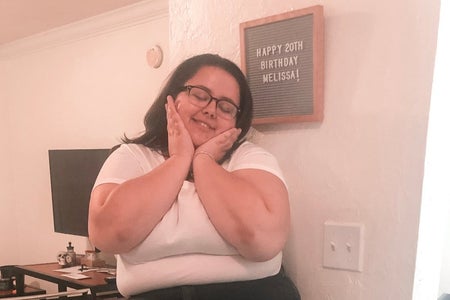 Hello Twenties: A Goodbye Letter to My Teenage Years
Dear Teenage Melissa,
You did it. You made it to twenty. I know in some moments, you felt like you wouldn't even make it to the next day, but you did. And that's what matters. Even though it seemed so far away, the day has come when you have to say goodbye to your youth and hello to young adulthood. Although 20 is not much older than 19, not being a teenager feels weird to say out loud. Some parts of life were pretty tough, but you did it. Through every setback, heartbreak and moment of doubt, you stayed strong and moved forward.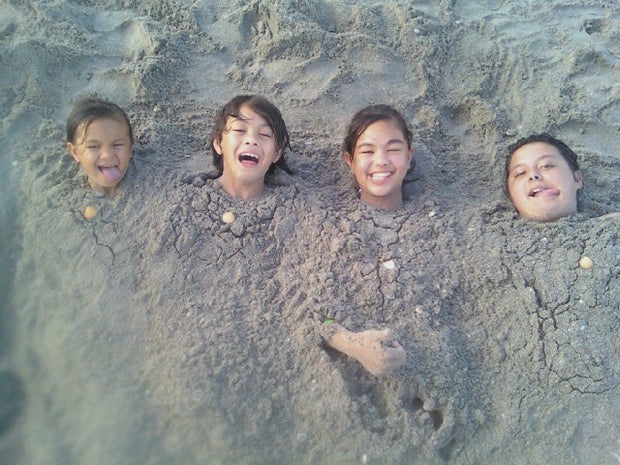 I know middle and high school felt like they'd never end, but college is so much more amazing than you can even believe. Every day you spent in the halls with lockers that you couldn't even use was a day closer to achieving your goals. Sometimes it felt like high school would never end. It felt suffocating and it was harder to go every day, but you made it.
Even after all the bad times, you'll still look back on high school and remember the good times. Sophomore year will always be a great memory, from the pep rallies and homecoming to struggling to get through Mrs. Carmen's class without reading Of Mice & Men. One day you'll look back on those memories without the hurt in your heart that you may feel right now.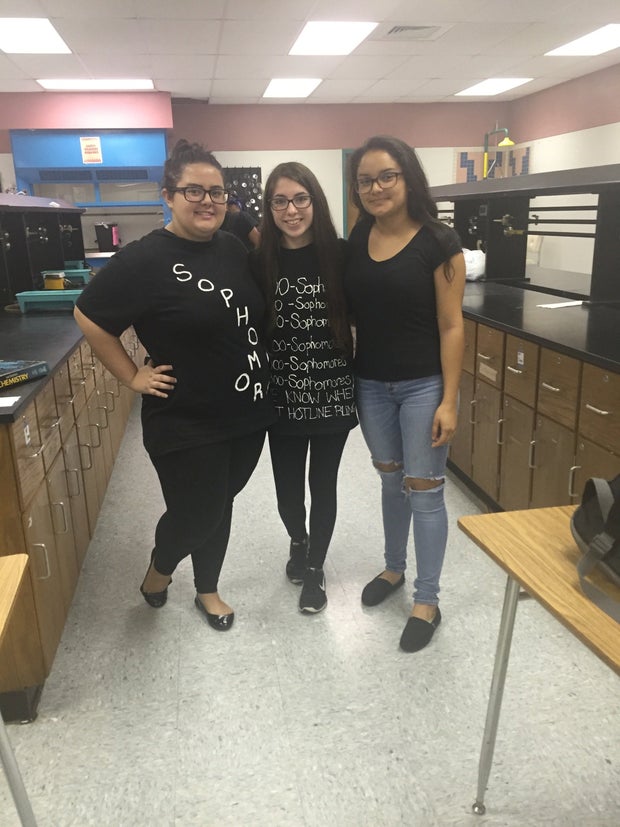 Right now, you're probably amid a pretty crappy friendship. Whether it was the one in eighth grade where she still has you blocked on Twitter or the one in high school that you'll probably need to go to therapy to get over, know that one day you'll meet your people. Those friendships will have taught you the most important lesson: to stand up for yourself and never, ever let yourself be a doormat. But through all the chaos and heartbreak that was sophomore and junior year, you will meet one of your best friends, who will quickly become your sister. Nicole is the kindest soul you will ever meet. No matter where life brings us, she will always be a shining light in high school and beyond.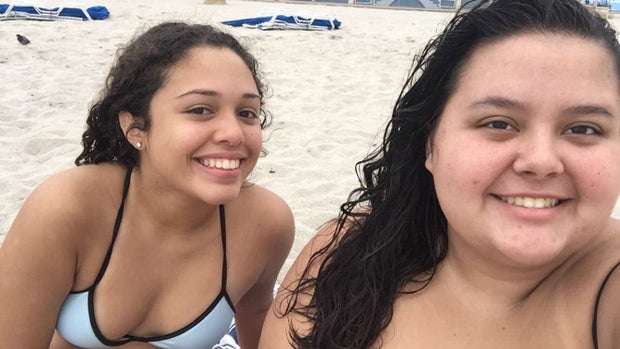 You probably feel as if the whole world is watching you, rooting for your downfall, but that is not true. You'll find the people that support your dreams and goals and constantly lift you up when you feel down. The people you meet at Florida State will inspire you so much and truly show you that you are worth so much more than how you feel. You will find your place within the chaos.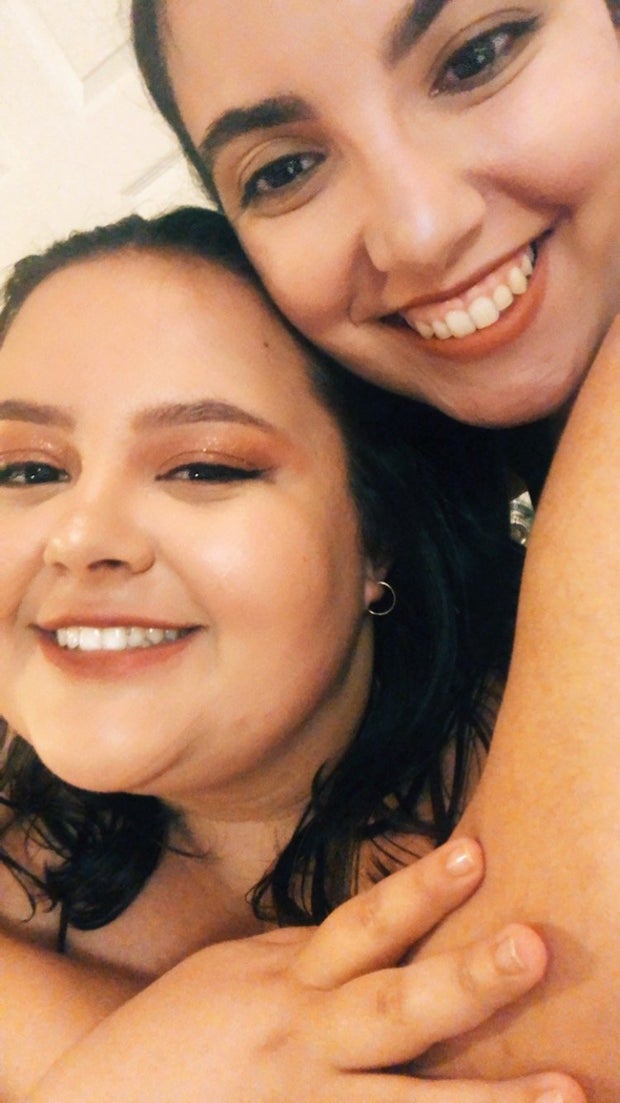 I thought I would have it figured out by now, but two major changes have taught me that that is not true. However, I don't need to have it figured out right now. I trust that one day I will have an amazing career that brings me joy. I'll have my own amazing family to add to the amazing family I already have. Most importantly, I know one day I'll be happy.
Goodbye, my teenager years.
Love you forever,
20-Year-Old Melissa
All photos courtesy of Melissa Kuntzman.
Want to see more HCFSU? Be sure to like us on Facebook and follow us on Instagram, Twitter and Pinterest!