Are you looking for fun ways to get volunteer hours or maybe you just want to give back? You should look into Camp Boggy Creek! Camp Boggy Creek, or Boggy for short, is an amazing opportunity to have fun while getting volunteer hours. This camp was designed to give children aged seven to 16 with chronic or life-threatening pediatric illnesses the chance to have all the fun of a "traditional" camp. It is not often that camps have the necessary equipment or trained counselors to safely house children with illnesses. Consequently, Camp Boggy Creek was made to allow these children to have a blast while still having access to the safety they need. Volunteers are constantly needed to make the magic of this camp happen. Keep reading to get more information on the amazing things this camp does and the ways you can get involved!
Boggy also provides the opportunity for children with pediatric illnesses to realize that they are not alone and find peers that they can relate to. Boggy offers weeklong retreats in the summer as well as weekend retreats corresponding to a specific illness. Some of the illnesses represented at the camp include arthritis, cancer, epilepsy and hemophilia. The goal of Boggy, according to their website, is to "help children and their families better cope with the day-to-day challenges they face in dealing with serious illness." This is why Boggy is a year-round facility that allows families to come at no charge. The retreats include full medical coverage for the children as well as on-site professionals in the illness specialty being served. However, the impact of Boggy does not end there. They also provide a Leader in Training program where those aged 17 to 18 who can no longer attend the camp can be trained in life skills and leadership skills. This is so that the children may become independent and develop their confidence. All of these wonderful opportunities provided by Boggy for its participants are incredibly important, but they would not be possible without the help of volunteers.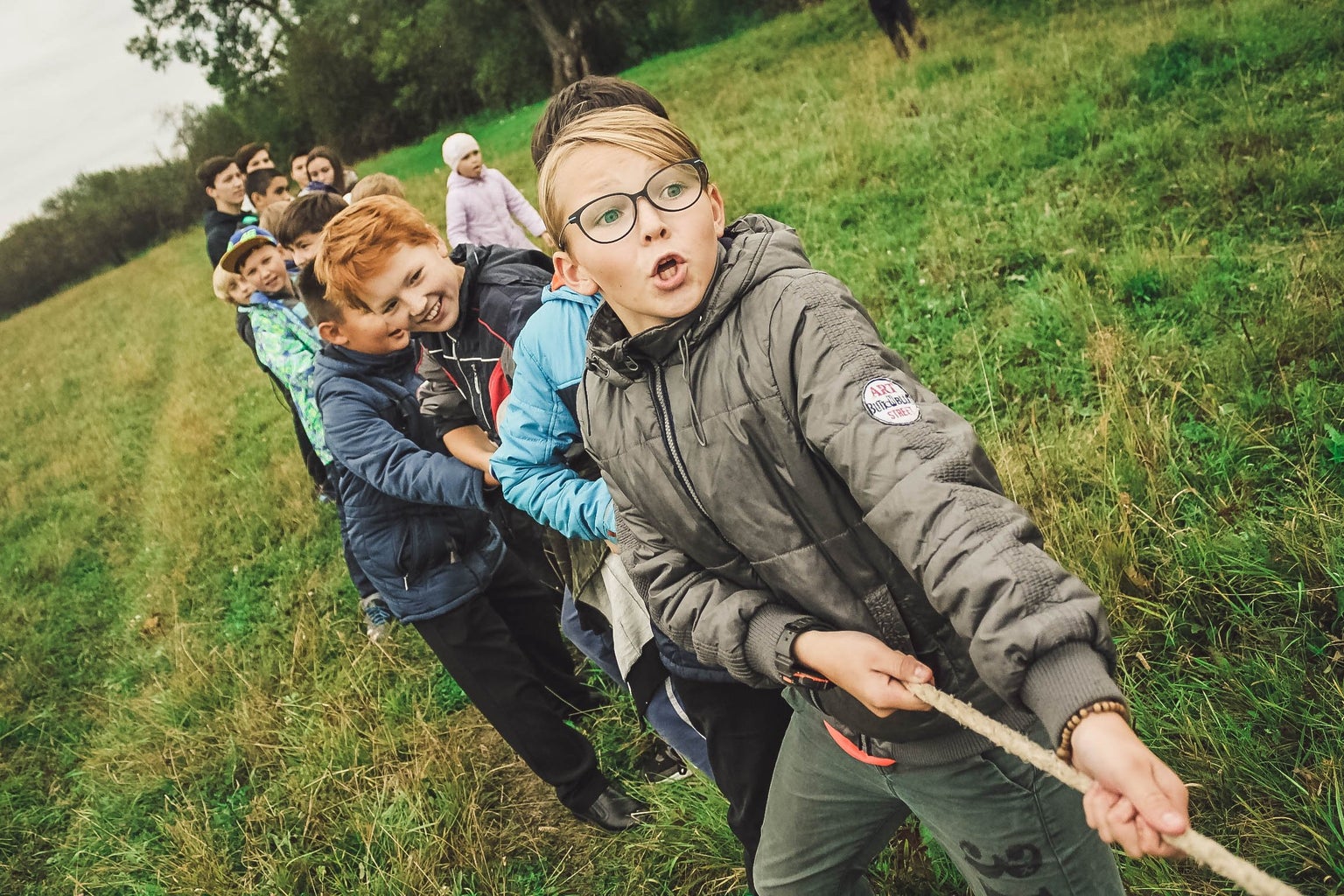 Since Boggy does not charge the families for their attendance, it relies on the donations of individuals, corporations, healthcare foundations and partnerships to pay for staffing and equipment. Volunteers help cut down the cost of staffing significantly. Volunteers on family retreat weekends can be either family pals, activity pals, or certified lifeguards. Family pals accompany a family through all the camp's activities. They help the family as well as keep them company. An activity pal assists with arts and crafts, woodshop, archery and more. Meanwhile, a lifeguard ensures the safety of the campers while they are in the pool or lake. Typically, 65 volunteers are needed each weekend. Meaning there are plenty of opportunities for you to get involved!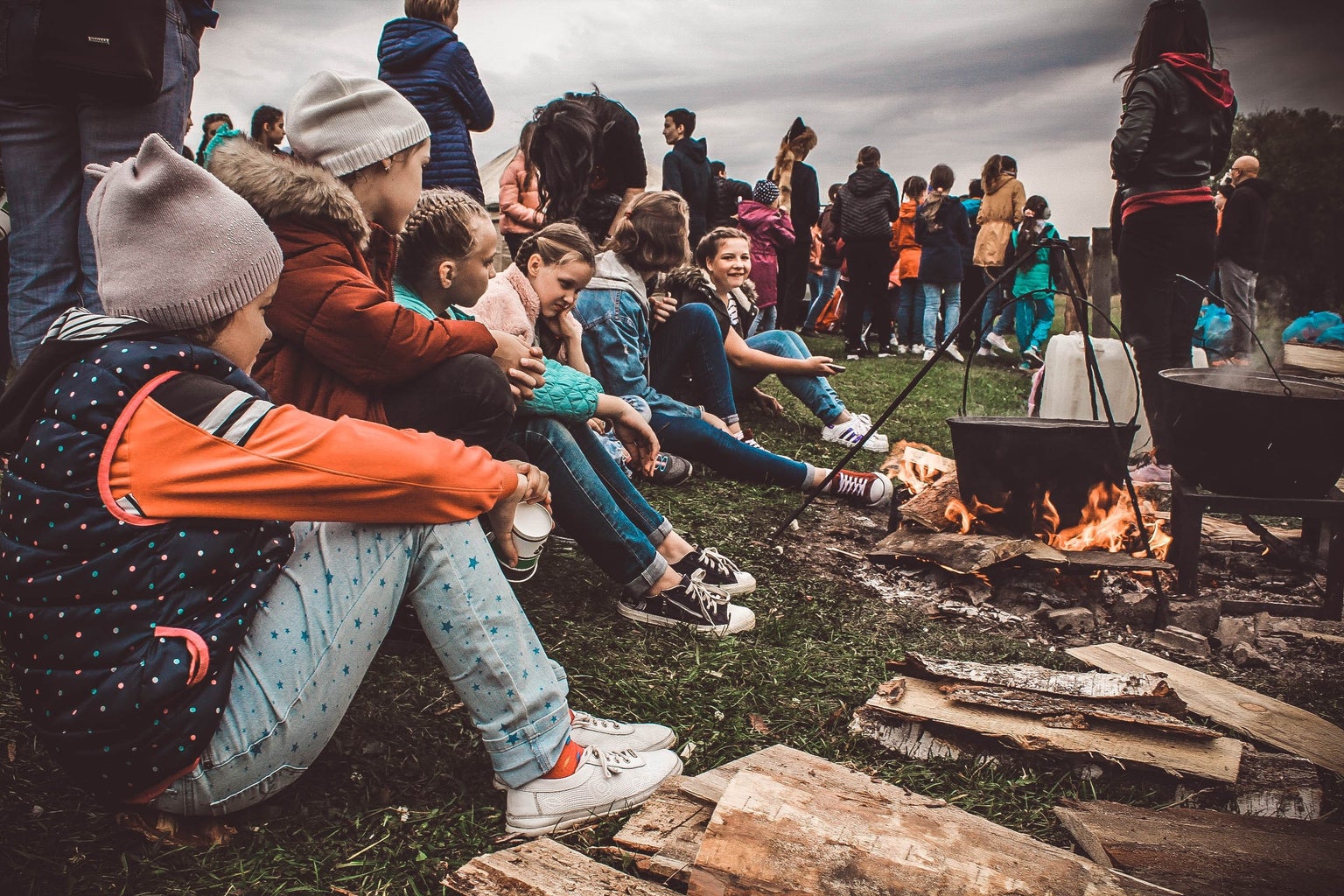 The volunteer application can be found here. Spring session applications are currently open! It is recommended you turn in your application at least six weeks before your desired retreat. Your weekend typically consists of arriving before 2 p.m. on the Friday of your retreat weekend, attending a mandatory orientation, and then having a blast until 5 p.m. on the Sunday of your retreat weekend. Don't miss out on this amazing opportunity to give back while having a blast and check out more information here!
All images courtesy of Anna Samoylova on Unsplash.
Want to see more HCFSU? Be sure to like us on Facebook and follow us on Instagram, Twitter and Pinterest!