Girl Talk: Love in the Time of COVID-19
As I'm sure everyone reading this knows, we are experiencing somewhat of a historical event. COVID-19 has officially made its way into almost every country on the planet, with the US ranking rather high on the list of infected individuals. First and foremost, it is our duty to keep ourselves and others safe, practicing social distancing and staying home unless absolutely necessary. But what are we supposed to do during these many lonely hours in quarantine? How are we to fulfill our need for affection when we can't physically spend time with, let alone touch, another human being? I'm sure many of you are struggling with similar feelings of attention deprivation along with this seemingly eternal boredom, and right now it may feel as if romance itself has been infected with the virus (And its recovery has not been looking very likely). But never fret; romance is on the mend. Whether you're in a committed relationship, just started talking to a new love interest or are still looking for someone special, you do not necessarily have to put your love life on hold. While it's not the best idea to be with anyone physically right now, there are many other ways you can spend time with or get to know someone without physically being together.
A Candlelit FaceTime Meal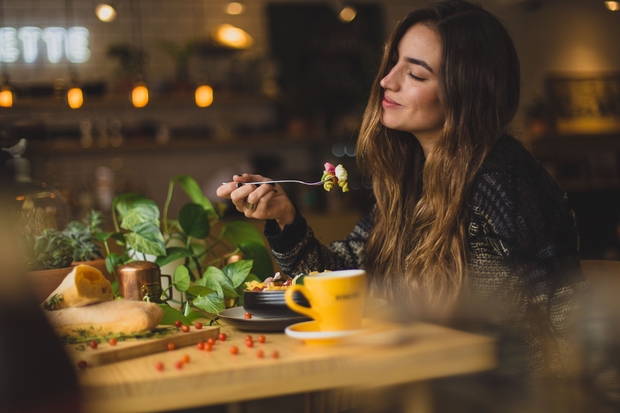 Whether it's takeout or a home-cooked dinner, eating together over FaceTime, Skype or Zoom can feel almost like you're in the same room. If you're ordering in, consider ordering from the same restaurant, so it's almost like you're dining in, a luxury we all seem to have taken for granted. Or if you're trying to save some money, cook a meal together. I would suggest trying to cook the same meal, that way you can cook it at the same time, but if one of you doesn't have all the ingredients or you just aren't in the mood for the same meal, simply cooking at the same time can make you feel more connected.
Get Coffee Together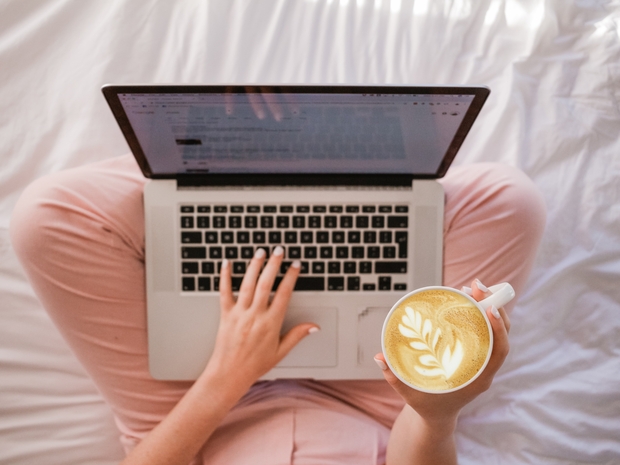 This is a good one for those in the earlier stages of your romantic pursuit, or even just with your friends if you're missing them a little extra. If you have a way to make coffee, plan a coffee date with someone. Wake up at the same time, dress cute and brew your coffee together. Sit down in a cozy spot at home with your phone or laptop and webcam service of choice and enjoy the "company" of another person.
Socially Distant Dinner
If you're feeling like you really need to leave the house, text them to meet you at a fast-food restaurant. Both of you go through the drive-through and order separately, then pull into adjacent parking spots and roll down your windows. That way you're easily six feet apart, but you're still physically with them AND you got out of the house!
A Walk Down the (Grocery) Aisle
Maybe you both need groceries at the same time. Coordinate a store to meet at and browse the aisles together, with separate carts of course. Grocery shopping can actually be really fun, especially if you haven't been in public for a while. This is another way to get to see them in person without really breaking your social distancing rules. Bonus points if you carpool; then you're saving the environment too.
Go for a Hike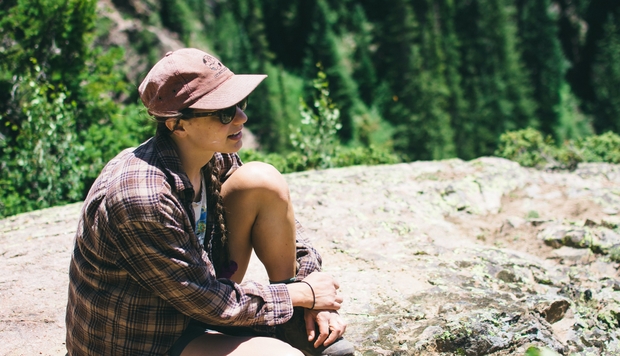 Pick separate parks (Or the same park at different spots) and FaceTime/Skype while you walk around. Point out cool rocks, or pretty landscapes or maybe a deer that crosses your path. It'll almost be like you're taking two hikes since you'll get to experience both of them.
A Virtual Date​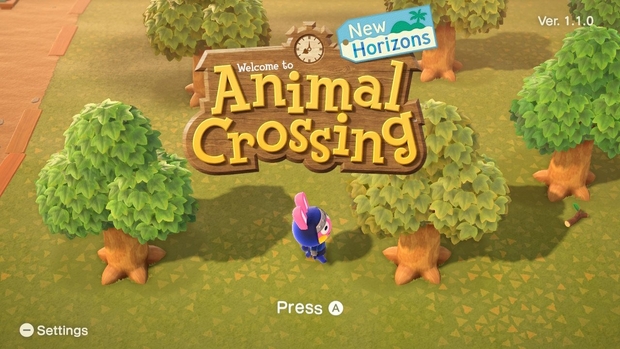 Plan a date on Minecraft, Club Penguin, Animal Crossing, Sims, Roblox or any other world-building game. Create your ideal in-person date and then just go on it virtually. You can also FaceTime, talk on the phone, text or simply use whatever messaging is available through the game.
Game or Movie Night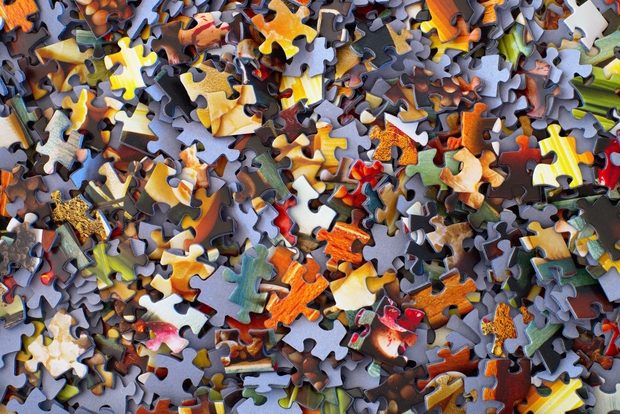 This one has a lot of variety. You can pick any sort of game, whether it's a board game, card game, video game, puzzle, etc. Or if you want to watch a movie instead of playing a game, you can also do that. Call them up on FaceTime and pick an activity. Just make sure you're playing the same game or watching the same movie.
Flirt in the Google Doc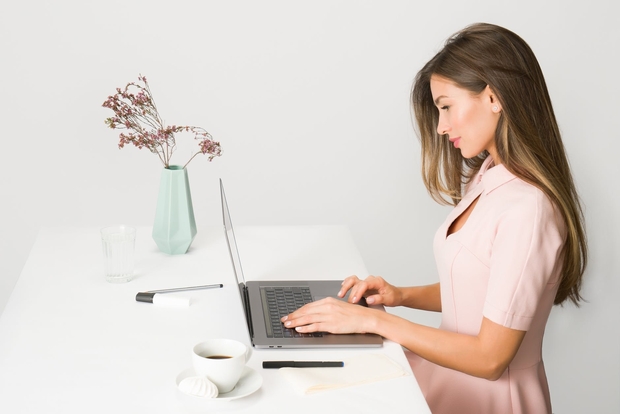 Open a Google Doc and start writing something. Maybe you're writing a sexy story, like sexting through Google Docs. Maybe you find a prompt online and write something funny, taking turns writing sentences. Or maybe you just let your cursors hover over each other. It'll almost be like you're holding hands.
Sleepover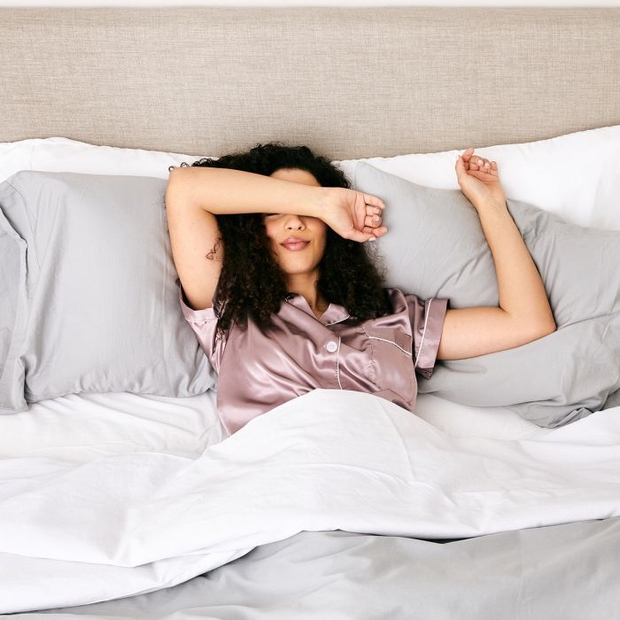 When you're ready for bed, call them up on FaceTime or Skype and then fall asleep together. There, you're in the same bed!
In my opinion, romance may come out of this stronger than ever. We are getting creative and putting way more effort into showing people we care. And without the physical aspect of a relationship, which can often feel like a burden, we are being forced to truly connect with each other on an emotional and intellectual level. I think a lot of us are so conditioned to this hookup culture that we've forgotten how to connect with each other, whether that be romantically or platonically. But after we're finally released from our domestic confines, it is likely that we will make sure not to take our freedoms for granted (At least not for a long time). Maybe people will continue to be more romantically creative. Maybe the physical distance will spice up your sex life after quarantine. Maybe some of us will learn a thing or two about really showing people that we care. Overall, I think this can be a great learning experience for us if we let it.
Want to see more HCFSU? Be sure to like us on Facebook and follow us on Instagram, Twitter and Pinterest!