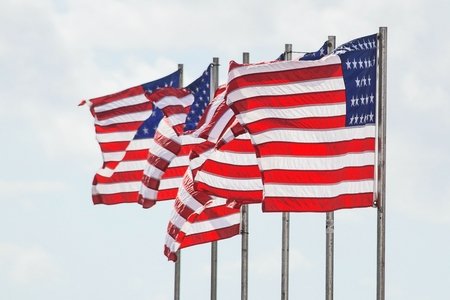 Girl on Fire: Everything You Should Know About Democratic Presidential Candidate Elizabeth Warren
Candidates for the Democratic presidential nomination are in the final stretch of campaigning for primaries as the caucuses and elections begin to take place. The leading female candidate in the race (leading fourth overall), U.S Senator Elizabeth Warren has been persistent on the campaign trail, raising over 25 million dollars in grassroots cash.  
Prior to declaring her candidacy for President, Warren was serving and continues to serve as a U.S Senator for the state of Massachusetts since 2013. Before assuming office in the Senate, Warren was Special Advisor for the Consumer Financial Protection Bureau for just under a year under the Obama administration and taught bankruptcy law at several universities including Harvard before beginning her political career.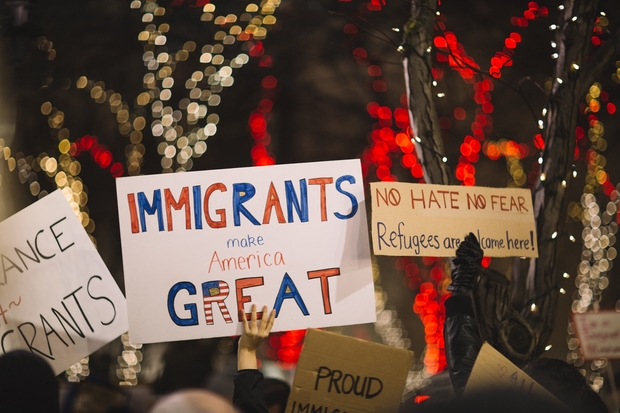 Warren officially announced her candidacy for president in February 2019 during a rally that took place in her home state, Massachusetts. Since then, Warren has actively advocated for groups such as middle/ working-class families by insisting on the creation of policies such as a wealth tax, affordable housing and raising the minimum wage. Furthermore, she's advocated for convicted felons by expressing that she is in favor of restoring felon's voting rights as well as eliminating things such as the death penalty, cash bail reform and mandatory minimum prison sentences. Additionally, she has voiced her opinions on controversial and divisive topics in today's political climate such as abortion, student loan debt, assault weapons, immigration, and climate change.
As a democrat, Warren takes a fairly liberal approach to all of these issues and agrees with placing few to no limitations on abortion, canceling some student loan debt, mandating universal background checks and supporting immigrants by pushing policies such as providing citizenship to everyone covered by DACA and repealing the statute on illegal entry of immigrants. More detailed information on Elizabeth Warren's views can be found on the Politico website. In terms of climate change and the environment, Warren receives an A- grade on the Center for Biological Diversity Action Fund report card, second in line to Bernie Sanders who received an A. Warren has a record of supporting and protecting wildlife through the legislation she has sponsored in the senate and her voting records and has acknowledged that she believes the climate crisis to be a national emergency resulting in her support of a transition to a 100% clean, renewable energy economy. Aside from her views on prominent 2020 election issues, Warren has made the effort to run a completely grassroots campaign by raising money from supporters. She has kept a strong social media presence by posting videos of her phone calls with donors who have contributed to her campaign. Additionally, Warren advertised that any donor who chipped in $2 or more would be entered to win the chance to meet both herself and John Legend in South Carolina.  
Regardless of candidate preferences or political affiliation, it's safe to say that Elizabeth Warren is breaking boundaries as a woman in politics. To learn more about Elizabeth Warren, check out the 'Meet Elizabeth' section on her website or her Instagram page @elizabethwarren.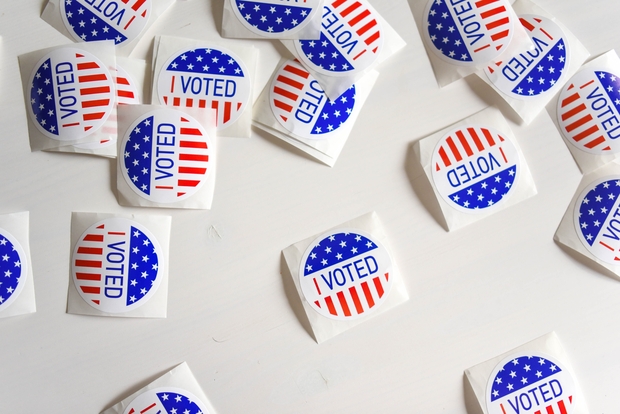 Want to see more HCFSU? Be sure to like us on Facebook and follow us on Instagram, Twitter and Pinterest!