I had the pleasure of speaking to Florida State University alumna Arlene Borenstein about her time at FSU and how her experiences on campus have shaped the career she has built for herself. At Florida State, she majored in media studies in the College of Communication and Information, accompanied by a minor in English. She also graduated with honors from the Oscar Arias Sanchez Hispanic Honor Society. Borenstein was not only excelling in her academics, but she was thriving in extracurriculars as well. During her time here, she was an entertainment reporter/anchor for WFSU and hosted the show "What's This."  
One of the most significant parts of Borenstein's legacy at Florida State is her work with the Multi-Cultural Greek Council. She recognized there was a need for space for minority-based fraternities and sororities. In its inception in 2001, there was only one fraternity and one sorority. By the end of that year, the numbers were starting to increase, and a new safe place was born. She was the first president of this council for the first two years of its existence. When asked about fulfilling this role she said, "I'll never forget being covered in the FSView for one of our events. It may have been the front page. It made me feel that we were doing something for groups on campus that needed it; we were necessary." The Multi-Cultural Greek Council is still firm to this day and continuously growing. 
For her work promoting diversity on campus, she earned Multicultural Woman of the Year not once but twice! For this, she credits all the fantastic individuals she got to work with while developing this unique niche on campus. She also cites her upbringing as a minority in South Florida, which motivated her to bring that "flavor and culture" to Tallahassee. 
With minority populations in higher education rising with each incoming class, it is essential that spaces like this are continuously created for all types of minorities. Borenstein emphasizes the importance of including other factors, like mental health and ableism, in conversations. So, although most of her diversity work has to do with race and ethnicity, that is not the only type of minority that can benefit from a community similar to the one the Multi-Cultural Greek Council creates. 
Borenstein says she "felt honored to be helping students with a memorable part of their college experience. The students who came to us felt underrepresented in some way, looking for guidance, companionship. They were looking for a family on campus." Because of her ambition, she was able to make that family for them.
Her college experiences have taught Borenstein so many invaluable lessons that she has been able to translate into her family life and career. She uses these experiences to follow her passion and achieve something great to show her son the opportunities the world has to offer. For her job in the newsroom at the Sun-Sentinel, a daily newspaper for Broward and South Palm Beach counties, she has learned the importance of listening to those she is working with and the characteristics of being a good leader.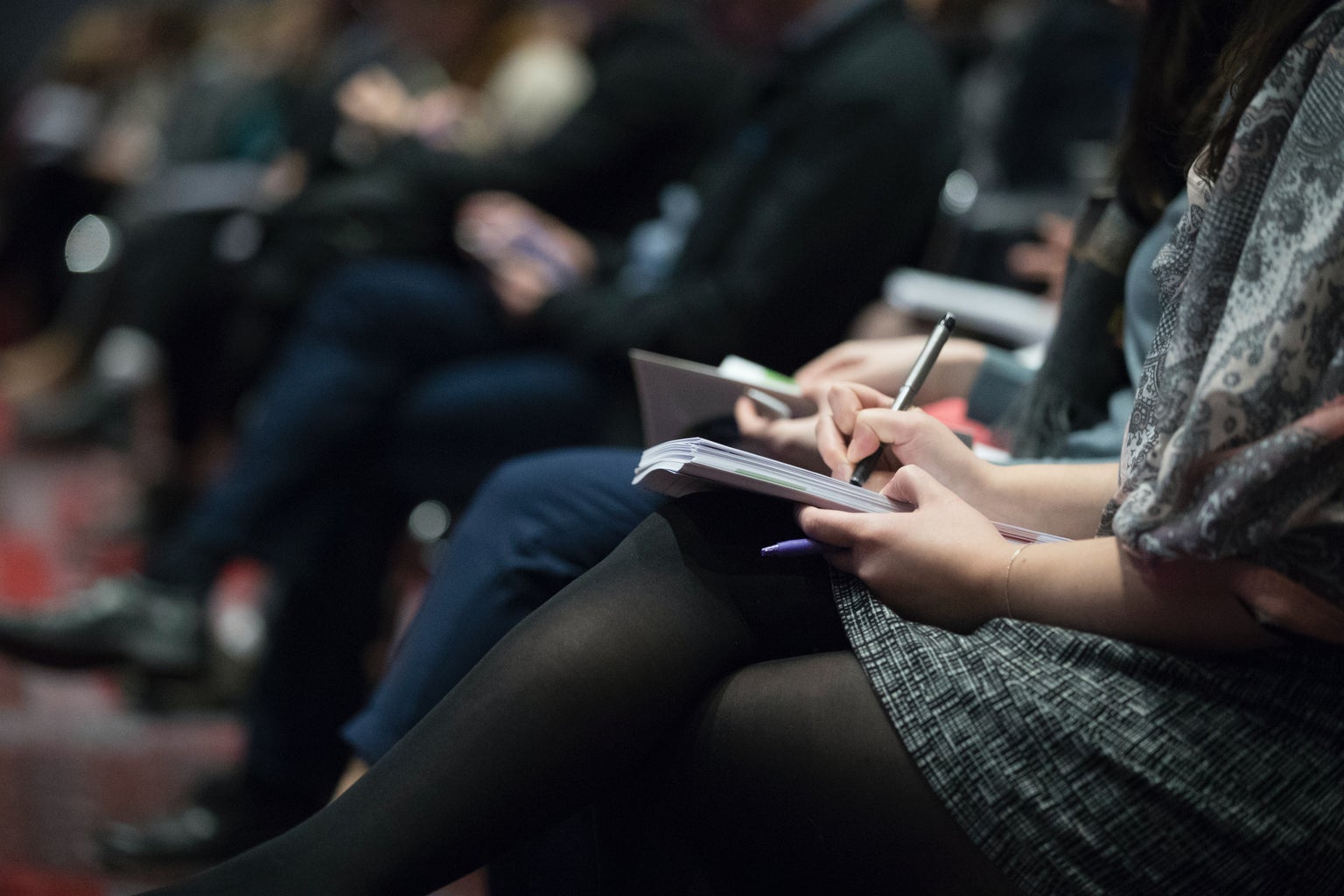 As a reporter, Borenstein has a unique point of view regarding our society and how people interact with one another. Advocating for those whose voices are not amplified does start for many people while in college, but it should not end there. There are so many ways to get involved, like Borenstein has, through volunteerism and your workplace. In a world so diverse, now is the opportune time to promote all types of minorities and increase representation in all fields. 
Borenstein wanted to leave readers with this: "Never stop doing something you want to do for your career or personal development because you are scared of a negative outcome or what someone might think. We are our life's creators—go after what you want. Your youth is so valuable; take this time to ask questions, learn and pave a solid path." 
If you want to connect with her, she can be reached at @arlene411 on Instagram, Arlene Borenstein on Facebook and @arlenesoflo on Twitter!
Part of advocating for minorities is highlighting influential alumna and their legacies at educational institutions like Florida State. Real change does start with the students. I hope her story has inspired you to get involved in causes that mean something to you and ignite your own passions.
Want to see more HCFSU? Be sure to like us on Facebook and follow us on Instagram, Twitter, TikTok, Youtube and Pinterest!