A Foodie's Guide to Miami
There's no denying the strong Latin American and Caribbean influences found throughout Miami. From the food vendors on street corners to the bakeries on each street, every inch of the city is filled with diverse cuisine. The culinary scene in Miami is unlike any other consisting of a melting pot of cultures. The category is flavor HUNNY! The flavor combinations are as vibrant as the city.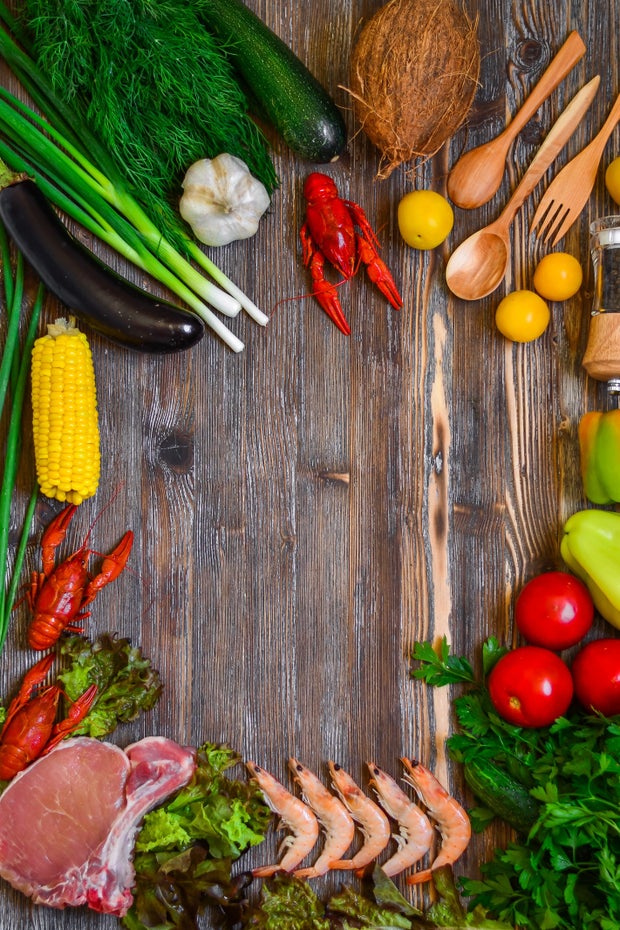 Pixabay
For a quick culinary snapshot of Miami essentials (specifically Kendall) read this list below. 
1. Fritanga  
Fritangas are an essential part of the Miami experience and Nicaraguans do it best. The smell of carne asada fills the restaurant enveloping you in the warmth of traditional Nicaraguan food. Fritangas have a cafeteria-style of ordering with the food being taken to share at home or enjoyed at the restaurant surrounded by the community. A typical fritanga dish consists of gallo pinto (rice and beans), carne asada, tajada frita (fried green plantain), queso frito (fried cheese) and repollo (cabbage salad). *The best place to get fritanga is in Sweet Water ;) 
2. Dr. Limon 
Dr. Limon is a chain of restaurants here in Miami that serve Peruvian ceviche. Ceviche is a seafood dish that is made from raw fish cured in lime juice and seasoned with different spices. The best part of ceviche is all the different variations of the dish. Dr. Limon is my favorite place to get ceviche because of its fresh flavor and free Leche de Tigre shots, this is definitely a must when visiting Miami.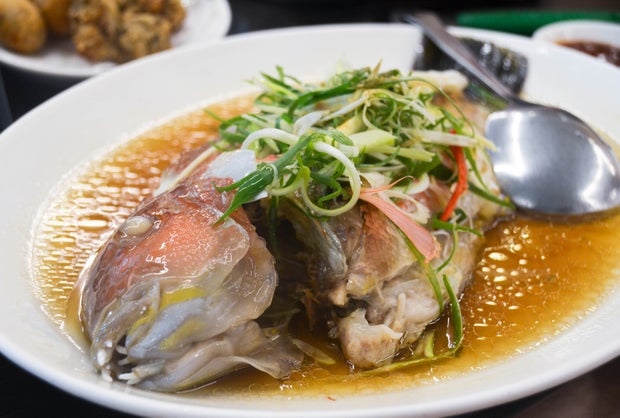 Jocelyn Hsu / Spoon
3. La Colina/ Los Verdes  
Colombian street food is the BEST midnight hangout spot. My friends and I always meet at these two places to have our late night catch up sessions enjoying some maicitos or quesadillas. Maicitos are corn with cheese, protein, cheese with potato chips and sauce on top. Colombian quesadillas are like traditional quesadillas but with potato chips and sauce. There are 3 types of sauce: pineapple, green aioli sauce, and mayo-ketchup sauce. 
4. Islas Canarias  
The competition for Miami's favorite croqueta is nothing short of fierce. Croquetas are sold on every corner with seeming endless variations of the dish yet, Islas Canarias does it best. Established in the 70s, Islas Canarias brought the heat to the croqueta scene. No line is too long when you're waiting to get a ham croqueta from Islas. The family recipe has been passed along from generation to generation becoming a tradition for the restaurant. Made of a creamy mixture of pink ham and béchamel no other croqueta can compare.  
5. El Atlakat  
I grew up eating El Atlakat so it has a very special place in my heart. Whenever my mom would pick me up from school early we'd go and have a nice breakfast there with eggs, beans, and cuajada (a traditional Central American cheese). This restaurant serves Salvadorian food serving the best soups and pupusas in the market. Pupusas are made of thick, handmade tortillas filled with a blend of cheese and other fillings.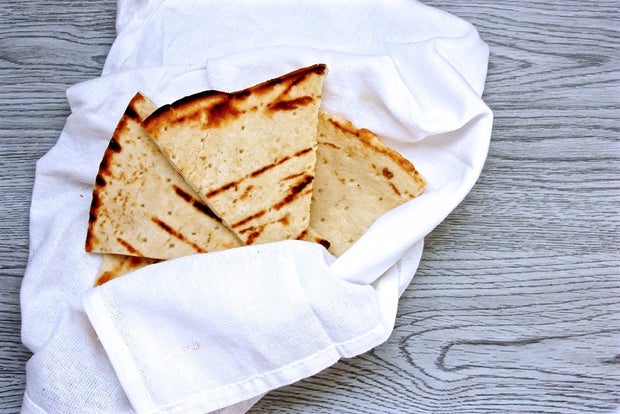 Christin Urso / Spoon
If you're ever in Miami I suggest you hit up one or all of these places. Happy eating! 
Want to see more HCFSU? Be sure to like us on Facebook and follow us on Instagram, Twitter and Pinterest!