Florida Teen Accepted to All Ivy Leagues With FSU on Shortlist
Most high school seniors would be thrilled to open an acceptance letter from one of their top choice universities. But Craig McFarland from Jacksonville, FL is no ordinary high school senior. He has received acceptances from every single one of the 18 colleges and universities he applied to, including all the schools on the Ivy roster.
"I never would have ever imagined getting accepted into any Ivy League university, let alone all eight," McFarland said in an email written to his school principal. His list of acceptances also includes Duke, Emory, Georgia Tech, the University of North Carolina at Chapel Hill and Stanford.
McFarland, 18, has been named the valedictorian of his graduating class at Stanton College Preparatory School in Jacksonville, which is considered to be one of the best public schools in the nation. With a 4.98 weighted grade-point average (GPA) under his belt, his senior year schedule includes classes in French, Spanish and Arabic. He plans to study biochemistry and linguistics for undergrad, and he's weighing his options regarding going to law school or medical school after he graduates.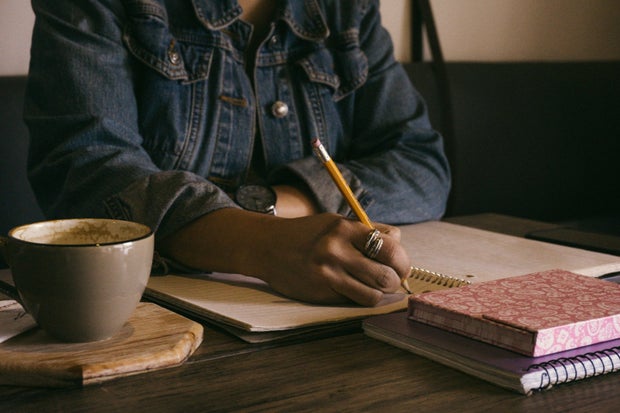 Kat Stokes
"I wanted to thank you infinitely, especially for leading a school that has helped me become so successful," McFarland wrote in his letter to Stanton principal Nongongoma Majova. "It is because of leaders like you and schools like Stanton that students can be so successful."
In addition to his aforementioned acceptances, McFarland has been awarded full scholarships to five Florida universities: Florida State University, the University of Florida, the University of Central Florida, the University of North Florida and the University of South Florida.
"The biggest challenge to me," he added, "is just all the unknown and uncertainty of the regions that all these really good schools are in. I have never been anywhere in the United States outside of Florida, so I have no clue how the weather, people and environment are in New England and California."
"The only metrics I've really had to narrow my college list are these virtual campus tours and getting in touch with current students," he continued. As an FSU Presidential Scholars finalist, he participated in a virtual version of the program's Interview Weekend that was held in early April, which gave him the opportunity to speak with current FSU students and faculty members.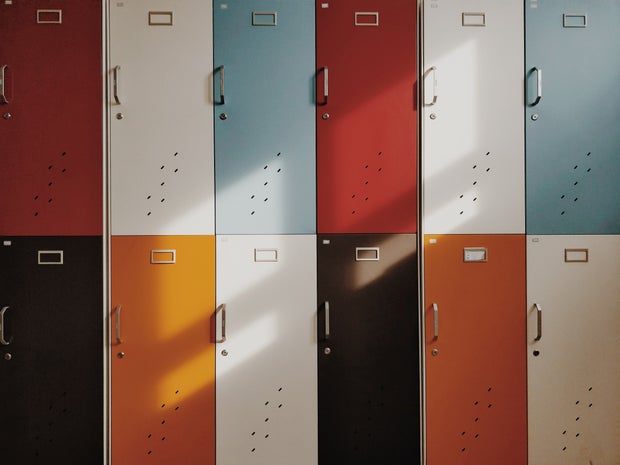 Photo by moren hsu on Unsplash
So from such an extensive list of fantastic choices, which schools does McFarland have a closer eye on? So far, his shortlist includes FSU, Harvard, Yale and Stanford. But with such a big decision to make, McFarland is determined to stay humble.
"While I obviously don't deny the importance of grades and test scores, I find it more important to define yourself by more substantive metrics," he said. "You should define yourself by the friends you've made in high school, the number of laughs you've had at sleepovers, or the amount of sushi you can down in one sitting. Yes, your GPA and academic metrics are important, but should you solely define yourself by those? Never."
Want to see more HCFSU? Be sure to like us on Facebook and follow us on Instagram, Twitter and Pinterest!