Like me, some people just don't buy into all of the stereotypical Valentine's day celebrations. If you agree, you need to try these hacks! I don't particularly enjoy the idea of fighting to get a dinner reservation at a fancy restaurant because it sounds a bit cheesy to me. Of course, I still love all of the hearts and pink that come along with Valentine's celebrations; living it up on Galentine's with your friends can be the perfect balance between both. Target will be your one-stop-shop for these cute theme night ideas but be warned, you will leave with some unwanted additional items!
1. Painting
Get creative! Grab some paint and search Pinterest for some themed inspiration. Another option is to get wooden heart painting sets at Target. Wooden hearts make this idea easier for someone who isn't an artist but still enjoys being creative. You should consider tracing designs onto the piece of wood or freestyling it. Painting is already fun and therapeutic on its own, so adding a group of friends and a theme is foolproof! If you have some extra paint lying around after you're done, you can use it to make cute minimalistic Galentine's Day cards to show your besties how much they mean to you. 
2. Charcuterie Boards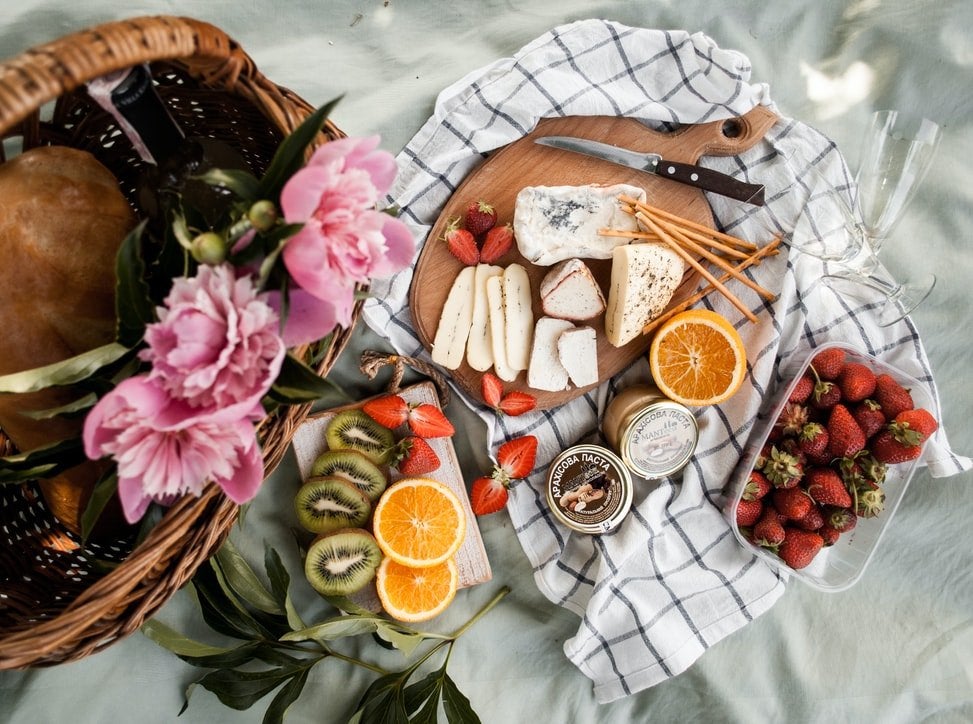 Charcuterie boards are honestly the best; it's fun to make them your own with little personalized touches (a favorite of mine is fig jam *drooling*). You can easily make your board Valentine's Day themed by adding splashes of pink and red, whether it be food or flowers! A themed board is a must-have for an aesthetically pleasing Galentine's spread if you're into that. I recommend checking out your local Trader Joe's for all of their Valentine's goodies like heart jellybeans and heart-shaped macaroons. If you're not the biggest fan of cheese or meats, put your spin on it and make a board of donuts, chocolate strawberries or chocolate fondue. Yum!
3. Valentine's Themed Photo Shoot
For the girls who love a good Instagram picture, it's time to round up your creative friends to create a cute little set. This is your sign to buy one of those regal sheer robes lined with fur and take some incredible pictures. No specific rules for this idea; just go with what best matches your aesthetic! Pro tip: go to Dollar Tree for some budget props for the photos; you won't be disappointed.
4. Bake Something Special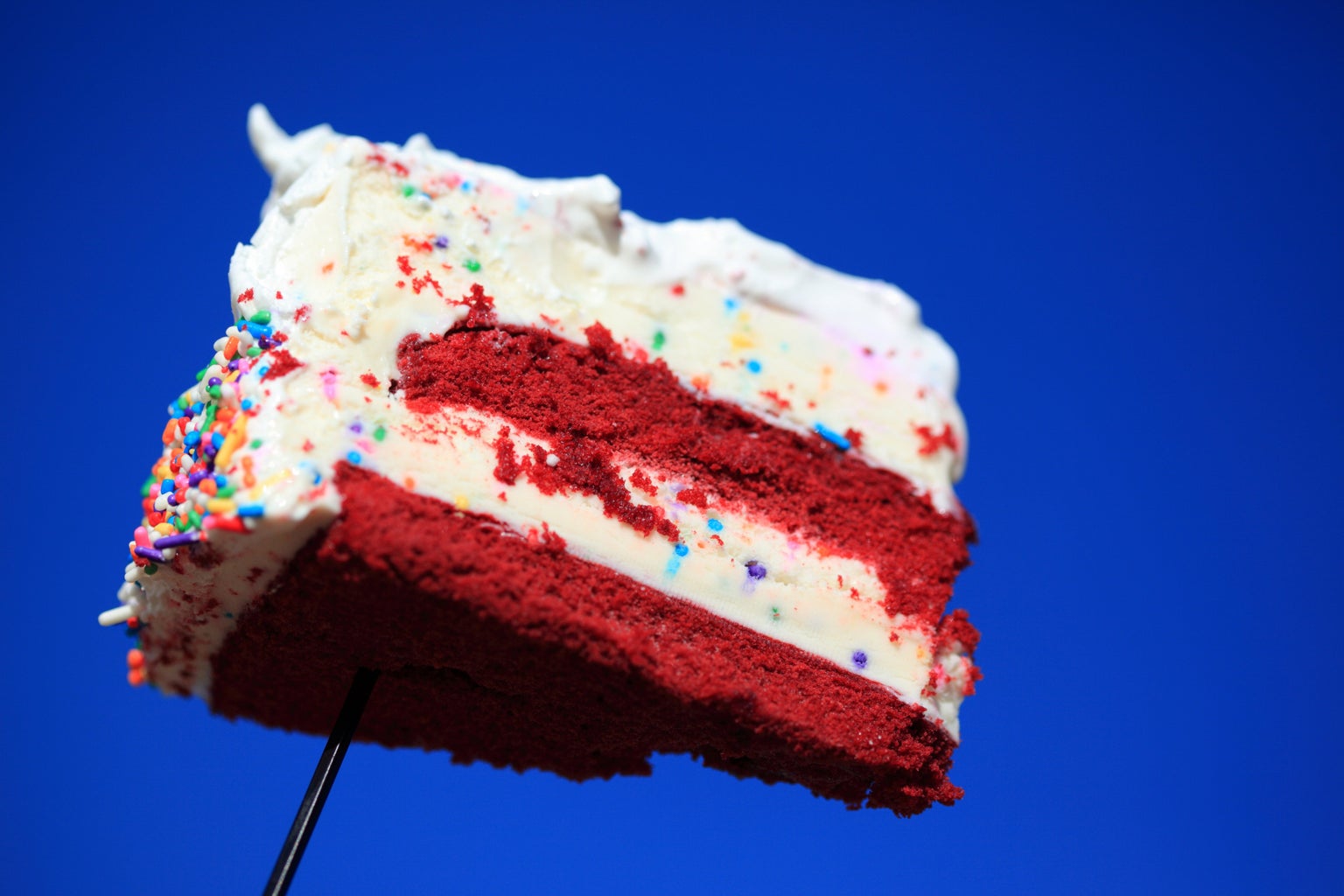 The minimalist cakes all over TikTok right now are giving me major baking envy. I'm not much of a baker, but if you are, this is your time to shine! Have a competition with your besties to see who can make the prettiest cake and make everyone vote—the winning cake gets eaten. Bonus points if you cut the cake with a wine glass for a perfect individual serving. 
5. Building Bouquets 
How dreamy does this sound? Gather a variety of flowers, buy some paper to wrap the bouquets in and have fun! To stay on theme, consider limiting the flower selection to pink, white and red. This sounds like the perfect afternoon activity on a nice sunny day: turn on some music, make a charcuterie board and let your inner florist bloom!
Want to see more HCFSU? Be sure to like us on Facebook and follow us on Instagram, Twitter and Pinterest!