Five Scary Movies You Likely Haven't Seen, but Should
Halloween is almost upon us. As fun as the Addams Family and the Sanderson Sisters are, we spend the same thirty-one nights of Halloween with them every year. And now, with the Halloween season being spent mostly indoors, we might run through the scary classics quickly. So, this year, I invite you to shake it up and watch some movies that often get excluded from the usual Halloween Classics lists. Here are five movies I recommend you watch if you're looking for scary movies you probably haven't seen before: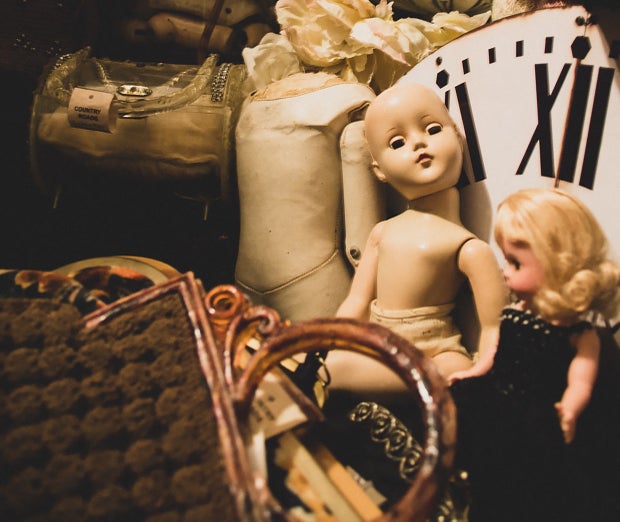 Photo by Dominic Romero from Unsplash
What Ever Happened to Baby Jane?
Who wouldn't want to spend Halloween with two aging child stars while one holds the other captive in their Hollywood mansion? What Ever Happened to Baby Jane? came out in 1962, and it's one of my personal favorite movies of all time. It's about two sisters, Jane and Blanche, who used to be child stars but have since fallen from fame. Jane ran Blanche over with her car many years ago, leaving Blanch wheelchair-bound. Now, Blanche plots to get even with Jane as Jane starts planning to revive her acting career. It is a haunting and thrilling movie that will have you biting your nails in anticipation. It's hard to say another movie that it is similar to, but I think this is a movie anyone will enjoy. It's not too scary, just suspenseful, and a great way to kick off Halloween movie watching.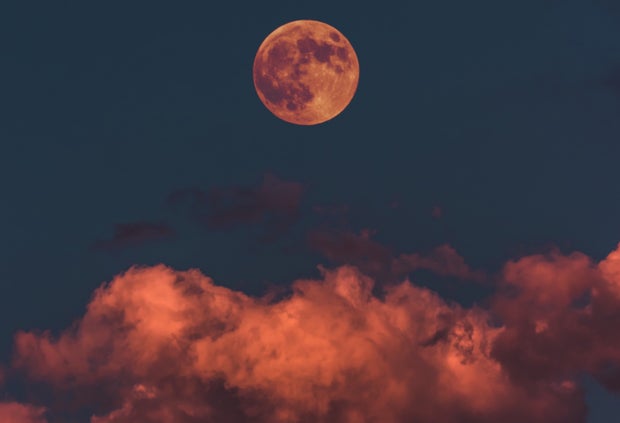 Photo by Altınay Dinç from Unsplash
An American Werewolf in London
If you like self-aware, dark comedies, An American Werewolf in London is the perfect film for you. It's a 1981 film about two friends backpacking across Europe. Seems normal enough, but the movie takes a turn when one of the friends gets bitten by a werewolf at a bar called Slaughtered Lamb. At the time it came out, it was famous for being so gruesome that people walked out of the theater (my dad was one of those people!). But upon watching it in 2020, I can safely say that you won't need to leave the room you're watching it in at any point. Don't get me wrong, it's spooky and a little gross at times, but it's also 40 years old. It has a similar vibe to Scream, What We Do In The Shadows and Shaun of the Dead­- a great mix of self-awareness, dark humor and elements of horror.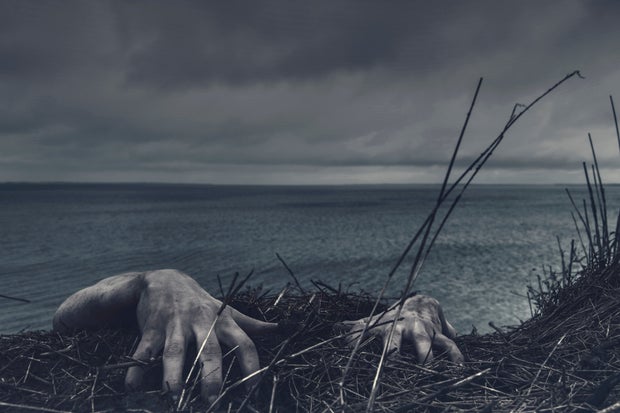 Photo by Daniel Jensen from Unsplash
Les Diaboliques
For all the Alfred Hitchcock fans, this movie will be right up your alley. Les Diaboliques is a French film that came out in the 1950s. It's a psychological thriller about the headmaster of a school who is murdered by his wife and mistress. But that's not even what the plot of the movie is — that's just the beginning. When his body goes missing from the lake where it was left, it becomes a whodunit murder mystery revolving around these two women and their quest to solve the mystery without losing their sanity. If you like Psycho, you will like this movie. It's full of twists and moments of humor, with every scene leaving you on the edge of your seat. Famously, after Psycho came out, a man wrote Hitchcock saying, "Sir, After seeing Les Diaboliques, my daughter was afraid to take a bath. Now she has seen your Psycho and is afraid to take a shower. What should I do with her?" Hitchcock replied, "Send her to the dry cleaners."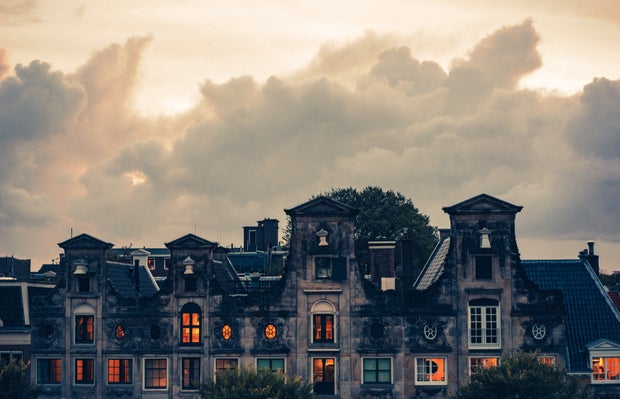 Photo by ehud neuhaus from Unsplash
The People Under the Stairs
One of Wes Craven's lesser-known films, The People Under the Stairs is a film that tackles housing inequality and racism in a zombie-like horror genre. After being told they will be evicted unless they can come up with rent money, a boy, called Fool, breaks into the home of his wealthy landlord with his sister. Inside the home, they find a horrifying set of adult siblings imprisoning boys under their stairs. Will they escape? You'll have to watch the movie to find out. It tackles classism, wealth distribution, capitalism and gentrification by weaving those themes into the classic gruesome fairytale movie we are used to seeing from Wes Craven. The movie has very mixed reviews, but I think if you're looking for a scary and thought-provoking movie during this Halloween season, you should give it a watch.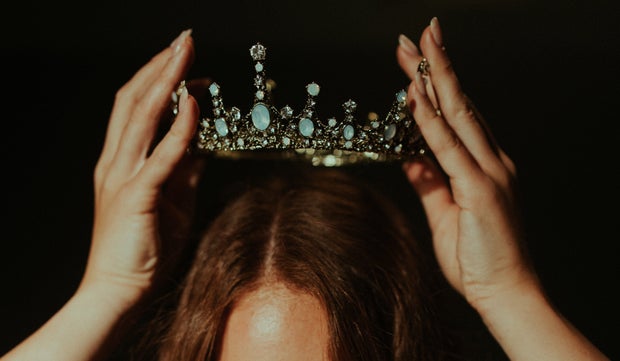 Photo by Jared Subia from Unsplash
Hello Mary Lou: Prom Night II
 I'll be honest, I wasn't sure whether or not to put Hello Mary Lou: Prom Night II on the list. I wondered if it was too insane to suggest another person watch it? But I feel like if I have to ask that question, that makes it the perfect recommendation for Halloween. At Hamilton High School in the 1950s, the prom queen's boyfriend throws a stink bomb at her and she immediately bursts into flames and dies. That's how the movie starts — with stink-bomb arson killing Mary Lou, the prom queen. The film then fast forwards to the 1980s where a senior in high school, named Vicky, opens a trunk in the basement of Hamilton High becoming possessed by the ghost of Mary Lou. The rest of the movie is a wild and unbelievable series of events that had me watching the movie with my mouth open the entire time. It's a Canadian B movie full of scary, fun and crazy twists. Listen, it's not going to be for everyone, but if you ever wanted to know what it would be like if Carrie and The Exorcist were the same movie, then this film is worth your time.
Want to see more HCFSU? Be sure to like us on Facebook and follow us on Instagram, Twitter, TikTok, Youtube and Pinterest!