Now that the Marvel Cinematic Universe's Phase Four has kicked off with the release of WandaVision, the next project to come out is sure to please fans in the same way. The Falcon and the Winter Soldier, a new limited series dropping on Disney+ March 19, will feature Sam Wilson and Bucky Barnes taking the stage after the events of Avengers: Endgame. You may remember that at the end of that billion-dollar-grossing movie, former Captain America Steve Rogers passed on his symbolic shield to Sam, for him to take up the role. But there will be more of a struggle than expected for that to occur.
At the beginning of the show, we'll see Sam continuing to use his Falcon moniker, not wanting the responsibility or notoriety that becoming Captain America would give him. Bucky, meanwhile, will be adjusting to life in the 21st century without best friend Steve and dealing with the fallout of his shady past as the Winter Soldier. Sharon Carter, last seen in Captain America: Civil War, will also be making an appearance in the show, and it's been promised that audiences will see what she's been up to in the time that's passed.
Sam and Bucky will be forced to team up thanks to series villains the Flag Smashers, as well as Civil War's big-bad Helmut Zemo causing trouble once more. Also popping up will be John Walker, otherwise known as U.S. Agent who is the government's answer to Captain America's absence. He will be joined by James Rhodes a.k.a. War Machine and Sarah Wilson, Sam's sister.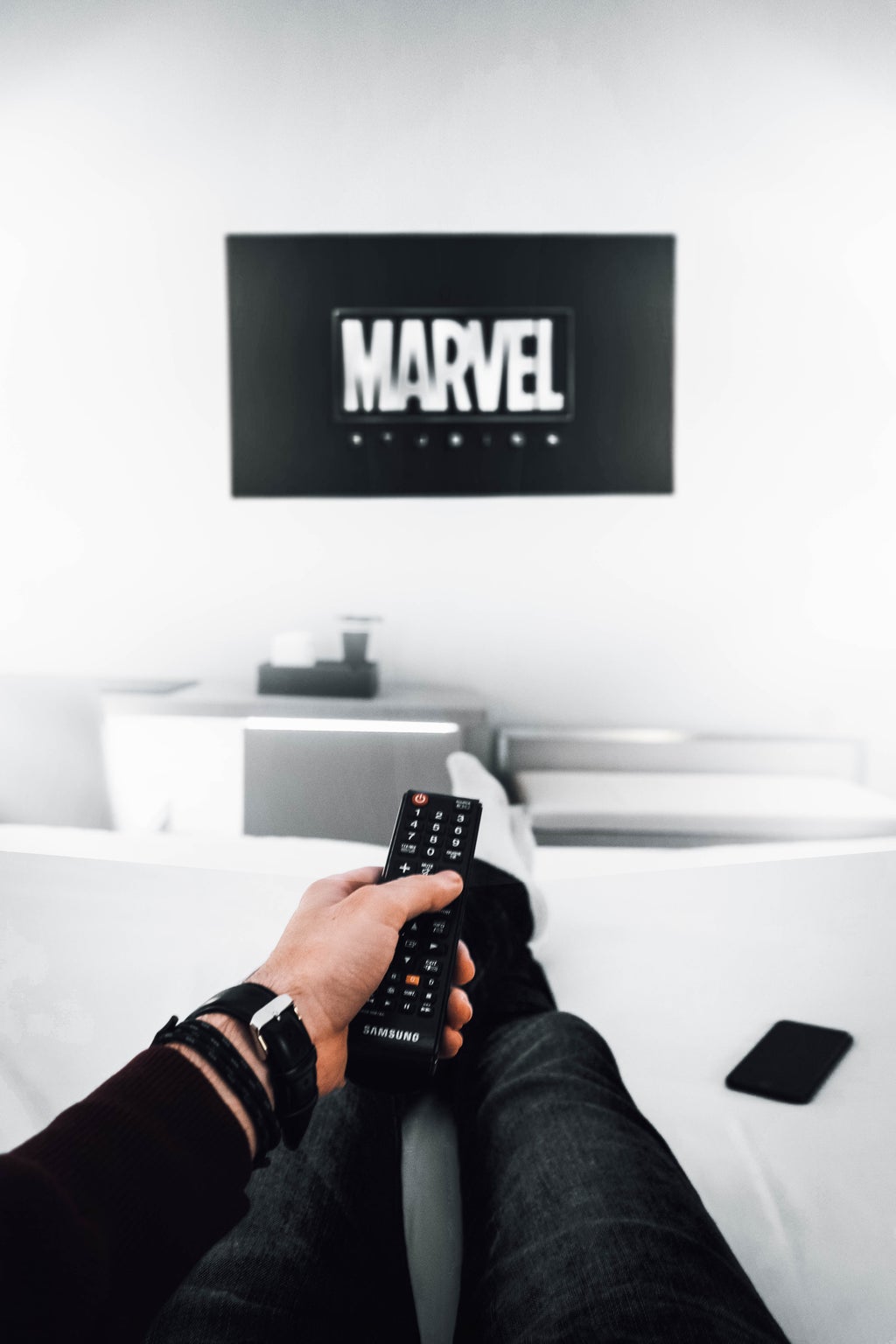 The series has been described by writer Malcolm Spellman as a buddy-cop type dynamic, with a focus on race and identity. It will consist of only six episodes, three less than WandaVision, but with each having a runtime of 40 to 50 minutes instead. The show will come to an end on April 23, and there will not be any further seasons, but the titular characters will surely be making appearances in further Marvel projects.
Though it promises to be more "traditional" Marvel than WandaVision, which took a leap in terms of genre, Spellman and director Kari Skogland describe it as very grounded in the character's backstories and emotional journeys. Sam being a character we've seen so little of before, and Bucky dealing with the weighty emotional issues of his past, lead the show in a more true-to-life direction than most Marvel films before. With no magical powers and more of a spy-thriller feel than the kind of epic final battle WandaVision delivered, the themes will be closer to that of Captain America: The Winter Soldier.
But don't expect the series to not live up to expectations, or fall short of the bar set by WandaVision. Georges St-Pierre, reprising his small former role of Batroc in the show, says that the possibilities for fan theories could be even greater. Anthony Mackie, Falcon himself, has also said that he was originally hesitant to take on the show in fear that it would be of lower quality than the movies, but after hearing Spellman's pitch and promises for the show he was all-in. So fans can surely expect Marvel to debut another great project with The Falcon and the Winter Soldier.
Sam and Bucky fans have been cheering for a team-up since their first interactions back in Civil War, and it's finally coming, after being delayed thanks to the COVID-19 pandemic and filming being halted. So, make sure to check out The Falcon and the Winter Soldier on Disney+, and make noise for our new Captain America, even if he might still be going by another name as of now.
Want to see more HCFSU? Be sure to like us on Facebook and follow us on Instagram, Twitter, TikTok, Youtube and Pinterest!