Every Show I've Been Watching During Quarantine
So, let's be honest, this past almost month has been hard on us all. I don't know about you, but I've been going insanely stir-crazy. Something that I've always turned to in order to help me through tough times is TV shows. This last month has been no exception… I promise that I have watched more shows this last month than should be allowed! I handpicked a few of my favorites to share, and I have a valid reason why you should start the binge!
Locke and Key
I'm about halfway through the first season of this Netflix original series, and my family and I have been loving every second! I feel like it's Harry Potter meets the It series. A family moves into a new house, only to discover it's basically a huge mansion full of magical tricks and keys. It definitely keeps you on your toes... I've been getting total House of Anubis vibes!
Little Fires Everywhere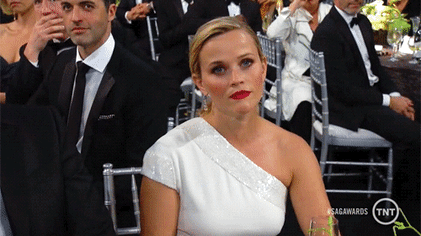 All of the episodes of this season haven't yet premiered, so I'm eagerly awaiting the next episode! This is a Reese Witherspoon and Kerry Washington Hulu original. The book came out first, which quickly became a fan favorite before it was picked up as a scripted TV show. Of course, with two leads such as these powerful women, the acting is bound to be amazing! I recommend this show if you like drama mysteries!
Zoey's Extraordinary Playlist
Now, I'll admit..this show is the slightest bit cheesy. However, who doesn't love cheesy sometimes! Plus, it's an NBC original, and I remain convinced that NBC hasn't made a single bad show. This adorable show revolves around a twenty-something-year-old who works for a tech company. She battles family and relationship problems all while hearing people's thoughts through music in her head!
Tiger King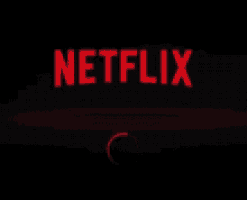 I think the whole world has now seen this Netflix document series. It's left the internet with thousands of memes, making the whole thing laughable. My family and I watched this show together, and it honestly seems too crazy to be true. Each character you meet is crazier than the next. It's definitely worth your watch if you want to be completely blown away by the drama and mystery in this series.
The Pharmacist
This is yet another document series on Netflix. I personally enjoyed this far more than Tiger King. It revolves around a family who lost their son to getting caught up in the world of drugs. The father, who is a pharmacist then takes matters into his own hands to get to the bottom of drug dealing. It's only four episodes, making it an extremely short watch. One that you will not want to pass up!
Ozark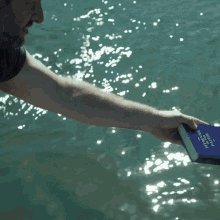 Again, I'm not quite done with this show yet. I just started season one, while the third season just got released on Netflix this past week. I will say, it took me a few episodes for me to get completely hooked. It was a little slow at first for me, until BAM! The drama unfolds… I cannot wait to continue watching this show and see all the craziness that comes from this family who is attempting to launder money.
Want to see more HCFSU? Be sure to like us on Facebook and follow us on Instagram, Twitter and Pinterest!