In this whirlwind election, American voters overwhelmingly spoke their truth about the United States president. What some people do not hear about is the growing care and concern voters are expressing for the environment. While Biden was winning, dozens of climate crisis and conservation measures were voted into law. The environment is victorious in California, Colorado, Michigan, Montana and Florida.                                                       
California
According to Now This, San Francisco city and county are authorized to issue up to $487.5 million in bonds to the safety and quality of parks. This is a result of Proposition A being approved by Californian voters. This money is also expected to be used to help tackle homelessness in the city. The Proposition grants money towards shelters, housing facilities and facilities for individuals experiencing homelessness and mental health issues.
Colorado
Colorado voters approved to save a species from extinction. Now This explains that the passed Proposition 114 will result in the reintroduction of gray wolves into the state. National Geographic says the gray wolf was hunted to extinction by the 1940s, but they are making an unprecedented comeback. Colorado became the first state government to vote to reintroduce an animal back into the ecosystem; it has always been a measure passed by the federal government.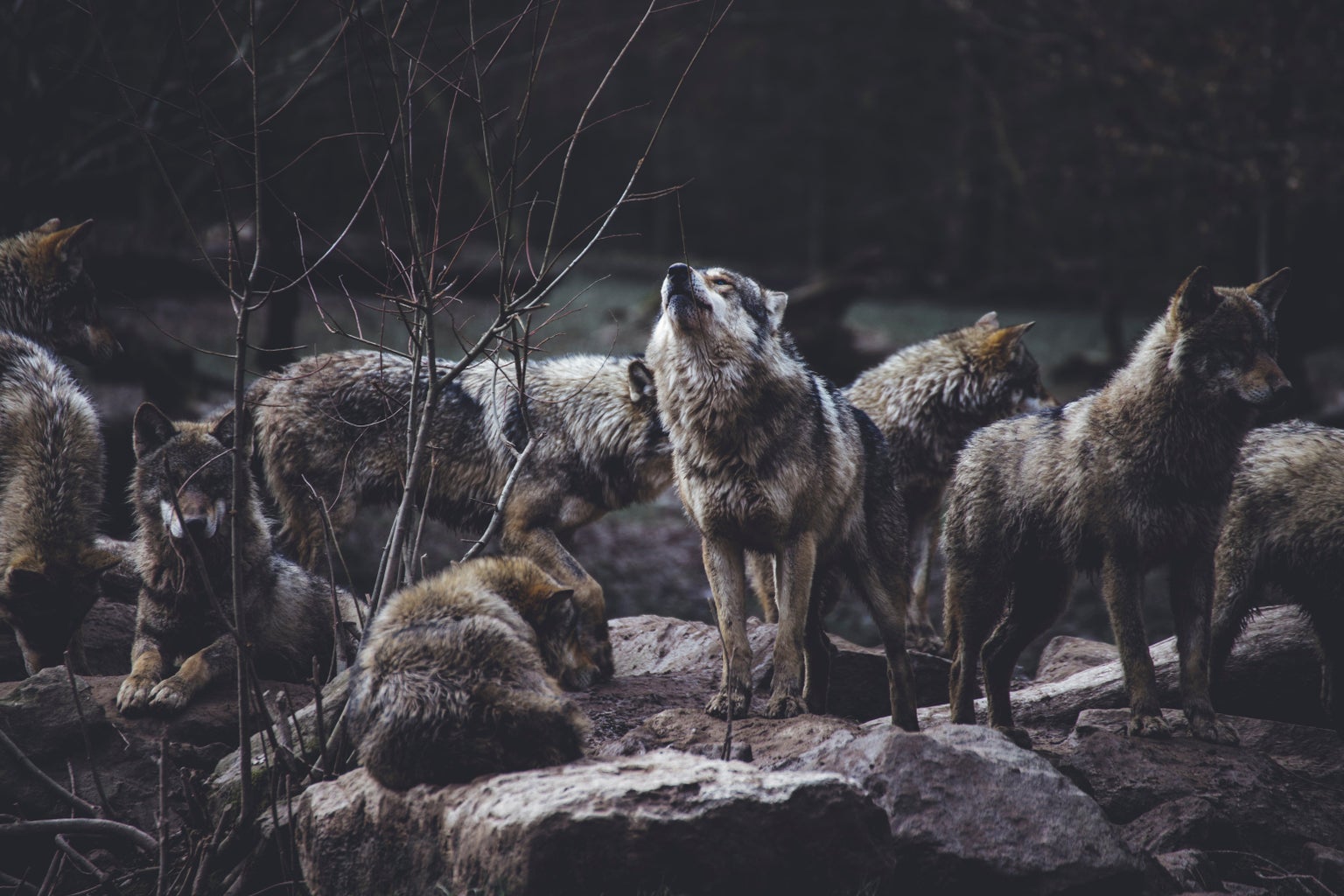 In Denver, voters have passed Measure 2A, which will add 0.25 percent sales tax to fund environment and climate-related programs. The tax is expected to produce around $40 million annually; all that money will be going towards saving the environment.
In the Colorado River Water Conservation District, property taxes for residents will increase to improve water use and protect streams. This has been approved in Ballot Issue 7A.
Michigan 
Proposal 1 has been vastly approved by the citizens of Michigan. Now This says this measure seeks to improve state parks through the State Park Endowment Fund. State officials will henceforth be required to spend at least 20 percent of annual interest and earnings from the endowment fund on the parks.
Montana
Recreational weed won big in many states in the 2020 election; Montana is one of them. The state has voted to legalize the use of recreational weed. Initiative I-190 specifically indicates that a portion of the taxes and fees earned from weed sales will be put towards various state park programs, including conservation.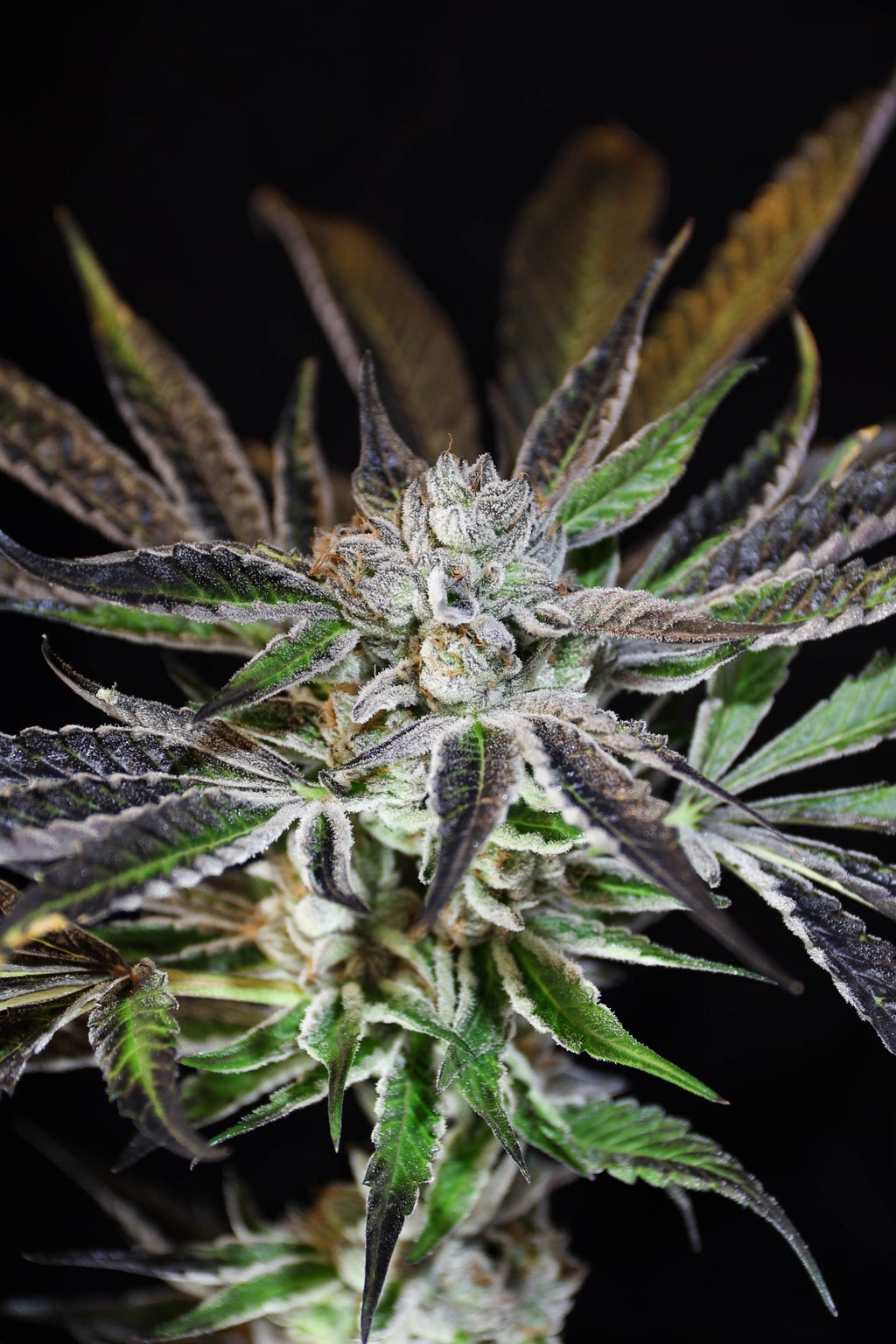 Florida
The Floridian counties of Volusia, Collier and Manatee have voted to raise property taxes to be able to pay for environmental programs. According to ABC, the additional taxes in Volusia will generate $100 million, Collier will generate $287 million and Manatee will generate $108 million. This money will fund Volusia's Forever land conservation and Environmental, Cultural, Historic and Outdoor Recreation programs. Collier will focus on the management of environmentally sensitive lands while Manatee focuses on improving and managing land to "protect water quality, preserve wildlife habitat and provide parks."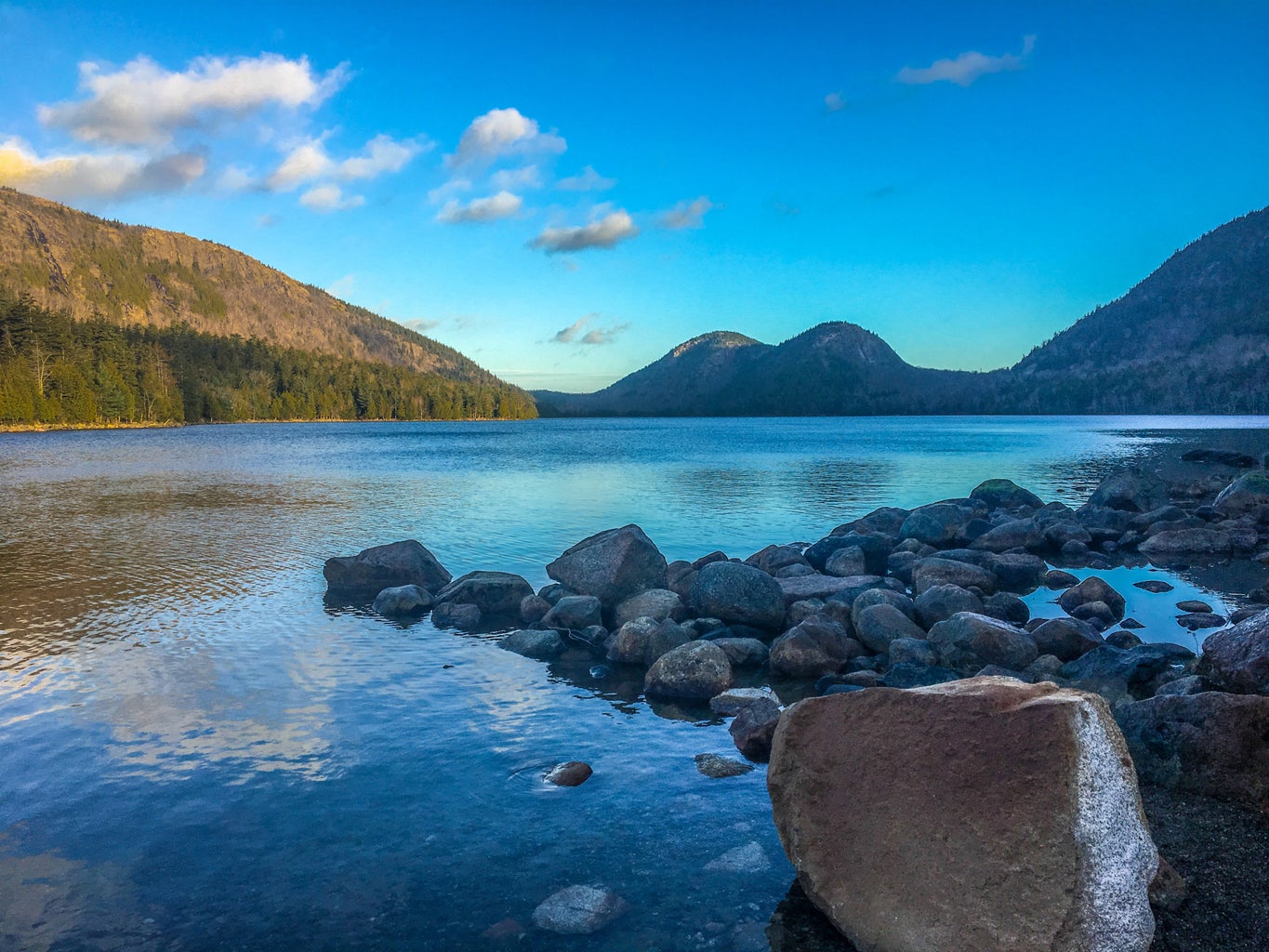 Nationwide, voters are powering through these unknown and dangerous times to show their support for the environment and all the creatures that reside within it. The Trust for Public Action Fund states that voters all across the nation have approved almost $3.7 billion in new funding indicatively for land conservation, habitat, parks and climate. In years to come, we will see the positive changes these measures are making in the environment and the fight against climate change. Hope is reignited amongst environmentalist communities as America elects a president whose top four prioritized issues include climate change.
Joe Biden stated, "I know that climate change is the challenge that's going to define our American future—and I know meeting this challenge will be a once-in-a-century opportunity to jolt new life into our economy, strengthen our global leadership, and protect our planet for the future generation."
Want to see more HCFSU? Be sure to like us on Facebook and follow us on Instagram, Twitter, TikTok, Youtube and Pinterest!​