March is International Women's Month and as we reflect on all the inspiring women who have created history by breaking boundaries, let's also take a look at some current girl boss accounts on Instagram who are killing the social media game!  
1. @thewing
In case you haven't had the pleasure of learning about the wonderful resource that is 'The Wing', I'll break it down for you. The wing is basically a work and community space with amenities created for women. You can gain access to The Wing by purchasing a membership for one or all of their locations. Besides their awesome mission to create a community of empowered, working women The Wing also has a killer Instagram that provides daily girl power inspo whether it be through quotes, highlights of women or pictures of their stunning merch.  
2. @ArielleCharnas
Arielle was the first fashion blogger I ever followed and six years later, I've seen her get married, have two kids and acquire millions of dollars through the fashion line she created. There's nothing more inspiring to me than seeing someone turn their dreams into a reality and following Arielle has made me feel like if I set my mind to something and keep working towards it, I can achieve any goals I set for myself.  
3. @EmilyWeiss  
Everyone knows about cult-favorite beauty brand Glossier. There's probably not a single makeup tutorial or Vogue get ready with me that you can watch without hearing the mention of a Glossier product. The woman behind it all, founder and CEO Emily Weiss, turned what was once a small makeup brand to one of the most successful makeup brands in the industry.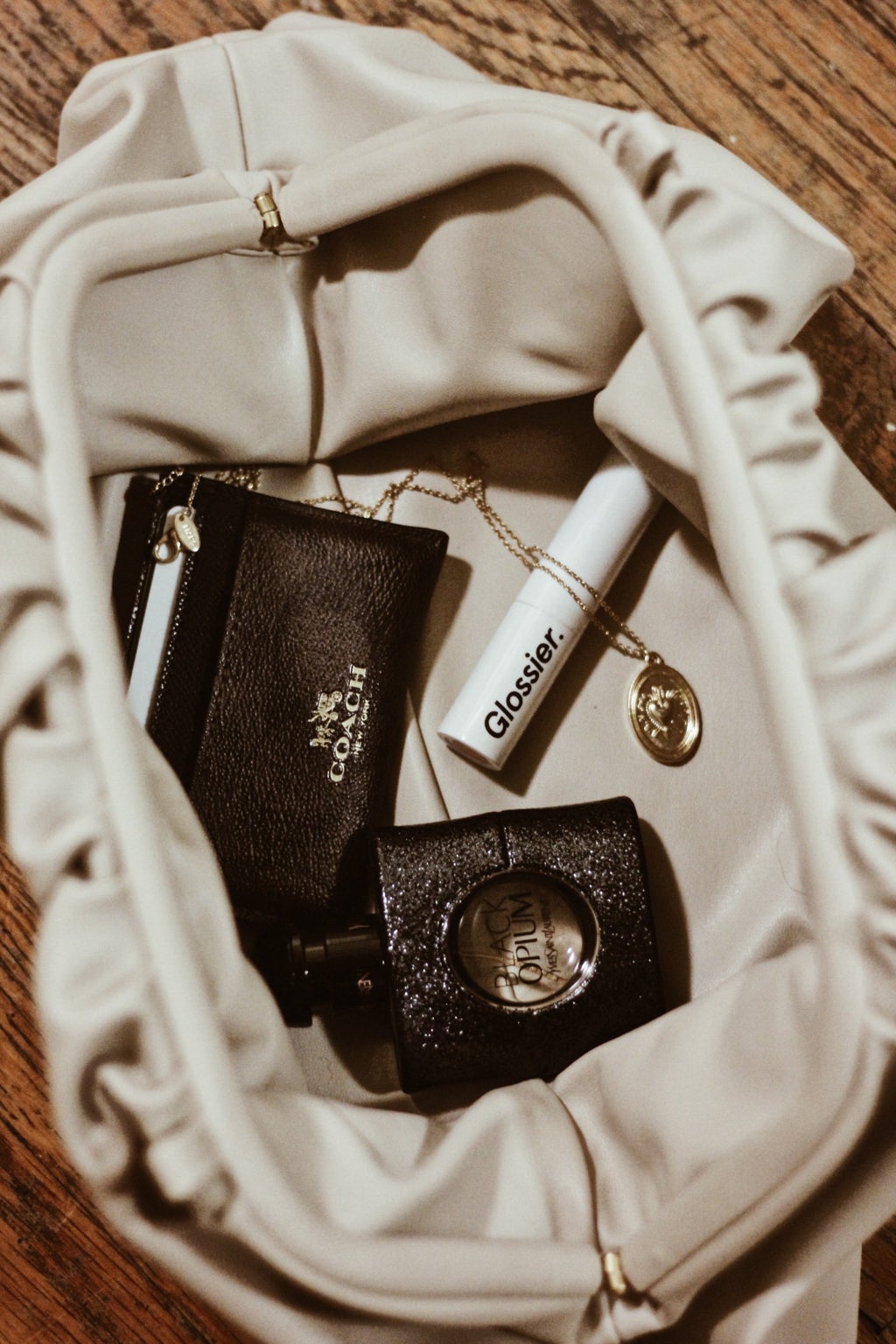 4. @Emrata 
Model turned business owner Emily Ratajkowski is the perfect example of someone who uses their platform for good. When Emily's not busy modeling or running her business, she's on social media, advocating for women by supporting organizations like Planned Parenthood. She also happens to be a long-time supporter of Democratic Presidential Candidate, Bernie Sanders.  
5. @Melissawoodhealth  
One of my more recent follows, Melissa Wood-Teppenberg is not only a health queen but also has the best style. I followed Melissa a few months ago when I heard about her Melissa Wood Health app and I've been obsessed every day. Melissa's Instagram is a great resource if you're trying to get into health and wellness and I would be lying if I said I didn't binge-watch through all of her Instagram highlights to hear all the tips and tricks she has.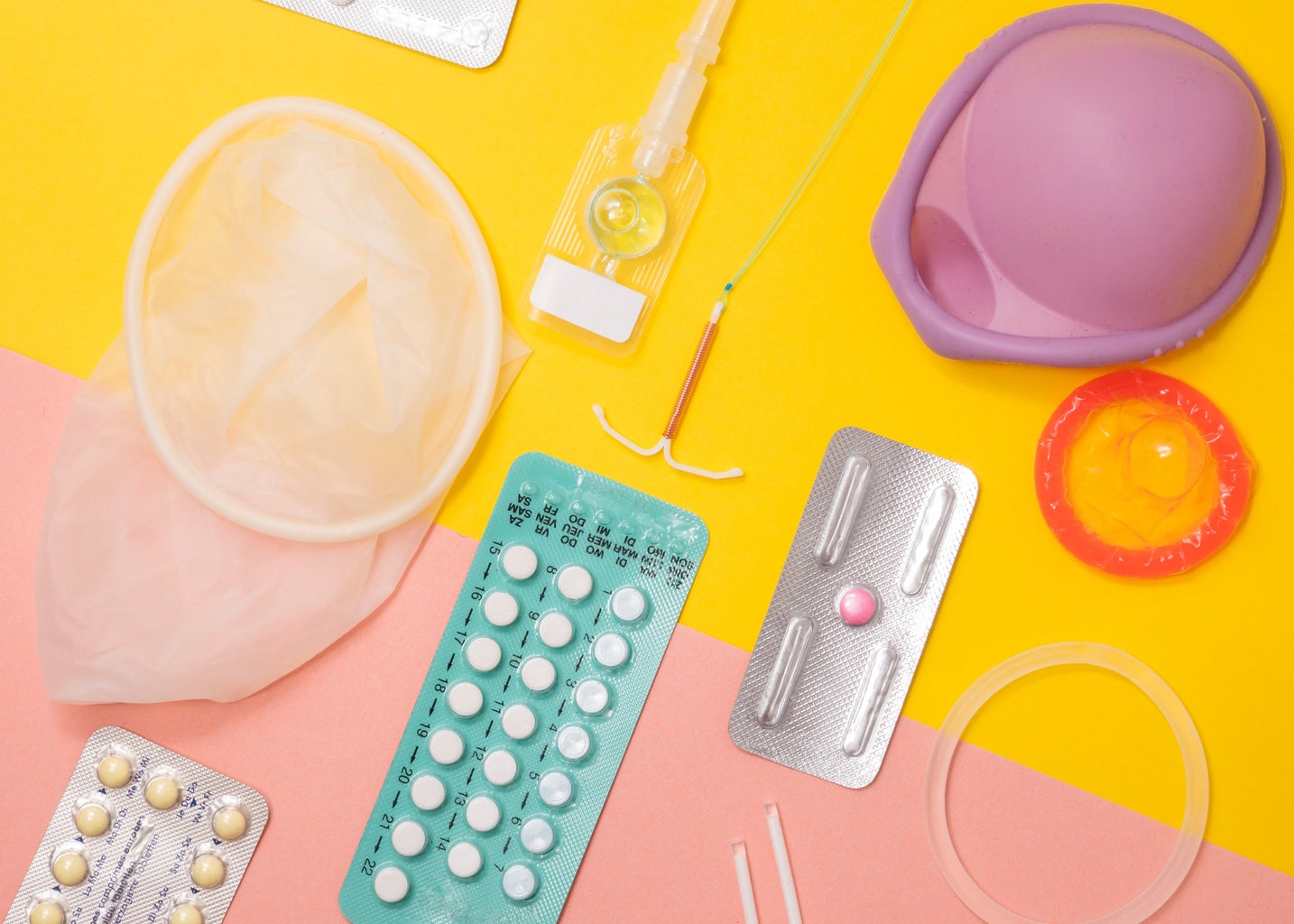 6. 

@ValeriaLipovetsky  

Valeria Lipovetsky is another great example of models using social media as a platform for good. I've been watching Valeria's youtube videos for around three years now but her Instagram posts are honestly something I always look forward to seeing on my timeline. Whether she's sharing the realities of motherhood and being a business owner or posting pictures of her insanely chic outfits, her Instagram posts are always interesting.  
7. @JenAtkin  
You've probably seen hairstylist Jen Atkin featured on the Instagrams of the celebrities she works with but she also happens to be the owner of 'Ouai' a popular line of hair products that not only comes in the chicest packaging ever and smells like heaven on earth but also works incredibly. Jen also recently created her own youtube channel where she shares everything from beauty/fashion tips to life experiences.  
8. @Patmcgrathreal  
If you haven't heard of Pat McGrath then I'm just going to assume you live under a rock. Not only is Pat a self-made billionaire (her brand Pat Mcgrath Labs is now valued at over 700 billion dollars) she's also the most in-demand makeup artist in the fashion industry. I definitely always scroll through Pat's Instagram for some makeup inspiration or just to keep myself updated on new products that she's launching.  
If you're interested in any of the amazing women mentioned in this article, be sure to check out their Instagrams!  
Want to see more HCFSU? Be sure to like us on Facebook and follow us on Instagram, Twitter and Pinterest!