As a broke college student, I'm always struggling to find the perfect gifts for my friends and family that won't break the bank. In the past, I've always had trouble because it's easy to forget about the funds and keep spending money on the ones you love. This holiday season, I've searched for the perfect gifts that I know my friends and family will love, and even added some to my own wish list!
The Perfect Jacket
This winter season, puffer jackets have been all the rage—as always—but cropped puffer jackets are the latest trend. I personally feel like they elevate any outfit. I found mine on Shein for only $33, but have seen great ones at Target and Misguided. I love to wear my cream-colored one with leggings, sneakers and a t-shirt or with baggy jeans and a crop top. It's definitely a must-have this winter.
Hair Accessories
Claw clips are making a comeback and I'm all here for it. They are the perfect stocking stuffer for any gal in your life. I found a few different styles on Amazon that are super affordable and so cute. If claw clips aren't her thing, you can never go wrong with a patterned hair scarf. They can be worn in so many ways!
A Gift for the Foodie in Your Life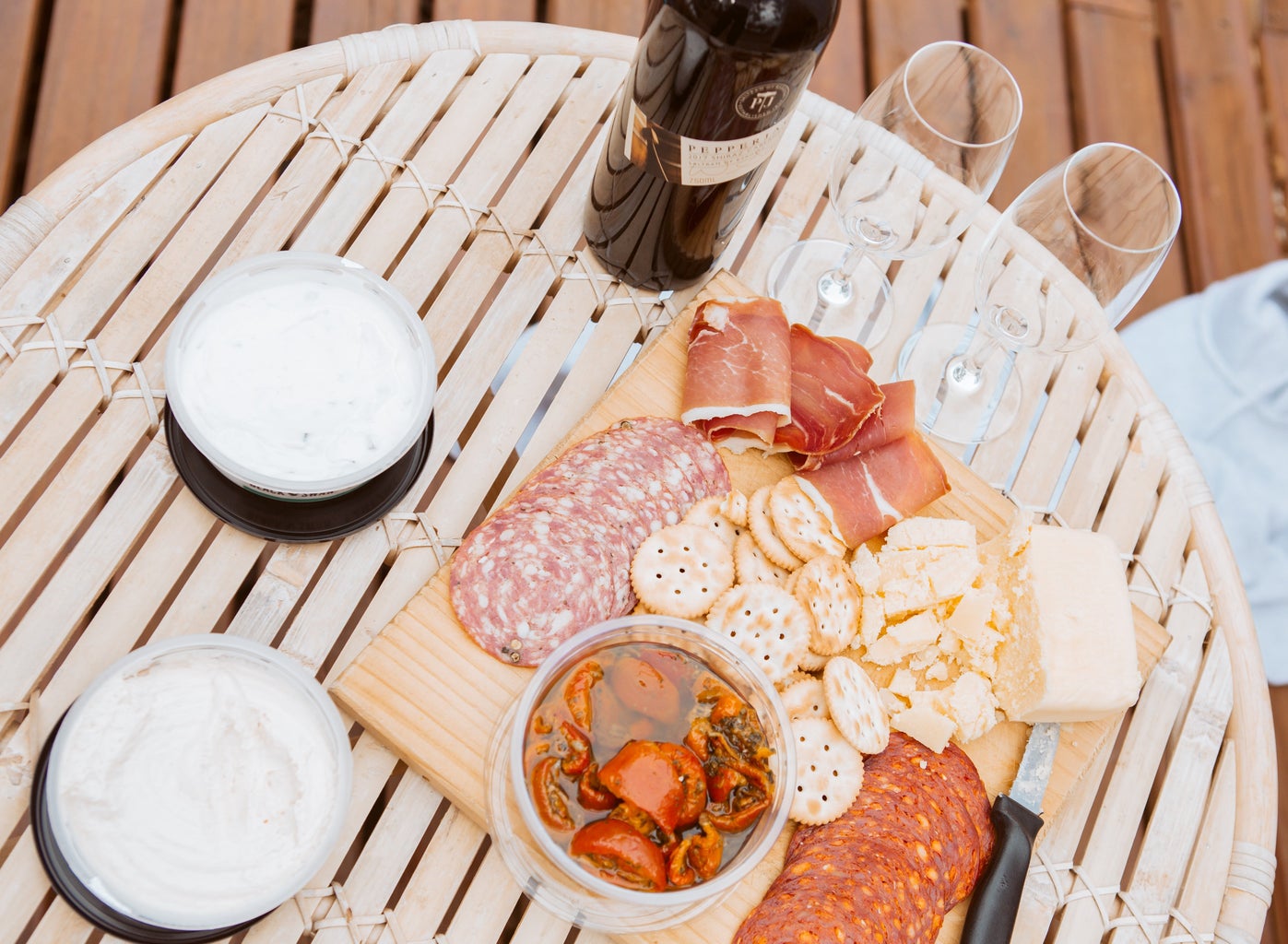 I don't know about you, but this is one of those gifts that I would absolutely love to both give and receive. Picture this: a build-your-own cheese board. Who doesn't love a good cheese board? Picking out a nice plate or wooden board and pairing it with jams, nuts, and cheeses is not only a thoughtful gift but a delicious one too.
One for the Boys
Is it just me or are the men in your life the hardest to shop for? I always struggle with getting gifts for my boyfriend and dad. I have come to the conclusion that you can't go wrong with a new wallet or nice cologne. Some of my favorites that I've found are Ridge wallets and Versace Eros cologne. Either of these gifts will surely make them happy!
The Target Dollar Section
The Target dollar section is always my go-to for the perfect stocking stuffers. They always seem to have the perfect items no matter who you're searching for and everything is always $5 or less. Their holiday section this year has been crazy good. I can't ever leave Target without at least one item from there.
The Practical Gifts
If you're still out of ideas and can't figure out what someone would like, you can't go wrong with the practical items. This way, you know your money won't go to waste and that the other person will definitely appreciate it. Some things that I know I would appreciate are gas cards, grocery store gift cards and toiletry items. These are all things that I hate spending my own money on but know that it must be done. Buying someone a gift card for gas and groceries will definitely go to use quickly, and gifting items like shampoo and conditioner, body wash, toothpaste and cleaning items may seem boring but will probably be way more appreciated than you think.
I hope that these ideas provide some gifting inspiration this winter season. Happy gifting and happy holidays from Her Campus!
Want to see more HCFSU? Be sure to like us on Facebook and follow us on Instagram, Twitter, TikTok, Youtube and Pinterest!​