Donald J. Trump Has Broken His Silence
Following the capital riot on Jan. 6 and his subsequent banning from social media platforms such as Snapchat, Twitter and Facebook, Donald J. Trump and his wife, Melania Trump, have created their website to reach the public. Like many websites, there is an introductory photo and mission statement. Trump did not fail in this regard and the website appears very helpful. Additionally, several sections provide ample background on Melania and Donald and his former presidencies, such as his views on some issues, accomplishments and overall goals. 
For example, the plethora of photos provided are from his presidency from 2016 to 2020, such as his first dance with former first lady Melania Trump at his inauguration. In his mission statement on 45 Office, the main goal is "Through civic engagement and public activism, the Office of Donald J. Trump will strive to inform, educate and inspire Americans from all walks of life as we seek to build a truly great American Future." If you are aware of Donald's political views, this aligns with them to a great extent.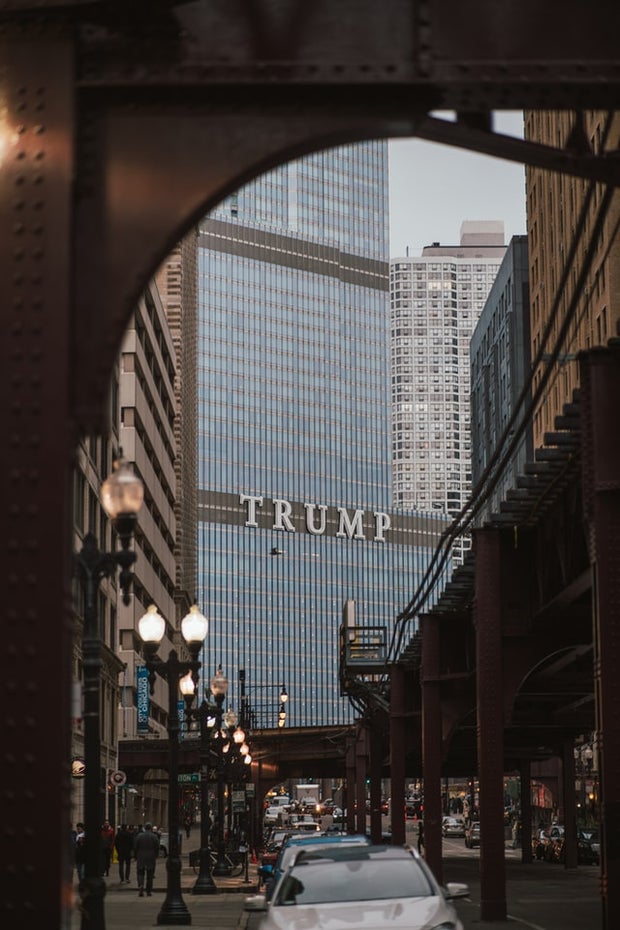 Photo by Vince Fleming from Unsplash Overall, the website's goal is to aid in Trump connecting with his supporters and scheduling events for him and Melania. A representative for the couple has remarked that the main reason behind the website is to allow "individuals to submit correspondence, scheduling requests, and press inquiries for President and Mrs. Trump." Connecting with reporters and the press can be achieved because several tabs allow you to do this with ease, and for those that need it, may be helpful. 
Mr. and Mrs. Trump are also planning to create their own social media platform. According to the New York Post, the couple has set up their office at their Mar-a-Lago resort and are actively meeting with experts to create their social media platform. At the end of his presidency, there were severe tensions between him and several social media sites. Many flocked to the social media platform Parler due to Facebook and Twitter taking down social media posts for specific far-right comments. However, it does not appear that this will be the one Trump plans to work with at this time. 
According to an insider, FreeSpace is their first choice. Not much is known about this app because it just came out on Feb. 1, and so far, there are only 200,000 followers. To put this in perspective, Twitter has over 350,000,000 users. After looking over FreeSpace, it seems to work like a traditional social media platform to create a profile and chat with others online. An interesting aspect is that it is founded on the principle of Value Reward Systems (VRS). According to the company, VRS's objective is "[Incentivize], [highlight] and [reward] good habits and healthy online interactions."
As an experienced businessman and now politician, Donald J. Trump is working tirelessly to remain connected with his supporters. Likely many believed this will not be the last time we hear from him.
Want to see more HCFSU? Be sure to like us on Facebook and follow us on Instagram, Twitter, TikTok, Youtube and Pinterest!