Kim Kardashian is no stranger to the public. She is known as wife to rapper Kanye West, stylist, entrepreneur, actress and reality television star. More recently, she has been working to include the title of lawyer on that list.
In April of 2019, in Kim's Vogue Magazine feature, she revealed that she was studying to become a lawyer. Her decision came after months of advocating for criminal justice reform, especially for individuals serving time for low-level offenses or crimes committed as a minor. Her activism received recognition when she helped Alice Johnson, 63, receive clemency. She later went on to the White House, where the 45th president of the United States, Donald Trump, invited her to tackle prison reform.
Regardless of how individuals will view Kim Kardashian becoming a lawyer, the truth is that law has always been in her family. Her father Robert Kardashian was an attorney. In 1995, he served on the defense team of O.J. Simpson, NFL football star who was on trial for the double murder of his ex-wife Nicole Brown and Ron Goldman. O.J. was later found not guilty and acquitted of all charges.
In later years, Kim had decided that she would pursue her career in law, but not the traditional way by choosing not to go to college or law school. She decided that she would be doing an apprenticeship with the San Francisco law firm in California with the supervision of lawyers Erin Haney and Jessica Jackson. Apprenticeships are uncommon in the United States and they are only offered in four states: California, Virginia, Vermont and Washington. Apprentices have requirements that they must abide by. In Virginia, a legal apprentice must not receive pay. They must work a minimum number of hours at the law office, both directly under a supervisor and doing reading, the office or practice must also meet a minimum amount of years in practice, and in California, an apprentice must pass the First-Year Law Students Exam to be eligible to sit for the actual bar exam.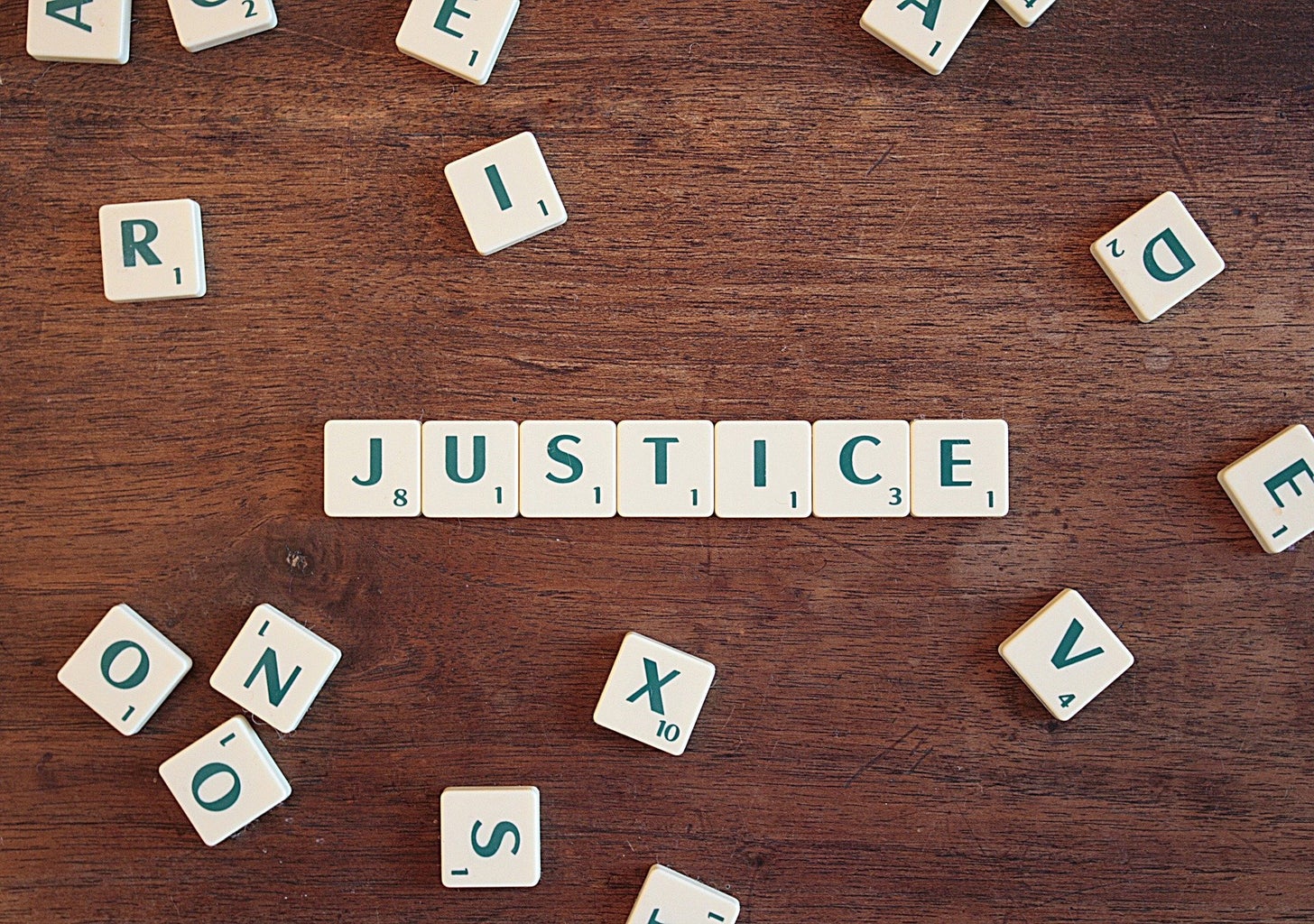 In Kim's position, since she resides in California and is an apprentice in California, she must sit for the First-Year Law Students Exam, also known as the Baby Bar. The Baby Bar is similar to the format of the actual bar. It is taken in one day with a range of multiple-choice questions and essay questions, as well. The Baby Bar is an indication and test of your knowledge since you are not in law school and gives a good indication of where you are and how you might do on the actual bar.
In the most recent final season of Keeping Up with the Kardashians, during the show, viewers learned that Kim had actually sat for the Baby Bar exam recently. In the episode, she did not officially release her test scores but went to Twitter and described her experience with fans in Tweets and even hints at success in a Tweet that she responded to saying, "Facts," after the fan Tweeted, "that's the best feeling after a test when you dedicated everything to it and you feel confident that you knew everything @KimKardashian #KUWTK."
We will have to stay updated on Twitter and her podcast to find out if she really passed the bar exam.
Want to see more HCFSU? Be sure to like us on Facebook and follow us on Instagram, Twitter, TikTok, Youtube and Pinterest!