HerCampus (HC): Tell us a little about yourself! 
Maddy Ball (MB): I'm Maddy Ball, I'm nineteen years old and a freshman at Florida State University studying Athletic Training. I was born as a below-elbow amputee on my right arm and got my first prosthetic when I was about 3 months old. I initially played travel soccer for years until I fell in love with volleyball at sleepaway camp through my friend Olivia Galel.
HC: What is it like being on an official United States team? How did you get to be a part of a team? 
MB: It is absolutely incredible. I am currently at crossroads in Denver where I am competing for the first time. Competing with the letters "USA" on my back and listening to the national anthem for the first time created a feeling I've never experienced before. While at an eighteen's tournament I was confronted by Steve Bishop, the Florida region volleyball director, about my prosthetic. He told me that the US Sitting National Team was coming to Orlando and I should go check them out. My family and I went, and I was invited to train with the A2 Sitting Volleyball Team.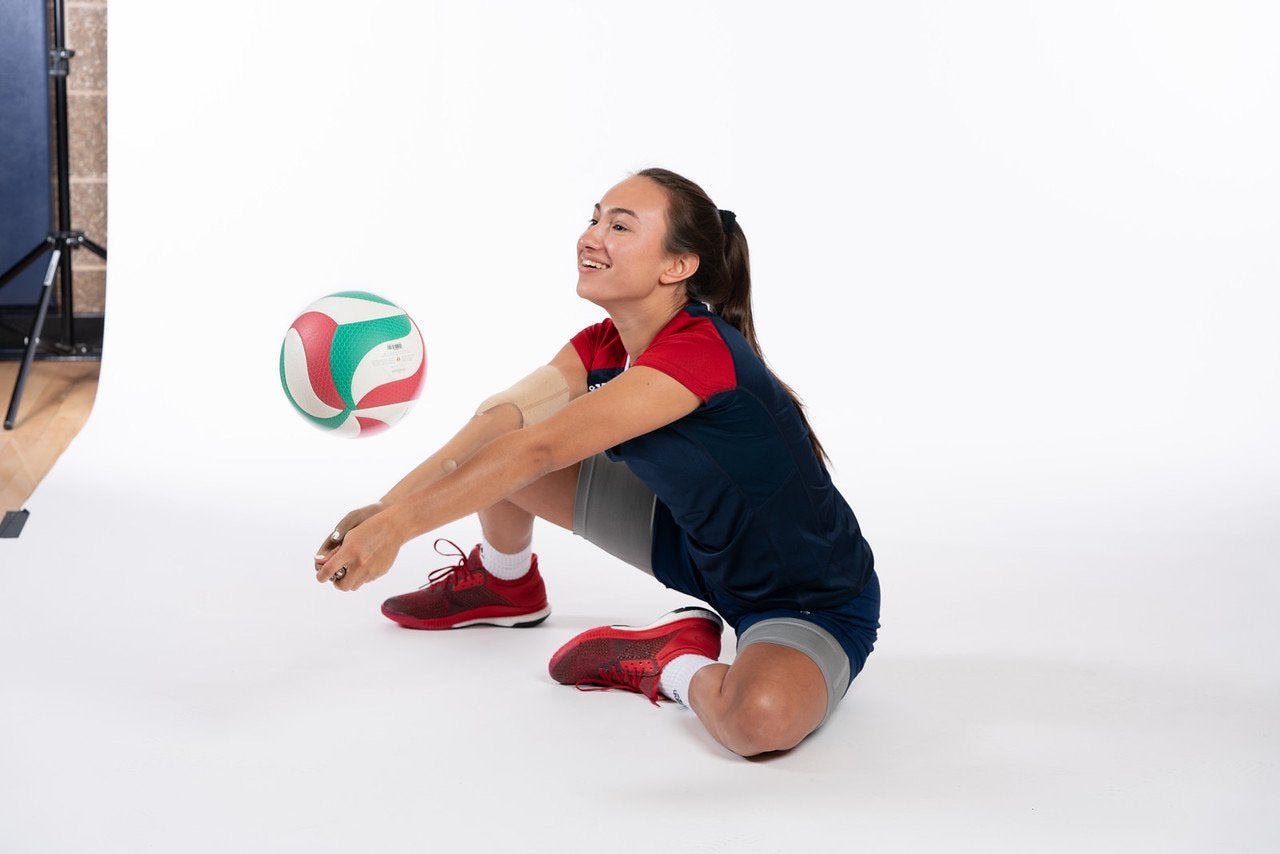 HC: Do you think this team is shaping you and your life? 
MB: Yes, obviously being on this team has increased my pride and confidence but I don't think my womanhood has changed very much. I have always been on an all-girls team and I have always known that women can do anything men can do – there's no question about it. But this team is definitely shaping my life. It has strengthened my courage and helped me reach my childhood dreams of being a professional athlete. 
HC: What does it mean to you to be a woman with such a powerful platform? Do you plan on using this platform in the future to inspire others? 
MB: Being in a women-dominated sport has taught me that women can do anything that men can do. Although, I am currently a college student who loves social media I am very frightened to change my platform from college sorority girl to an athletic amputee. However, when I do gain confidence, I want to start promoting my everyday life and showing the world that just because I have one arm doesn't mean I'm disabled. I can do anything and everything anyone else can do. For anyone with a disability I recommend trying to find people who are experiencing things similar to you, because surrounding myself with people who are similar to me, like my team, I have become so much more comfortable in my skin and have learned what it is like for people with other amputations. I used to never be comfortable with walking around in public without my arm, and it still is hard, but doing it with the help of my team makes it so much easier.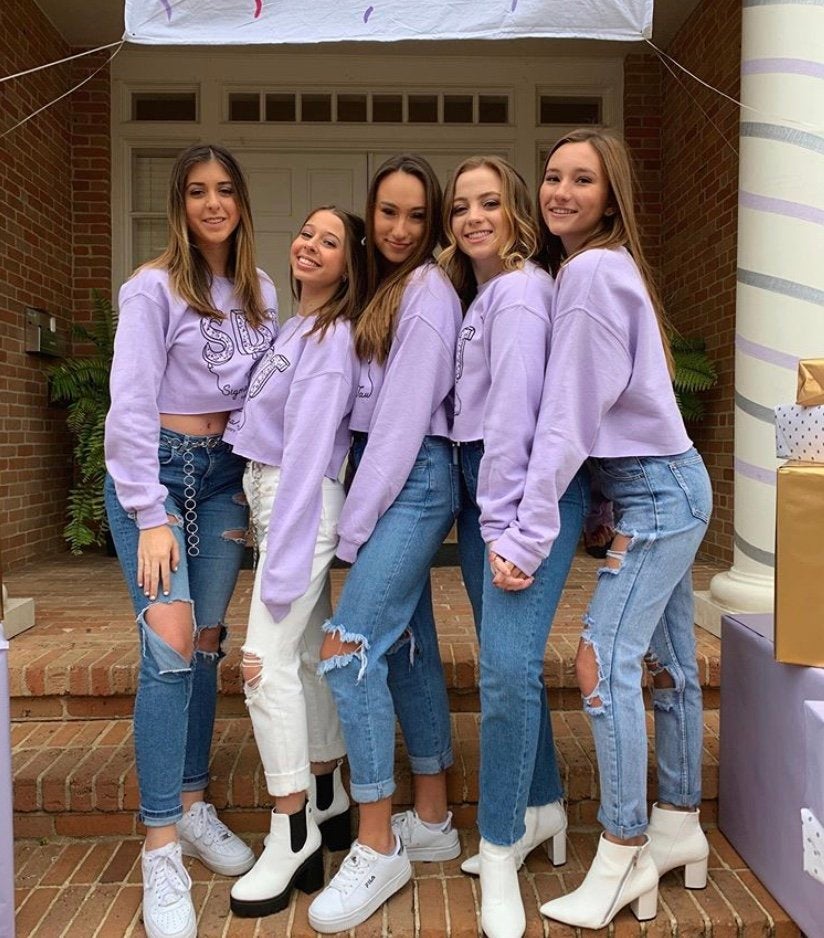 HC: What is life like outside of the sport? Is it hard to balance personal life from professional life? 
MB: Life outside of volleyball is hard! I love this sport more than anything, but balancing schoolwork with practices and competitions is very difficult. I love being at Florida State University but with so many other students, faculty and staff on campus it's extremely difficult to get accommodated. The most difficult thing about being an amputee athlete on campus is that the University will rarely ever tend to my needs or requests when it comes time to train. They won't even give me court time to train on. I want to create awareness and show that athletes with disabilities deserve just as much attention, credibility and training time as any other athlete.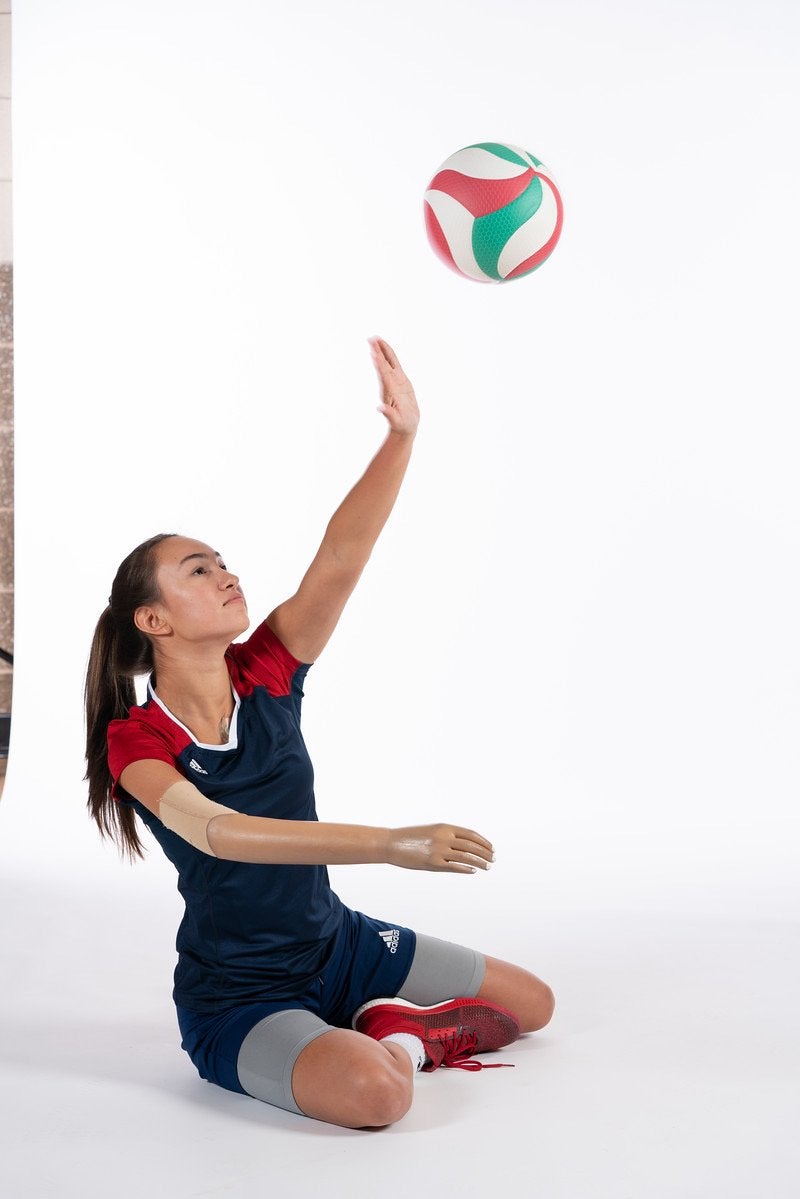 HC: What are you most looking forward to in the future? 
MB:  In the future, I want to accomplish two things. First, I want to qualify for the Paralympic Games. Secondly, I want to get my master's degree from Florida State University in Prosthetics and Orthotics to become a prosthetist-healthcare professional who cares for people with prosthetics and orthotics and helps kids and adults who live every day just like me.
Want to see more HCFSU? Be sure to like us on Facebook and follow us on Instagram, Twitter and Pinterest!