10 years ago, headlines looked drastically different. We were fighting a different battle altogether.
The Deepwater Horizon oil spill began on April 20, 2010, after a methane gas leak expanded into the rig and triggered a massive explosion.  
As reported by the US Environmental Protection Agency, there were approximately 11 casualties, all of which were workers on Deepwater Horizon that were reported missing and were never found despite extensive rescue efforts. The explosion on the rig resulted in a fire that burned for an entire day before Deepwater Horizon sank two days after it ignited. 
There were approximately 126 people aboard Deepwater Horizon at the time of the explosion, 94 of which evacuated on lifeboats, while 17 were evacuated by helicopter and transported to trauma centers to treat wounds. 
In the days to follow, the Coast Guard announced that a wellhead that had been damaged in the explosion was indeed leaking significantly. What was then declared a very serious spill became known as the worst environmental disaster in American history and the largest accidental marine oil spill in the world. 
The explosion and subsequent oil spill (also referred to as the BP Oil Spill) was under investigation for an extended time following the incident, but ultimately resulted in BP being fined roughly $5.5 billion for violation of the Clean Water Act, accompanied by another hefty fine of $8.8 billion in natural resource damage. 
As we look back at what could very well be considered a natural disaster of sorts, we look for growth and progress in today's environment. Today we are seeing a decrease in pollution and a positive development of the environment primarily due to the quarantine. However, according to an article by CNN, the progress seen today is tarnished by studies that have discovered remnants of chemicals in fish and seafood that resulted from the Deepwater oil spill. 
After the oil spill, BP set aside roughly $500 million to fund research and studies of the effects of the oil on the environment and wildlife. As a state heavily impacted by the oil spill, Florida is home to many organizations and institutions, including the University of South Florida, that continue to conduct studies and research to learn more about how the oil spill left its mark on our environment.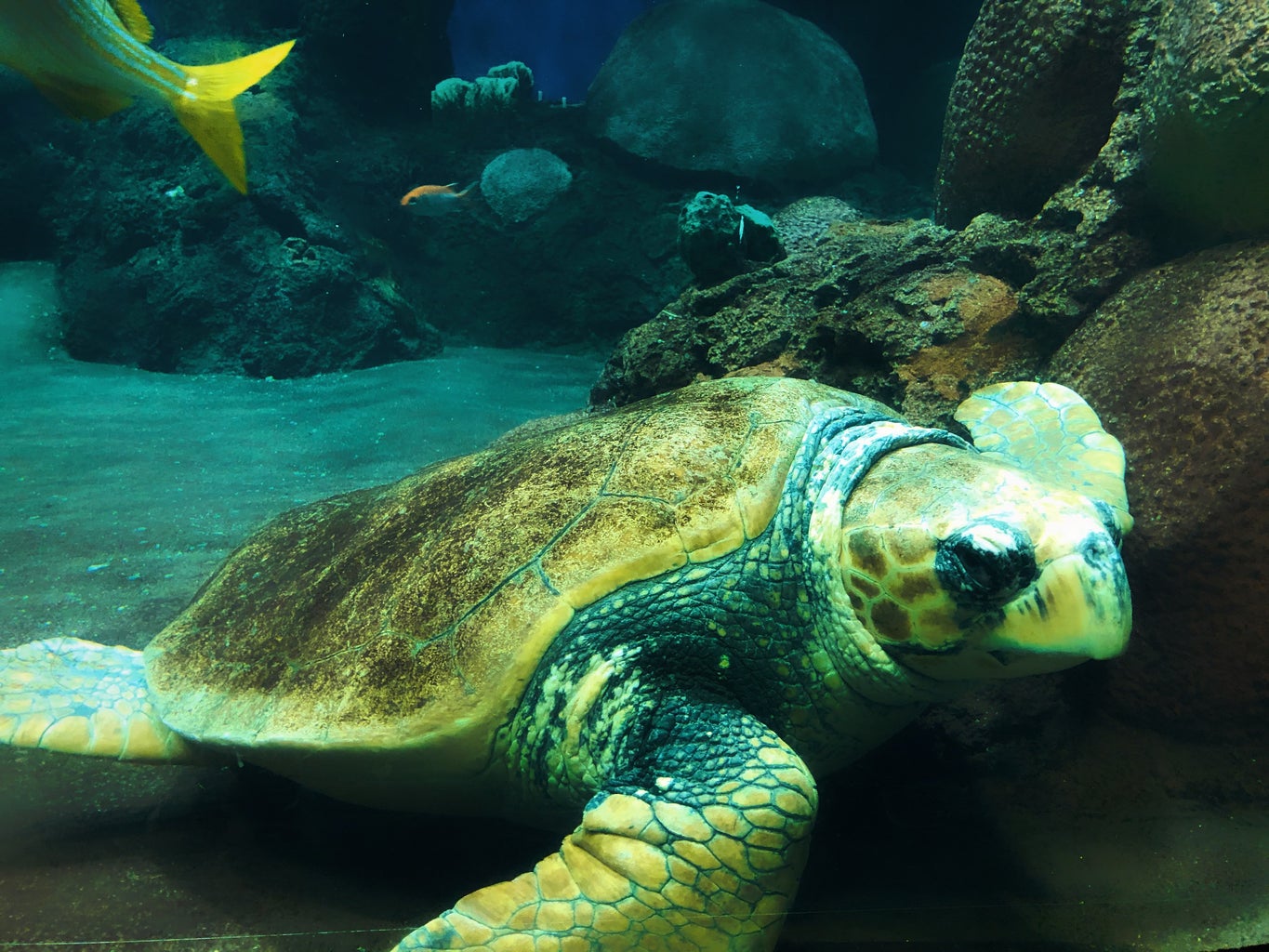 As one of the worst environmental disasters in the world, Deepwater Horizon will serve as a reminder for generations to come of how important the environment is and the history of the world that surrounds us. A decade after the tragic accident took place, we remain conscious of the efforts made to conserve and protect our environment, now more than ever. 
As we wait for beaches to reopen, we can appreciate the beauty of the environment that was once upon a time plagued by disaster and coated in a catastrophe. 
Want to see more HCFSU? Be sure to like us on Facebook and follow us on Instagram, Twitter and Pinterest!