What are Reproductive Rights?
The Institute for Women's Policy Research defines reproductive rights as "having the ability to decide whether and when to have children." To make the right choice, people must be informed and prepared for all that parenthood offers. So, things such as proper sexual and reproductive health education and services are required. Educating the youth on consent and raising awareness about sexual violence against women and young girls is paramount.
America has a long history of stripping women of their bodily autonomy and throwing reproductive rights to the curb. If you haven't heard about the Texan abortion law that recently went into effect this month, where have you been? Not only does this legislation deny access to safe and legal abortions once the cardiac activity of a fetus is detected, but private citizens are allowed to sue any abortion provider who violates this law, even those with no relation to the abortion patient.
Why Should You Care?
Some people wonder why any of this concerns them. Perhaps they're a cisgender man or someone who has never considered getting an abortion. But remember that just because a law doesn't affect you personally does not mean it does not infringe on other people's rights. For all the patriotic Americans out there, remember those natural rights Thomas Jefferson mentioned: life, liberty and the pursuit of happiness? Well, every Texan capable of conceiving has just been stripped of those in a matter of months. Additionally, abortions are the only option for some people whose lives would be threatened by a pregnancy. Some pregnancies are the product of rape, for which the new Texan law has made no exception.
This is not about the moral or ethical implications of aborting an unborn fetus. This is about being forced to give birth. This is about the rights of the person bearing the child and how their life must come first. Otherwise, we cannot say that the citizens of the United States have bodily autonomy. Further, unwanted pregnancies produce unwanted children that may end up in worse situations, such as being raised in neglectful or abusive homes.
Why Not Just Use Contraceptives?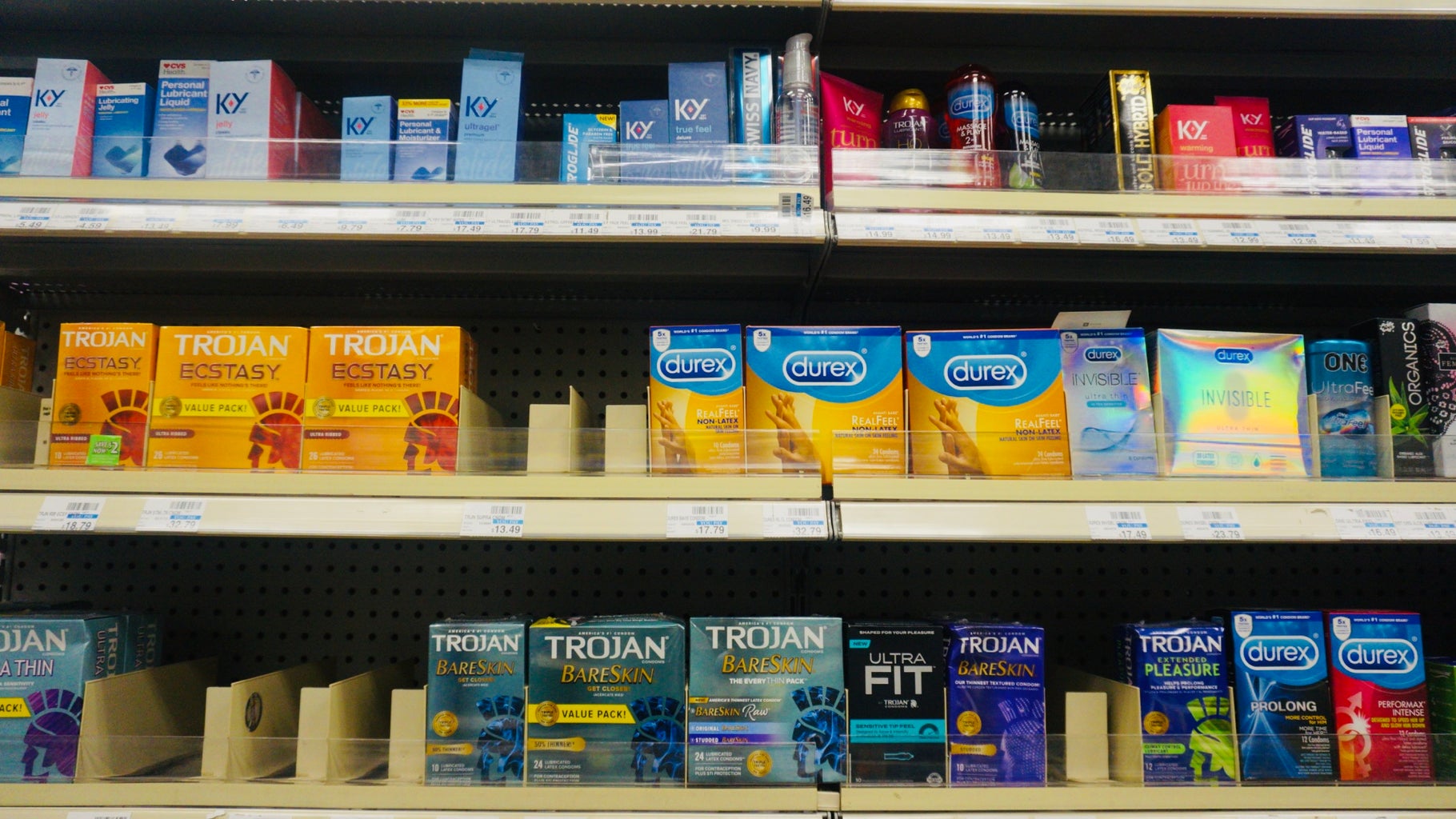 There are preventative actions to avoid pregnancy, but none are 100 percent foolproof. A prime example is condoms. They have a high success rate (98 percent), but this is conditional upon being used correctly every time, and because humans are not perfect, the success rate falls to around 85 percent. Many instances can lead to an ineffective condom, including using an improper lube or simply not putting the condom on correctly. This is not to say that these shouldn't be used. Of course, condoms are a must whenever sex is involved; however, they do not guarantee an avoided pregnancy. Another strategy would be to use birth control. There are so many reasons why this is a less than satisfactory solution that it would be impossible even to scratch the surface. Side effects include but are not limited to mood changes, acne, migraines, weight changes, vaginal infections, blood clots and the list goes on. 
Yet another argument against unwanted pregnancy is to avoid sex altogether (i.e., abstinence). And to be honest, it's a terrible solution. These abstinence-only programs have allowed schools to disregard essential information regarding sex education such as contraceptives, sexually transmitted infections and pregnancy. Most importantly, abstinence pushes the idea that being sexually active is wrong and only promotes harmful stereotypes based on gender. On the contrary, safe and consensual sexual activity is associated with better sleep, less stress and longer life.
the bottom line
Women's bodies are constantly criminalized under the guise of protecting the rights of an unborn child, but really, these practices are born out of a desire to manipulate and control what women choose to do with their bodies. Countless women are denied procedures that prevent them from becoming pregnant because they are still within the age range to have children safely. In some cases where a patient is married, doctors refuse these procedures unless the patient's spouse gives consent. On the opposite side of the spectrum, we have women subjected to futures with no possibility of bearing children after forced hysterectomies. This blatant manipulation of the female body and women in this country has gone on long enough. It's time to respect and protect our women.
Want to see more HCFSU? Be sure to like us on Facebook and follow us on Instagram, Twitter, TikTok, YouTube and Pinterest!