Have you ever thought about fate? I find myself always forward-thinking and sometimes that's good because things can be prevented. But at times, it can cause things to happen too soon. When I used to date, I always planned out my perfect guy in my head. I pondered for days about questions to ask during our conversations and things to say during our interactions. I would try steering a ship that wasn't even built yet; relationships weren't something I clearly understood. It was not because of my mentality, as I am of age and I understand the circumstances that can happen during a relationship. But I've come to find that I did not know that I was a stranger to true love. 
This is excluding the love of my parents because their love has been true and continues to be. This love I'm referring to is different; having your own person to love is different. Well, I did not know of the correct principles of loving another and being loved by another. When it came to dating, I wanted consistency and actuality in the promises they spoke of, but quickly I found nothing but emptiness. While the physical appearance appealed to me more than the character, my heart grew weary and sick of trying. Through the trials, I grew in wisdom and I learned from past mistakes; although objectified and abused, I kept the straightway before me. 
Careless passions and pleasures led me on a road I never planned for. Things got out of hand and because of my lack of preparation, regret and shame overflowed my mind. Depression surely came and the choices I had made came back to bite these hemorrhoids. Excuse that very clear description of that pain, as it was necessary. Enough of the sappiness. I am a survivor. Although I am still growing, I have completely changed and this time I refuse to go back to past lovers. Those experiences were not love, just chaos and impairment at heart. My mother raised me to be better than her, informing me to expect nothing less than genuine, never-ending love! That is what I'll keep and that's on period. 
My 2020 breakup playlist: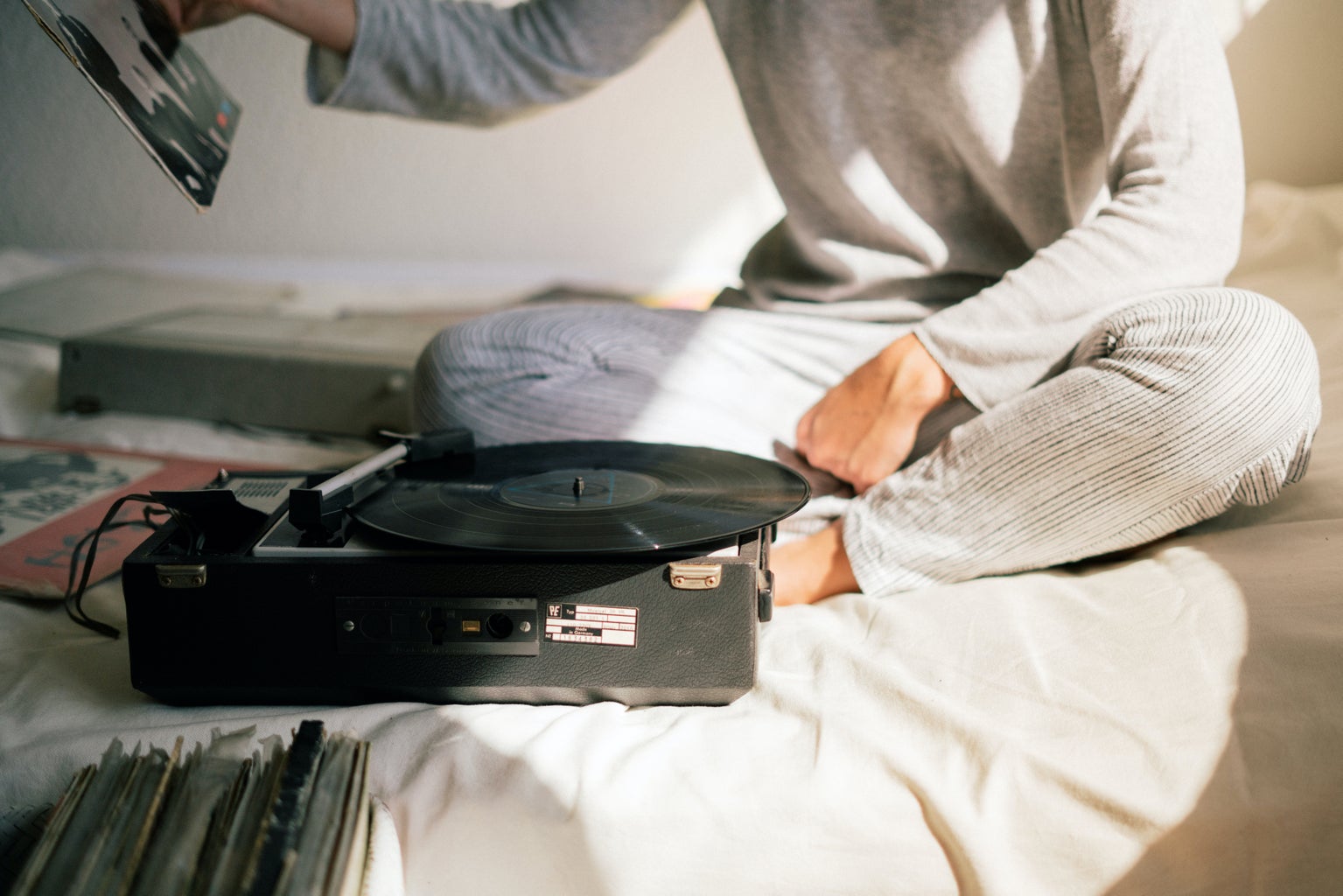 "A Kiss to Build a Dream On" by Louis Armstrong
"Tears On My Pillow" by The Little Anthony & The Imperials
"Piece of Me" by Lady Wray
"Honeybee" by The Head And The Heart
"25 in Barcelona" by JP Saxe
"Gone" by Alex Isley, Jack Dine
"Good Days" by SZA
Poems of the Week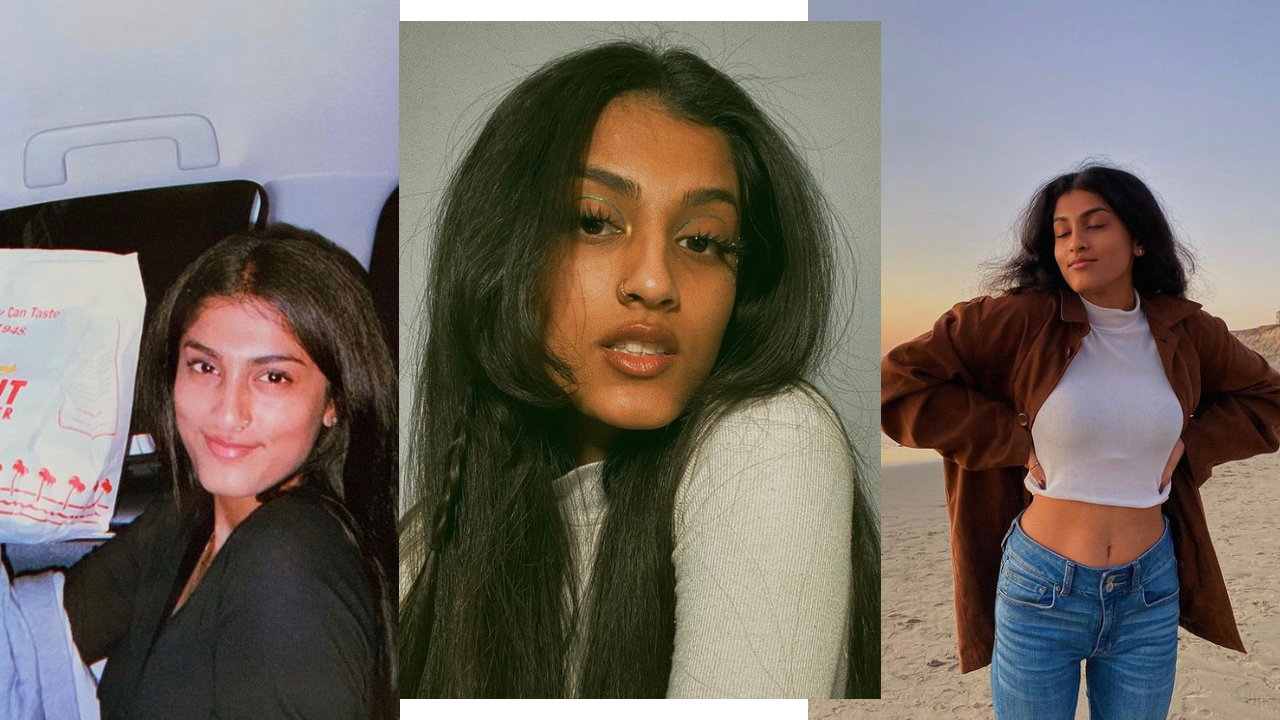 BEACH THOUGHTS
the sensory memory of beach waves 
are so distant.
I wish the things I liked were constant.
being here on sand has me wanting to land,
I like being high up in the sky
but for you, I'll let you grab my hand.
you know that person 
that you're truly close with but also dated and in love with?
so y'all casually go out together and have fun together, 
hoping one day you both decide to look no further. 
imagine not having to hurt.
would we even be called humans?
it's messed up, I know
but pain shakes a person.
you're shattered but your pieces are not stronger apart.
That's the thing about life, we don't get to restart.
RAPE
anything other than support, I question
the things you did aren't things to mention.
ripping and tearing down my walls of morality and stuffing it with shame.
nothing was ever the same,
on a dull Monday night
I was rid of my pride.
Well almost, haha devil,
you're going to have to do more to get rid of me
cause I can keep it civil. 
Don't blame yourself girl,
your body shouldn't be his banana swirl
nor a cup to hold his nut.
he shouldn't be touching your butt
I'll knock you out with my elbow.
but let me just express myself, 
without the violence.
sometimes your kindness gets robbed
and not accidental. 
keep it up,
toughen up,
you'll grow through this,
it's ok to be sick of this.
TRANSPARENCY
love should be unconditional,
but trust is very conditional.
it's some things people don't have to know,
so keep to yourself because trust is different.
though time can lend us a day to mess up,
tighten up.
they don't care about you the way you think they do.
sometimes loving them from a distance
is the best thing you can do.
keep yourself grounded and constant.
dear past lover, don't look for me,
I'm done with inconsistency. 
Until nex—until never crocodile!
Want to see more HCFSU? Be sure to like us on Facebook and follow us on Instagram, Twitter, TikTok, Youtube and Pinterest!