Dear Governor DeSantis,
When my parents moved to the United States 10 years ago, they had one thing in mind: my future. They dreamt that I would grow up in a country where I could be anything I wanted to be. In Brazil, students trying to pursue higher education have very few options. Here, I have the opportunity to choose between 73 majors at Florida State University alone.
When it came time for me to apply to college, amid all of the excitement of endless possibilities, there was an elephant in the room: tuition. The price of getting a degree was a factor we could not ignore. When my acceptances and financial aid offers came out, my family and I evaluated all of our options. It came down to this: go out of state and take out student loans or stay in Florida and pay nothing for my undergraduate because I earned a 100 percent Bright Futures scholarship. Needless to say, it was a no-brainer.
Because of Bright Futures, I was given a chance to reach my full potential without worrying about drowning in debt and without worrying that my parents would have to put every spare penny they made into my education. There were no strings attached. I could study what I was passionate about, not what the Florida Senate Education Committee deemed worthwhile. How do you measure that anyway? Is a major only worthwhile if it will put big money in our pockets right after we graduate? If so, what do you tell a little girl who dreams of becoming an artist one day? Or a teenager who stays awake at night thinking about philosophy? Would you say, "I'm sorry. If you want to study something you're passionate about, you better have the money to pay for it"? Is that the legacy you want to leave?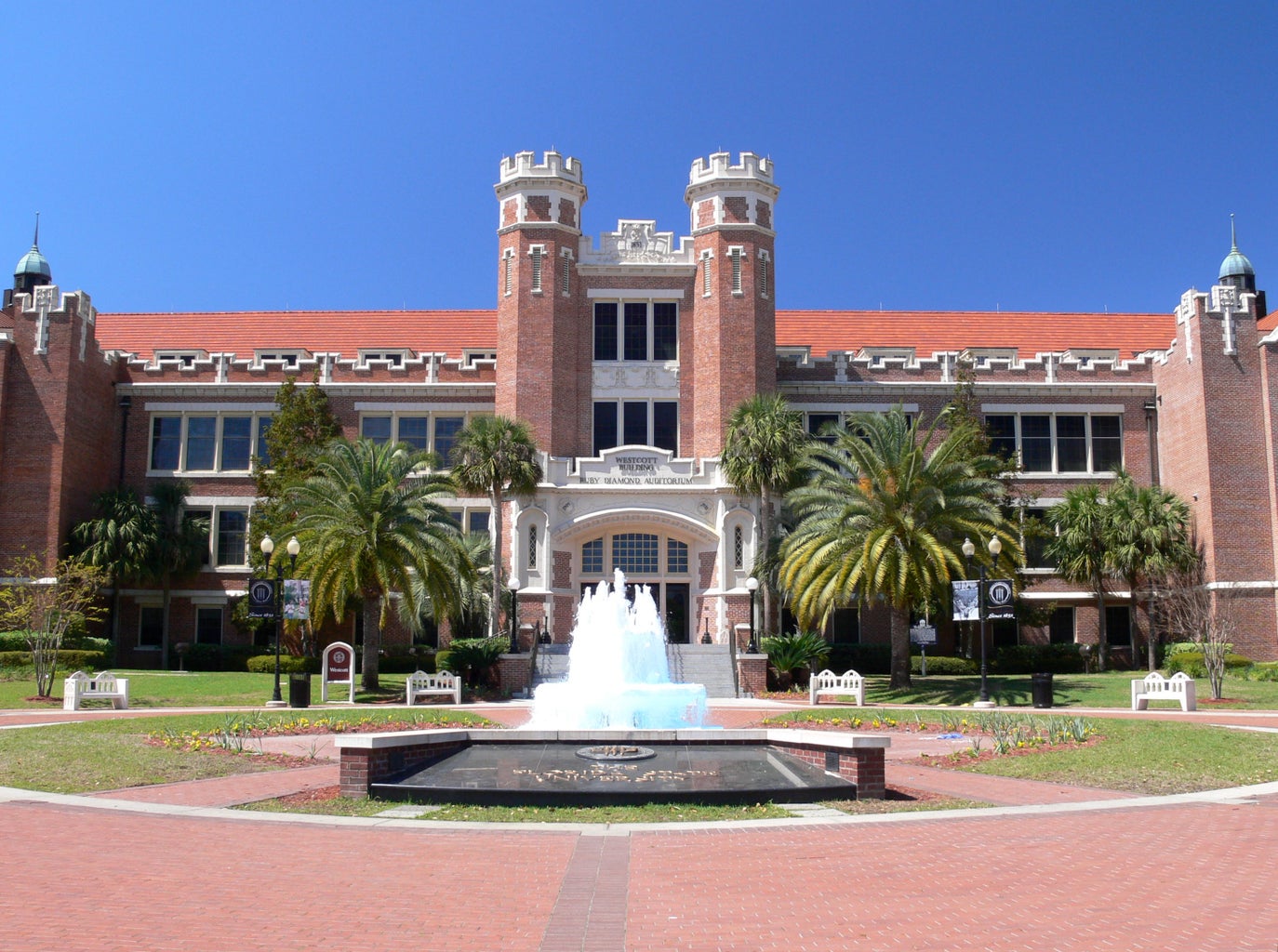 These "adjustments" to the Bright Futures scholarship will do nothing but discourage some of the most extraordinary students from dedicating themselves to something they actually care about. I have the utmost respect for my peers who are crazy about quantum physics, mathematics or computer algorithms. But, I have equal respect for those that thrive on stage or those who feel happiest when they're writing stories.
Taking away their funding might pressure them to conform to what society considers beneficial or risk not getting an education at all. We can mask the true consequences of this bill by saying it's a way to push colleges to "do better." In reality, Governor DeSantis, it is you who should choose to do better. We are young, but we, too, are your constituents. Choose to do better by us. Choose to allow us to discover who we are and what makes us happy. Choose to continue making my parents' dream a reality. Choose to invest in the artist, the philosopher, the ballerina, the political scientist and all of us who may have our scholarship stripped away. If you do, we will surely surprise you.
Sincerely,
Victoria Cabral
Want to see more HCFSU? Be sure to like us on Facebook and follow us on Instagram, Twitter, TikTok, Youtube and Pinterest!