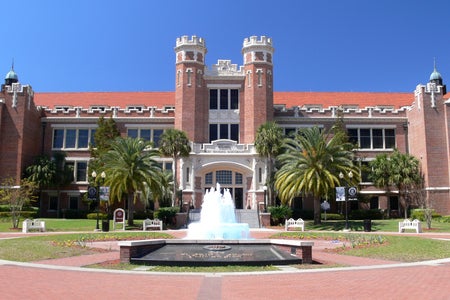 COVID-19 Pushes FSU to Online Classes
On March 11, Florida State University announced that FSU will be shifting from in-person classes to remote classes due to the coronavirus. This change will go into effect on March 23, 2020 and will continue for two weeks until April 6, 2020. University administrators across the country have met and discussed this issue aggressively. They are assessing the situation and carrying out protocols given by the Centers for Disease Control and Prevention (CDC), World Health Organization (WHO), Florida Department of Health and other medical authorities. Faculty and staff have stated that their highest priority remains "the health and safety of our students, faculty and staff. Therefore, we will shift to online instruction for all courses on March 23 for a period of at least two weeks."
Florida State has released a list of important dates to turn to concerning the new protocols. On March 14, all residence halls will close at noon to visitors and residents who leave for spring break. If you are not leaving Tallahassee for spring break, you may remain in your dorm. March 23 is the first day that all classes will be held in a remote instruction. In other words, online class instruction is being discussed. This will end on April 5 but is subject to change. Residence halls will reopen on April 4 at noon to visitors and any residents who traveled for spring break. In-person classes are anticipated to resume on April 6.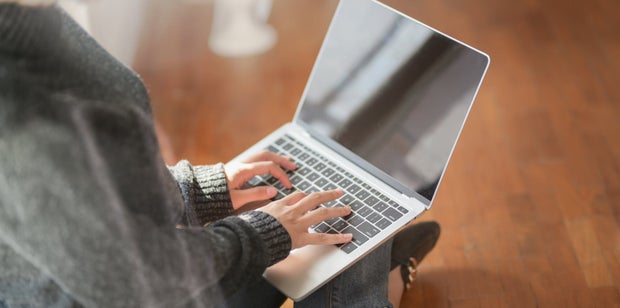 Pexels / bongkarn thanyakij
The university encourages students to leave FSU's campus over spring break and not to return until the two-week period is over. All textbooks, devices and other school materials should be taken with any student who is planning to leave in order to continue coursework remotely. Students should pack accordingly for three weeks away from their Tallahassee home. Students: Please note that if you travel for spring break outside of Tallahassee, you are NOT permitted to return to residence halls until the two-week period is over. Although residence halls will be closed, campus services will remain open and operational with reduced services during the two-week online period. These services include dining, library services and counseling. Despite all of these changes, Florida State University will remain open and fully operational.
Florida State faculty and staff are being provided guidance for equipping students for success in an online environment. COVID-19 will continue to be monitored by the Office of Human Resources along with University Administration and Emergency Management regarding adjustments within the university. Florida State as a whole will monitor and evaluate new information and guidance provided by state and federal agencies.
For more information and updates from Florida State University, please visit:  fsu.edu/coronavirus 
Want to see more HCFSU? Be sure to like us on Facebook and follow us on Instagram, Twitter and Pinterest!