COVID-19 Latest: How to Protect Yourself and Others
The world has been turned on its head ever since the first reports of COVID-19 (also known as the novel coronavirus or simply "coronavirus") came out of Wuhan, China on Dec. 31, 2019. The highly contagious disease, which attacks the respiratory system, has spread to at least 166 countries and territories across the globe. A suburban Seattle resident who had traveled to Wuhan became the United States' first COVID-19 case on Jan. 21, and the U.S. has seen 10,442 total cases and 150 deaths as of Thursday, March 19.
This alarming spread is partially due to the asymptomatic nature of the virus; many people who have been infected show none of the commonly reported symptoms, such as dry cough, fever and/or shortness of breath. In fact, these asymptomatic people are likely to be unsuspecting "carriers" for the virus, infecting others at breakneck speed without ever knowing they're sick until it's too late. Even for those who do show symptoms, the virus has an incubation period of anywhere from three to 14 days, so it could be two weeks post-exposure before one starts to show any symptoms.
In response to the rapidly-developing situation and rising death tolls, several countries have enacted nationwide "shelter-in-place" lockdowns, including Italy, South Korea and Spain. Even more, countries have taken national and regional measures to curb the spread of the virus by canceling large events, postponing sports seasons and shutting down bars, restaurants and public spaces. On March 16, the CDC and the White House issued the "15 Days to Slow the Spread" guide, which urges Americans to stay home if they're sick, avoid groups of 10 or more and use drive-thru and delivery options at restaurants, among other measures.
In Florida, there have been 390 reported cases and eight deaths at press time (March 19 at 3 p.m.). Broward and Miami-Dade Counties are currently the hardest hit, with 96 and 86 reported cases respectively. FL Governor Ron DeSantis has currently issued an executive order to close all Florida restaurants and nightclubs. The order also instructs sit-down restaurants to operate at 50 percent capacity and seat tables at least six feet apart, per CDC guidelines. The same distance rule now applies to Florida's beaches, in which groups of less than 10 beachgoers must keep at least six feet of distance from others.
Florida has come under media fire in recent days due to footage of spring breakers packing Clearwater Beach and Miami Beach, despite CDC guidelines. While Gov. DeSantis's executive order does not explicitly order all Florida beaches to close, Republican state senator Rick Scott is urging Floridians to "get off the beach…what are you thinking?"
So what can we do? While we don't necessarily have to lock ourselves indoors 24/7 (yet), here are some things we can do to protect ourselves and others by reducing person-to-person spread of COVID-19.
Practice Good Hygiene
While this may seem self-explanatory, washing your hands is the single most important action we can take to stop the spread of bacteria and viruses such as COVID-19. Be sure to scrub hands with soap for at least 20 seconds before rinsing (the internet recommends singing the choruses of "Jolene" and "Africa" to time yourself, among other fun tunes). If soap and water are not readily available, use a hand sanitizer with at least 60 percent alcohol content. Refrain from touching your face with unclean hands, and make sure to routinely disinfect "high-touch" surfaces around your living space, like door handles and your phone!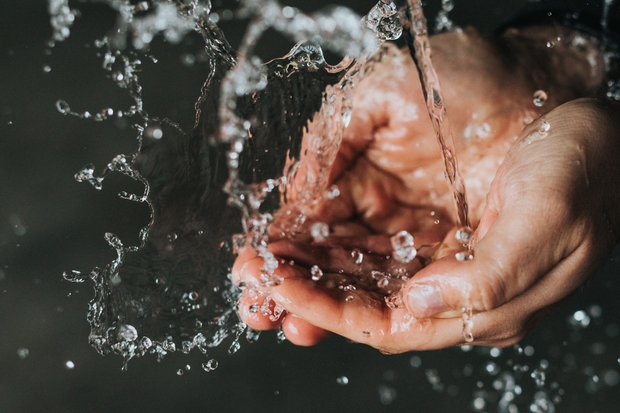 Social Distancing, Quarantine and Isolation
"Social distancing" is the new buzzword that's popping up everywhere. So what exactly does it mean? Social distancing is the tried-and-true method of slowing the community spread of a virus, which prioritizes the health and safety of the immunocompromised and elderly. It involves following a number of guidelines, primarily reducing your face-to-face contacts and avoiding large crowds. All those schools that are going online, events being canceled and bars being shut down? That's social distancing in action – it's preventing large crowds of people from gathering together in close quarters and potentially spreading the virus to one another. It's important to note, however, that social distancing is not synonymous with "quarantine" or "isolation," two other COVID-19 buzzwords. Those who have tested positive for COVID-19 are instructed to self-isolate from others as much as possible while they heal (this can be done in a hospital/clinic or at home). Quarantine refers to the same principle, except it's applied to those who are not yet sick with the virus but suspect they've come into contact with it, either via travel or person-to-person exposure. If you're simply practicing social distancing, you're allowed to leave your house! Just be smart and follow CDC guidelines for group sizes and personal space. Social distancing requires a huge collective effort to be effective. So, if you and your friends enter a particularly crowded location, politely yet firmly insist on leaving. It's for everyone's safety!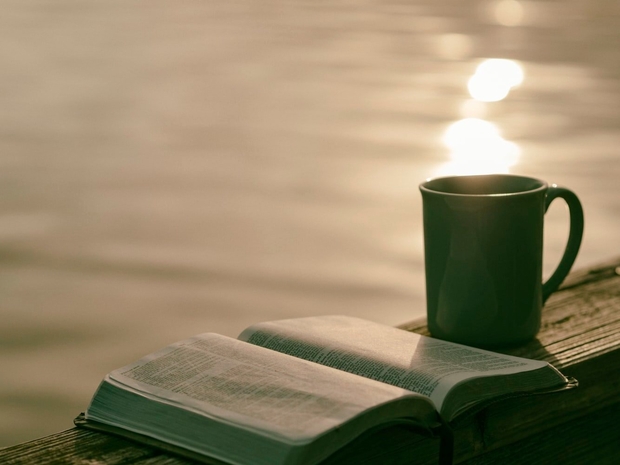 Take Care of Each Other…and Yourself
In uncertain times like these, it's important to check in with your family and friends. For those practicing social distancing, spending all this newfound time at home can be upsetting and lonely. Make time each day to be "social," either through calling/texting loved ones or group video calls (FaceTime, Houseparty and Zoom are all popular options). Take all this extra free time to just relax, and try to let go of the need to be "productive" during your self-quarantine or social distancing. In addition, if you're in a position to do so, support your favorite local small businesses that are experiencing financial hardship right now. Buying e-gift cards and other online shopping is a great way for your favorite coffee shop or boutique to get some much-needed revenue. If you visit a drive-thru food location such as Starbucks or McDonald's or order delivery, tip generously! Food service employees are risking their health to get you your food during a pandemic. If you're getting your grocery essentials at Publix, Walmart or another location, call the store and ask how you can directly support the employees who are working overtime to fill the unprecedented demand they're experiencing.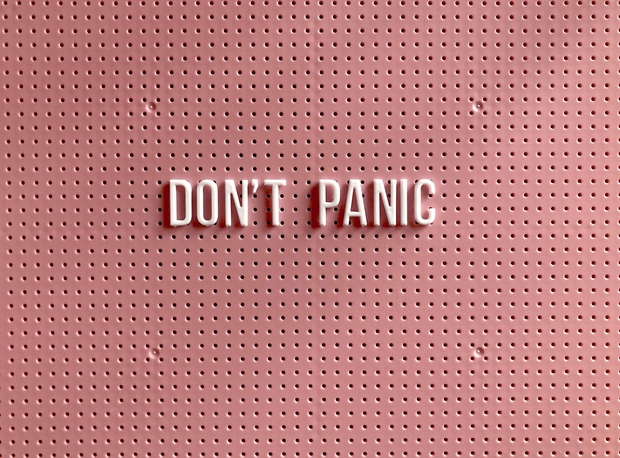 It takes a village to overcome a public health crisis such as the COVID-19 pandemic. We all have to do our part to keep each other safe! Stay informed by visiting the CDC and Florida Department of Health websites for updates.
Want to see more HCFSU? Be sure to like us on Facebook and follow us on Instagram, Twitter and Pinterest!