Concert Ticket Refunds for COVID-19 Cancellations
If you are one of the millions of people that bought concert tickets for 2020, you may be disappointed to find out that the majority of concerts are getting canceled. According to Billboard, it is estimated that music lovers spent about 3.5 billion dollars on summer concert and festival tickets in the U.S. alone. Due to COVID-19 restrictions, many of the bigger live-entertainment companies, such as LiveNation and AEG, have said that they will not be hosting live events until late June or even early next year. If you're one of the people who was hoping to see your favorite artist live this summer, you may want to consider getting your money back.
In a statement released by Billboard, they said, "as a fan, it's your right to receive your money back," encouraging fans to call lawyers and credit card companies to get their money back for events they are no longer able to go to. Whether the event was postponed to a date fans cannot attend, or the event was canceled altogether, music lovers should be able to get a refund or earn credit towards another ticket purchase in the future. Fans should contact their ticket providers and see what their policy is in regard to getting their money back.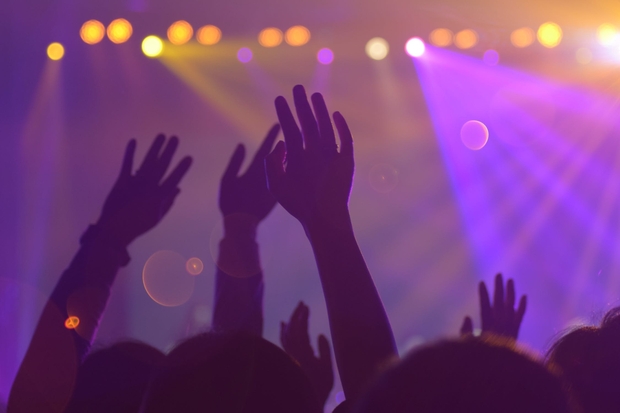 LiveNation has announced that they will be offering full refunds for any events that have been postponed or canceled. For shows that have solidified rescheduled dates, fans will receive an email giving them 30 days to request a refund. However, any tickets purchased after the rescheduled date was announced are not eligible for this refund. If the show has not yet been canceled or rescheduled, LiveNation is requesting that fans hold on to their tickets until an announcement is made about the situation.
There is also the "Rock When You Are Ready" program that allows fans to either earn credit towards their next concert or donate their ticket to a charitable cause. Fans who choose this route and go to the rescheduled concert date can earn up to $20 in "Concert Cash" per ticket used. The fans that cannot attend the canceled or postponed event can earn up to 150 percent credit for the value of their ticket towards another LiveNation purchase. There is also the option for fans to donate the proceeds of their refund to a charity that will give tickets to health care workers through the "Hero Nation" program.
While many live-entertainment companies are announcing their procedures for refunds, some customers are not convinced they will actually go through with it. Many of the tickets bought through Ticketmaster are still not eligible for refunds, and fans are concerned they will not be getting money back. In mid-April, Ticketmaster limited refunds for postponed events, leaving fans worried about getting their money back. "Ticketmaster, really, ultimately, is responsible to its venue clients and those are the individuals it wants to protect," says Josh Baron, author of the book Ticket Masters: The Rise of the Concert Industry and How the Public Got Scalped. While Ticketmaster has already refunded over $400 million to fans so far, many still worry that their refund policies will not allow them to get their money back.
For more information on refund eligibility based on ticket company, or for a full list of which postponed festivals are offering refunds, check out this article from Billboard that highlights all the details.
Want to see more HCFSU? Be sure to like us on Facebook and follow us on Instagram, Twitter and Pinterest!