College Students Vs. COVID-19
We are all well-aware of COVID-19's impact on the economy and job market yet what group has been hit the hardest? Amidst job freezes and current lay-offs, the future looks rather daunting for the class of 2020 as they enter into the workforce during a recession. A recent story from The New York Times called COVID-19 a "job-eating virus" with college seniors fearing that they could become the next class of 2009, which graduated into the peak of the Great Recession.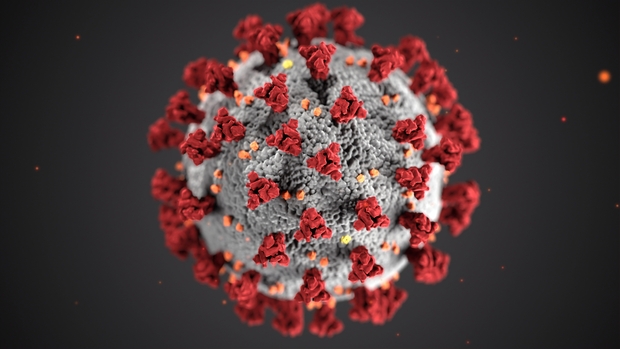 Last month, students across the country were forced to leave campus as the coronavirus pandemic spread into the U.S. unaware that these would be their last moments on campus for this semester. This abrupt departure was especially upsetting for seniors. Their last semester of college now consists of canceled graduation ceremonies, Zoom lectures and a crumbling economy.  
Now, back home juniors and seniors are left contemplating their futures more specifically – their summer plans. How can they get a job? What places are hiring? Is my internship still happening? These are all questions racing through the minds of the thousands of college students around the face who feel helpless in the face of COVID-19. According to the Department of Labor, 6.6 million people have filed for unemployment increasing twice fold from the week prior.  
Major companies, including Disney and long-term programs such as MAIP (Multicultural Advertising Internship Program), have now canceled or suspended their internship programs entirely. Internships are stepping stones for students to get experience in their respective industries and potentially land a full-time position for the company they're interning for.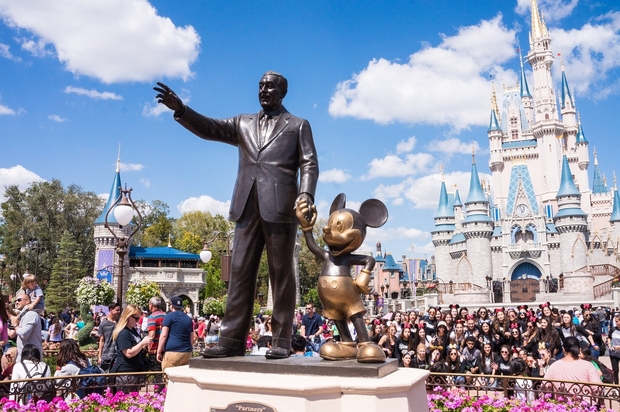 "My 3rd internship opportunity has been canceled," said Kristian Diaz, a current junior at FSU. "I know they'll all cancel eventually (and it's for the best), but it's disappointing to have put so much time into an application and several interviews to just get an email telling you it's canceled." 
Students have been trying to remain positive knowing that companies are taking precautions to ensure the well-being of their interns and to prevent the spread of the disease yet why do these cancellations sting? It feels like ripping off a Band-Aid from an injury that has not yet been healed. Students have taken to the Internet during this time of self-isolation to cope with this reality in hopes to not feel as alone with seniors posting jokes about their lack of a graduation and unsure summer plans.  
As the age-old saying goes "beneath every joke there lies a spark of truth." The truth is that a lot of students were not expecting this outcome. By June 1st, students expected everything would go back to normal so they could have a summer full of professional growth yet that is far from it. Many students have begun asking themselves is a remote internship still an option?  
Though remote internships may seem promising not many companies offer them. From lack of materials/infrastructure to the current state of the economy, companies are already having a tough time transitioning their workers online let alone interns. To students, summer is the only time that they can intern and experience the beauty of networking and a 40-hour workweek. Though in-person opportunities are not happening there are still options to grow! Whether that be starting your passion project, learning a new skill or finding a remote internship.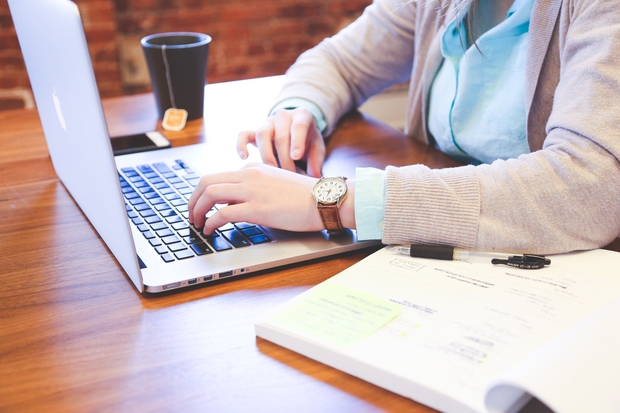 LinkedIn has been a great resource for students during this time. College vs. COVID is a page on LinkedIn that helps students navigate these uncertain times by offering guidance, resources and panels with career experts. Times like these can serve as a way to focus on yourself while helping others. 
Want to see more HCFSU? Be sure to like us on Facebook and follow us on Instagram, Twitter and Pinterest!