Sophonie Desvaristes is a Florida State University student in her sophomore year. She is currently the director of the Coalition Of Black Organizational Leadership (COBOL), a committee of the Black Student Union (BSU) as well as a member of one of Florida State University's organizations, called SISTUHS, an organization formed to benefit people of color and our surrounding community. COBOL was designed to help and uplift and serve as a liaison between Black Recognized Student Organizations (RSOs) and the Black Student Union at Florida State University. 
Her Campus (HC): Can you tell me your title and an overview of your responsibilities with COBOL?
Sophonie Desvaristes (SD): I am a part of the executive board on the Ponder-Raiford Administration of the Black Student Union here at FSU. My position as co-director of my committee COBOL (Coalition of Black Organizational Leadership) is to serve as a liaison between the BSU and Black Organizations here at FSU. 
HC: Did you apply for this position or was it awarded to you?
SD: I applied for the position. After being a part of the COBOL committee last year, this made my experience here at FSU great.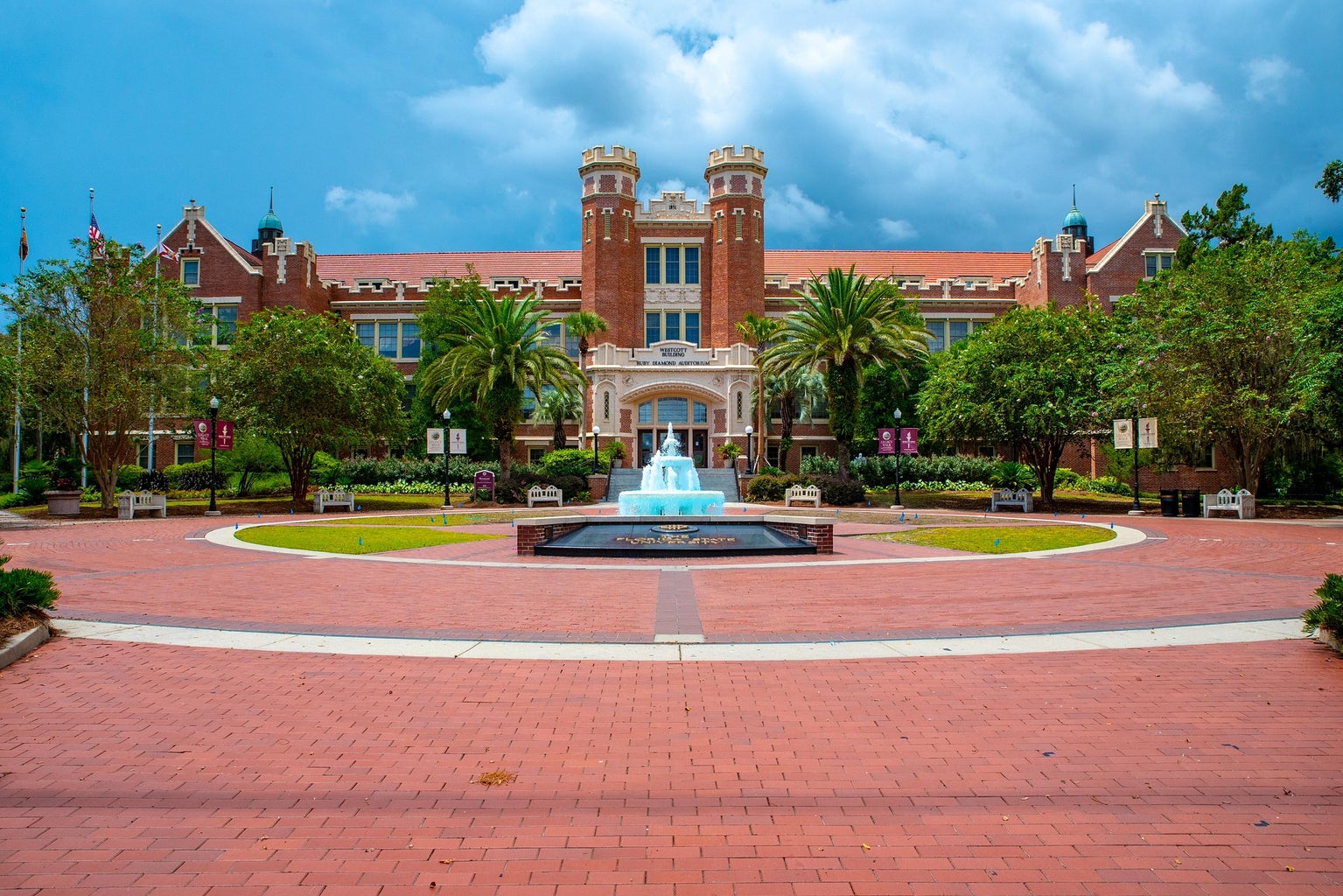 HC: Tell me a little about COBOL and what it strives to accomplish on campus at FSU?
SD: COBOL is a Coalition of Black Organizations here at FSU. It strives to create unity and help every organization strive to be the best they can be. COBOL is a family, and BSU provides support to COBOL affiliated organizations. 
HC: Can anyone join COBOL?
SD: COBOL is a coalition of primarily Black RSOs. Student organizations can join and individuals can join the committee. 
HC: Are BSU and COBOL separate or is COBOL a branch of the BSU?
SD: COBOL is a committee under the Black Student Union.
HC: How do students get involved in the BSU?
SD: The Black Student Union is a family and seeks to create an environment for Black students or students of color to feel comfortable and to help create an experience for Black students. Come to our events! BSU is a resource for you. 
HC: I know that the BSU has already pulled off some fun and safe Halloween/fall festivities for the students of FSU, with the drive-in movie and the haunted house just last week. Do you think the BSU will have more fun activities in the near future?
SD: Yes, we have a staple event coming up this semester, and stay tuned for more events next semester!
HC: Speaking of fun and safe activities, what has the BSU and COBOL done to make sure students are safe during these times while still having fun?
SD: We have followed the University COVID-19 Guidelines and social distancing. We provided masks and sanitizers in goody bags. 
HC: Are you a part of any other organization?
SD: Yes, I am a part of SISTUHS, Inc. and I serve as one of three activities chairs. This organization serves to advocate for the Black community, especially for Black women. 
Want to see more HCFSU? Be sure to like us on Facebook and follow us on Instagram, Twitter, TikTok, Youtube and Pinterest!