California Ballot Box Intentionally Set on Fire, Compromising Over 200 Ballots
Sunday night, a ballot box was set ablaze in Baldwin Park, California. The Los Angeles Fire Department says it appears that someone intentionally tossed a burning newspaper into the official ballot box around 8:00 p.m. that night. Local eyewitnesses saw the box smoking afterward. According to Baldwin Park Mayor Manuel Lozano, over 200 ballots were involved in the incident. According to ABC, firefighters had to shove a hose through the box opening to put out the fire, and later cut the ballot box open with an electrical saw. Stacks of burned ballots were removed from the box. Firefighters have been able to salvage some votes, but many were found completely scorched.
County officials, the FBI and the California attorney general's office are currently investigating the situation, suspecting that it was arson. The box itself has the words written on it that "tampering with this ballot box is a felony," citing the California election code. Many are shocked that someone would sabotage the important votes of many citizens exercising their civil rights. No suspects have been identified nor arrests been made. The county is doing its best to assess which voters' ballots were affected by the fire, and sending these residents new ballots to fill out. Election officials are hopeful that the majority of the votes involved in the incident will eventually be counted.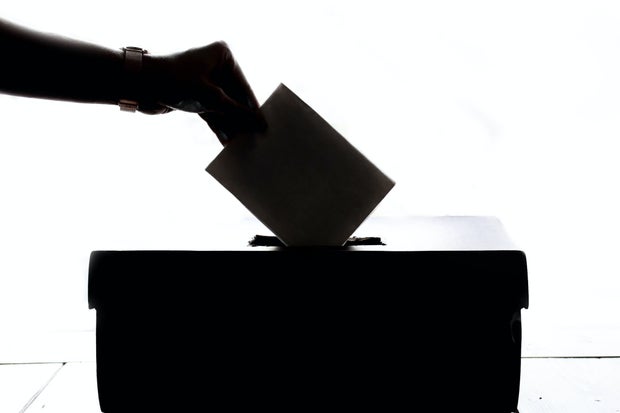 Photo by Element5 Digital from Unsplash
Some ballots were since retrieved from the ballot box, and sent to the Los Angeles County Registrar to be reviewed. Election officials say they will salvage the votes they can, and contact the voters to resend their ballots if their votes were ruined. Locals who believe their votes may have been compromised are being urged to use the ballot box tracker to see if their votes were registered. Many locals have already arranged for a replacement ballot.
The box has since been blocked off and marked out of order, and the county has increased pickups at other local boxes as a result. Officials are reassessing that particular box's location, as many believe its surrounding area is too dark, especially at night. According to LA County Supervisor Hilda Solis, another ballot box will be placed in a different area with better lighting to avoid future incidents such as this one. Another member of the LA County Board of Supervisors, Janice Han wants daily pickups from these ballot boxes from now on instead of pickups every few days. This would reduce the number of affected ballots if something similar happens in the future.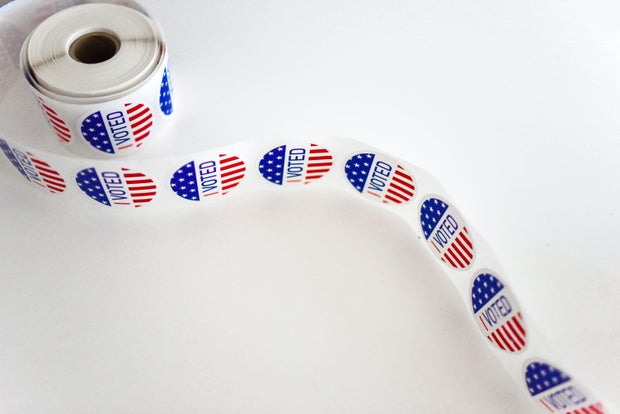 Photo by Element5 Digital from Unsplash
According to the Los Angeles Times, the ballot box idea began as a way for the increasing population in California to efficiently vote in each election. This grew in popularity recently as a result of the coronavirus pandemic. Solis went on to stress the importance of voting, especially in the current state of our nation with the global pandemic affecting many parts of our lives. Solis stressed that civic engagement is crucial right now, and this includes ballot boxes. Solis and other officials hope this incident will not dissuade people from voting, because everyone's voice should be heard.
Want to see more HCFSU? Be sure to like us on Facebook and follow us on Instagram, Twitter, TikTok, Youtube and Pinterest!