Broadway Star Nick Cordero Experiences Complications During Battle with COVID-19
While several celebrities caught coronavirus and took to social media to share their situation, one of the most heartbreaking stories of celebrity coronavirus cases has been that of Broadway star Nick Cordero who has since experienced several life-threatening complications. Cordero is a Canadian actor who has starred in several Broadway shows such as Rock of Ages and Waitress and was nominated for a Tony award. Cordero's wife, Amanda Kloots who is a former Radio City Rockette and Broadway dancer is currently a celebrity trainer and has been using her platform to update her Instagram followers on Cordero's situation.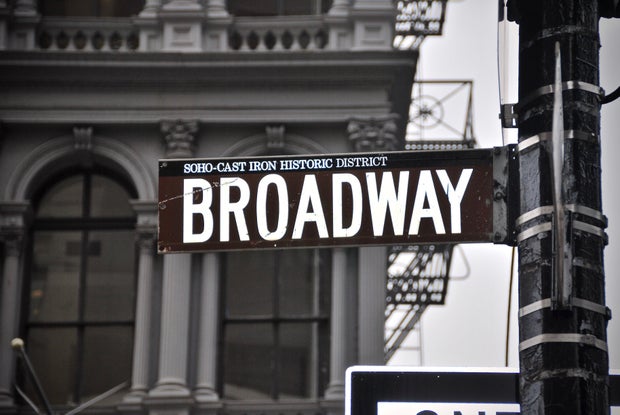 Jordhan Madec from Unsplash
Cordero, who was having a hard time breathing after being diagnosed with pneumonia was tested for COVID-19 three times before receiving a positive test. Eventually, he became unconscious and was placed in a medically induced coma where a ventilator and ECMO machine were used to support both his heart and lungs. Following this, Cordero was put on dialysis to assist his kidneys but developed an infection in his lungs which resulted in him needing emergency surgery.  
During his recovery, Cordero experienced blood clotting in his legs which prevented the blood from getting to his toes. After blood thinners used to relieve the clots began to cause more complications, Cordero's doctors made the difficult decision to amputate his leg. Since then, he has tested negative twice for COVID-19. However, Kloots explained recently on Instagram stories that Cordero's lungs have become severely damaged. Doctors found that there were holes in his lungs after Cordero's oxygen count dropped.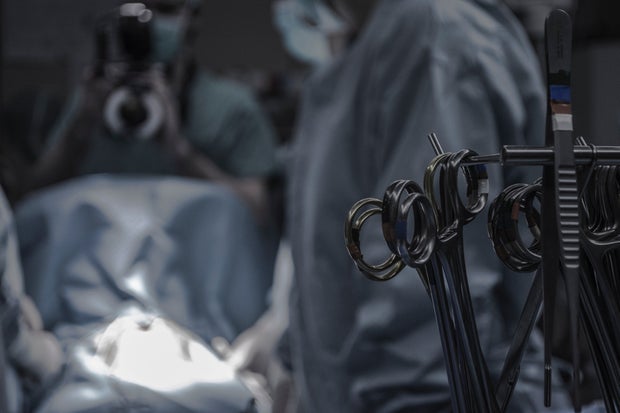 Photo by Piron Guillaume on Unsplash   
While Cordero's experience with coronavirus has been difficult, followers and friends have been showing their support for the family by singing and dancing on social media to his new song "Live Your Life." Kloots created the hashtag #WakeUpNick which she has asked fans and loved ones to use in their posts dedicated to Cordero. Friends of the family recently created a GoFundMe page to support the family and aid with the medical bills from Cordero's treatment.  
Ongoing updates on Cordero's situation can be found through his wife's Instagram: @amandakloots who frequently updates followers on his situation through posts and Instagram stories. Regardless of the many complications that have arisen during Cordero's time at the hospital, he continues to fight and overcome all complications.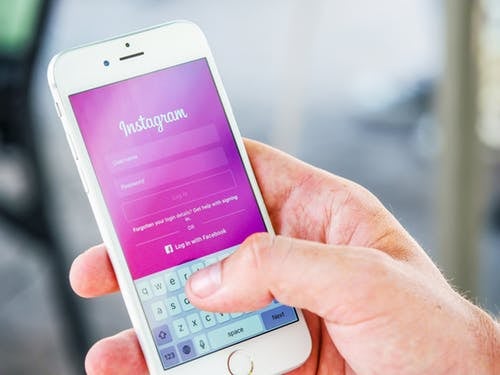 energepic
Want to see more HCFSU? Be sure to like us on Facebook and follow us on Instagram, Twitter and Pinterest!