To all theater connoisseurs out there, I understand your pain. Not being able to go and see plays at your local theater, or even take a trip to see a Broadway play can be a huge bummer.  Or even if you can't afford to see plays in person, and you still love theater, these streaming services are a great way to see plays for free or at a fraction of the price as what you would normally pay for. But, theater companies and streaming services have your back. If you have a hankering for a play, these streaming services will be great for you!
On Thursday, April 12, London's National Theater will launch "National Theater at Home" which will be streamed on YouTube for free on LNT's channel. The shows they will be streaming are "One Man," "Two Guvnors," " Jane Eyre" and  "Twelfth Night." Some stars in the shows will be James Corden in "Two Guvnors" and Tamsin Grieg. This service is perfect for anyone who loves European plays, or just a good play in general.
Watchstage will be offering a subscription for access to shows like "The Pirates of Penzance," "Awake and Sing," "Fados" and Alet Taylor's one-woman play "Punk Ass Bitch." Other stars performing in these shows are Kevin Klein, Linda Ronstadt and Walter Matthau.  This is more of a streaming service for those who watch dances and dramas.
If you have an itch for Broadway plays, Broadway HD will be offering a week-long trial that is free, then a monthly subscription of $8.99 so that you can have access to shows like "Miss Saigon," "Carousel," "Sweeny Todd" and more recent shows like "Kinky Boots," "Lady Day at Emerson's Bar and Grill" and "A Night with Janis Joplin."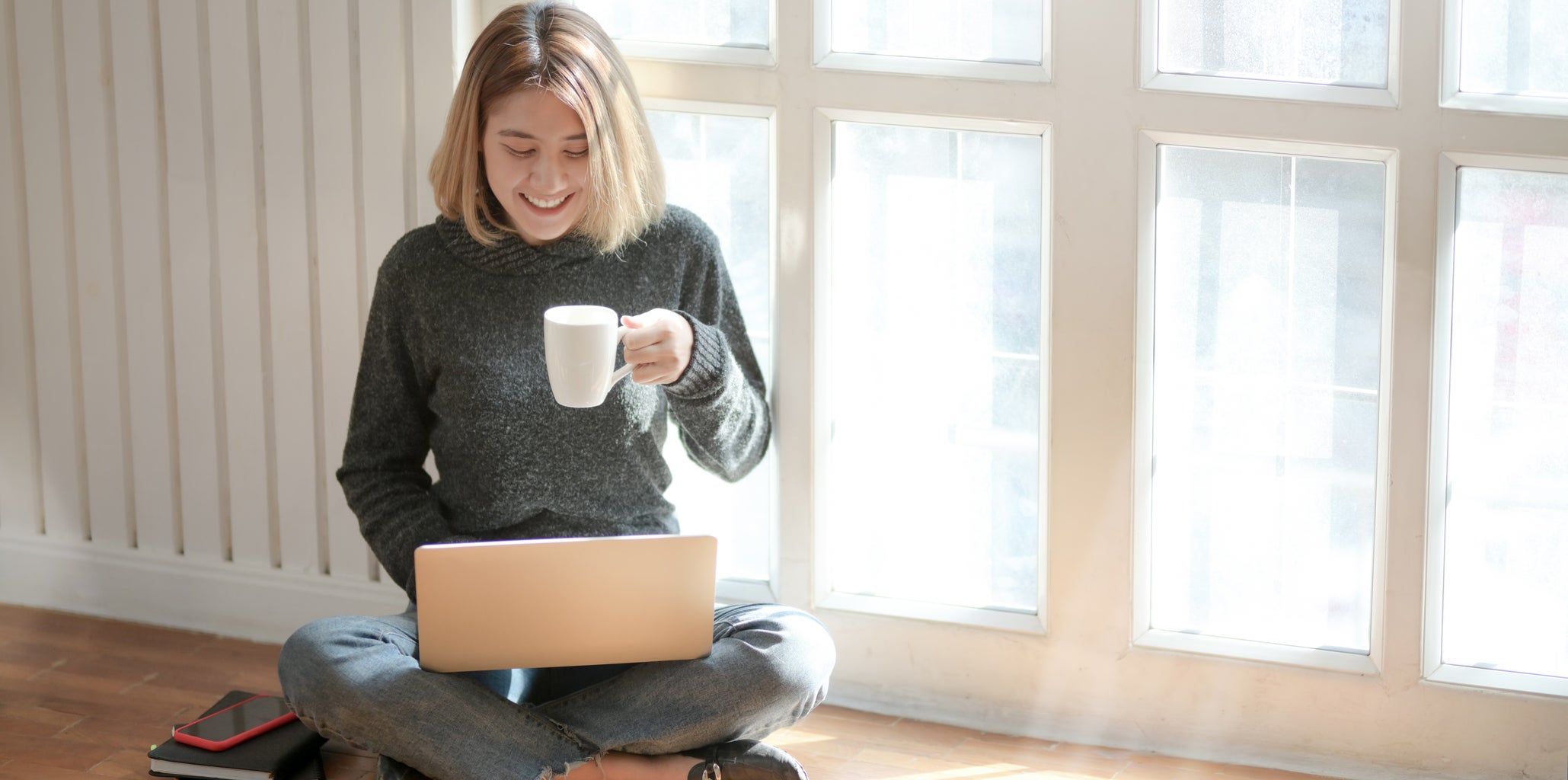 PBS "Great Performances" allows people to have access to shows such as "Present Laughter," "An American in Paris," "Indecent,"  "Holiday Inn," "The King and I" and many more plays that will most certainly suit your fancy.
If you're in the mood for a concert, the Melbourne Symphony will be playing Rimsky-Korsakov's "Scheherazade" where there will be no audience other than the people listening from home. The Boston Symphony Orchestra, the New York Philharmonic and the Metropolitan Opera will also be giving performances online.
Other types of performing arts such as comedy and museum exhibits will be streaming online in order to satisfy people's craving for art and culture.  If you type in something to the effect of online theater streaming services or any sort of theater company you know of, you should be able to find something to watch online that is a play.
We are all feeling the boredom of being at home, and those of us who are missing the fun and feelings of seeing a play or engaging in some form of music and culture are really feeling the sting now. But, the beautiful side of technology is that we can still receive the things that make the world beautiful.
Want to see more HCFSU? Be sure to like us on Facebook and follow us on Instagram, Twitter and Pinterest!