Breonna Taylor was an African American medical worker in Louisville, Kentucky. On March 13, 2020, she was fatally shot and killed by Louisville police. 
Louisville Metro Police officers forced themselves into her home with a signed no-knock search warrant concerning a narcotics investigation happening miles away. According to the police, they announced their presence, but Keneth Walker, Taylor's boyfriend, stated they had no idea who was pounding on the door. Walker then fired what he called a warning shot, which struck Sergeant Jonathan Mattingly in the thigh. As stated by USA Today, "Mattingly and two other officers – detectives Brett Hankison and Myles Cosgrove – returned fire. Taylor was hit five times and died in her hallway." Detective Hankison was fired, while detective Cosgrove and Sgt. Mattingly currently remain on administrative reassignment. The lawsuit filed on April 27 by Breonna Taylor's family alleged that police used excessive force, leading to her life being taken. Taylor's family also stated that the warrant served at her apartment targeted Jamarcus Glover, a convicted drug dealer who the police spotted 10 miles away before the warrant was served on Taylor's residence.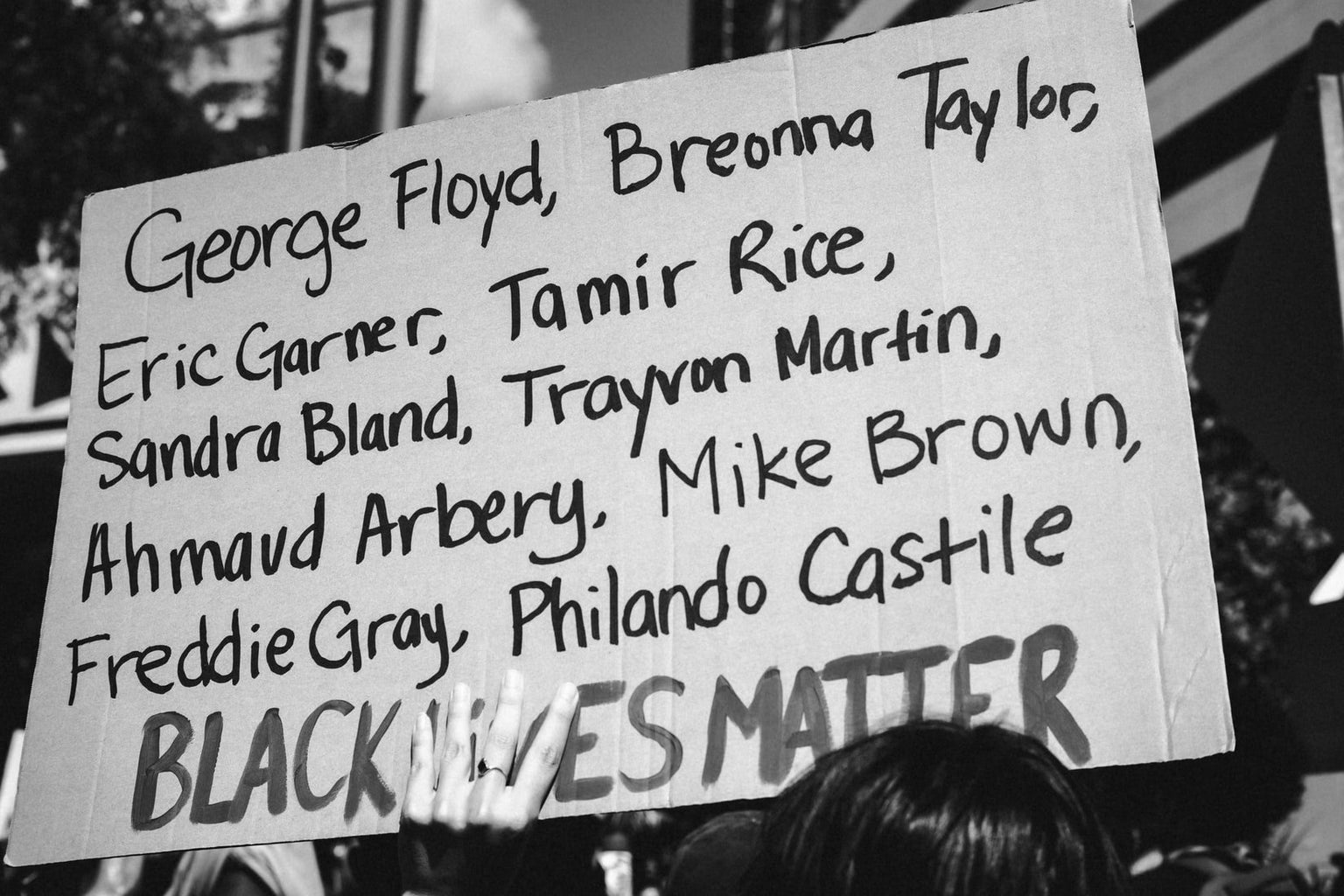 Over the last several months, Taylor's family has pleaded for justice and the pushing of criminal charges against the officers who took their loved one's life. The New York Times mentioned, " Her case has drawn national attention from celebrities and athletes, who have participated in social media hashtag campaigns and dedicated their seasons to keeping a spotlight on her case even as other instances of police brutality spark protests." With the ever-growing limelight attached to Breonna Taylor's name, a settlement was announced on Sep. 15 at 2 p.m. in Mayor Greg Fischer's office. Taylor's family and attorneys Ben Crump, Sam Aguiar and Lonita Baker were in attendance. This settlement is among one of the largest payouts in the U.S. for the shooting of a Black American by police. 
The settlement makes a series of changes to Louisville Metro Police, making officers more accountable and their actions more transparent. Changes to the police department include but are not limited to an early action warning system to identify officers with red flags, mandatory body camera counting from two officers of all currency seizures, and encouraging officers to perform at least two paid hours a week of community service in the communities they serve. These changes, among more, have come from the slow handling of the case from the city, but Aguiar, an attorney for the Taylor family, hopes this will bring forth a "turning point." 
To some, the settlement closes one chapter in the tragic story of Taylor's death, which has ignited more than 100 days of protest in Louisville and unleashed a large number of national figures calling for "justice for Breonna" and the arrest of the officers who fired their weapons. To others, Tuesday's agreement was also about taking the first steps toward reconciliation, with city officials, lawyers for Taylor's family and protest leaders making the first attempt at mending the wound caused by her wrongful death. 
Want to see more HCFSU? Be sure to like us on Facebook and follow us on Instagram, Twitter and Pinterest!