Breaking a Sweat in Tallahassee: A Guide
Sometimes the usual gym can get boring in your workout routine. Lucky enough for you, if you live in Tallahassee, there is a multitude of outdoor places to workout or just be outside. All within a close range of campus, here are some of the best places to break a sweat in Tallahassee.
Cascades Park
Of course, I can't make this list without the famous Cascades Park. Cascades Park offers large paved sidewalks for runs, opens fields to workout and overall a beautiful scenic experience. Cascades is a newer development that comes along with a clean environment and stunning landscaping. This is the perfect place to complete any type of workout but doubles as a relaxing park to just hang out in.
You can visit Cascades Park at 1001 S Gadsden St, Tallahassee, FL 32301.
Lafayette Trail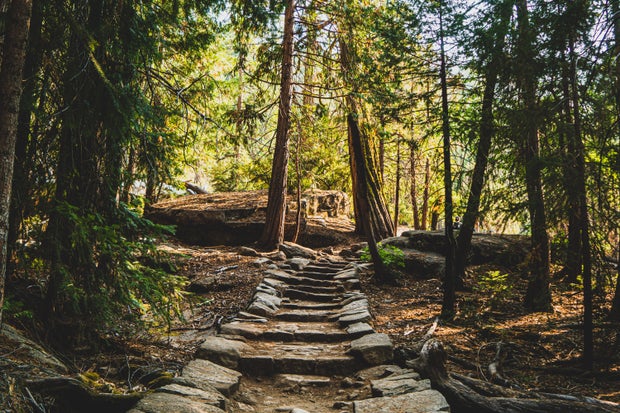 Photo by Jeffrey Keenan from Unsplash
Lafayette trail is a 6.9-mile trail alongside a huge lake. This is definitely more for the runners out there. The trail is surrounded by trees and at some points small streams. If you're looking for a running trail that really feels like nature, this is it. The trail is good for runs, walks, hikes, nature walks and it is dog friendly!
You can visit Lafayette Trail at 4900 Heritage Park Blvd, Tallahassee, FL 32311.
Tom Brown Park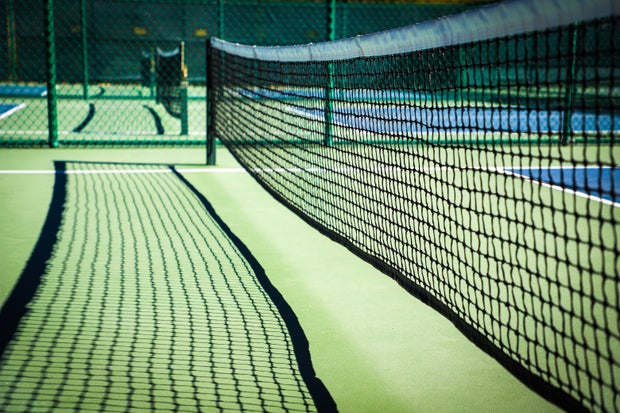 Photo by Frankie Lopez from Unsplash
Tom Brown Park is for those that want to get out and play their favorite sports. This park includes baseball fields, softball fields and tennis courts. Along with that, there are large open fields and even playgrounds for the little ones (or big ones, we won't judge). Tom Brown Park also has its own running and biking trail, and water activities. This is a great location to spend your weekend and break a sweat while doing so.
You can visit Time Brown Park at 443-557 Easterwood Dr, Tallahassee, FL 32311.
J.R. Alfred Greenway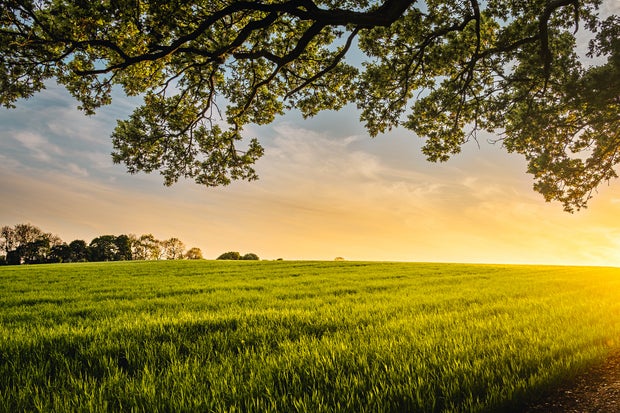 Photo by Benjamin Davies from Unsplash
J.R. Alfred Greenway is a massive 874 acres of open fields and forested woodlands. It also includes 17.5 miles of trails for all your exercise wants. If you're looking to spend a vast amount of time running, biking or hiking, this is the perfect place to do so. J.R. Alfred Greenway is also a great spot to set up a picnic or just sit with friends at. It's a very open location with many activities to offer.
You can visit J.R. Alfred Greenway at 2500 Pedrick Rd, Tallahassee, FL 32317.
Stadium Drive Bikes Trail
This trail is actually located on Florida State University's (FSU) campus. This is a great way to get outside for your workout but not have to go far or leave campus. This trail backs up to Stadium Drive and has a stunning view of the FSU football stadium as you start. This path is also safety-lined with the FSU emergency call boxes and lighting all throughout. You can start this trail right behind the FSU football training facility
Now, these are just some of the places to take your workout outside in Tallahassee. Each with different qualities for your preferred workout. Tallahassee has so many different trails and parks to choose from. To find more you can visit Alltrail for a list and description of all the trails in Tallahassee. You can also find a list and description of all the parks in Tallahassee here. Have fun breaking a sweat!
Want to see more HCFSU? Be sure to like us on Facebook and follow us on Instagram, Twitter, TikTok, Youtube and Pinterest!