The Circuit of the Americas began in 2012 and is most notably the first track built for Formula 1 races in the USA. Over 140,000 fans attended the US Grand Prix this past weekend in Austin, Texas. The event began with performances by Twenty-One Pilots on Friday and Billy Joel on Saturday. Formula 1 has been growing in the US and will continue to grow after another successful Grand Prix.
The event garnered a lot of attention from celebrities. Megan Thee Stallion, Travis Scott and Serena Williams (to name a few) all flocked to Austin for the race. Those in attendance picked a great race to watch, this weekend made quite the impact on the battle between Max Verstappen and Lewis Hamilton for the World Drivers' Championship.
Before this weekend, the Red Bull powerhouse Max Verstappen held a six-point lead over Mercedes driver Lewis Hamilton. Verstappen began the race in Pole position and was able to maintain and secure a first-place finish over Hamilton. This win was not an easy one Verstappen finished 1.3 seconds ahead of Hamilton thanks to Red Bull's pit stop strategy. Red Bull decided to pit Verstappen early in the race to give him fresh tires and an edge against Hamilton.
Verstappen told ESPN, "It was exciting. The whole race, the pressure was on, not knowing how quick Lewis was going to get you." The bold decision certainly paid off and made for an exciting race. This win marked Verstappen's first US Grand Prix win and doubled his lead over Hamilton to 12 points. With only five races remaining in the Grand Prix, it is becoming increasingly important for Verstappen to continue to grow his lead.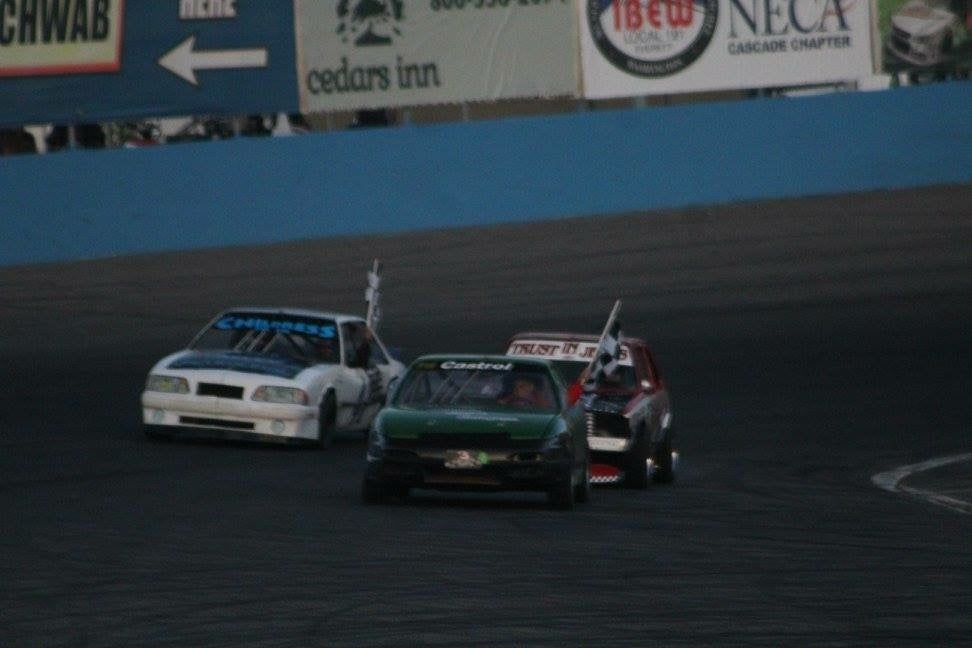 Additionally, McLaren lost some traction against Ferrari in the Constructor rankings. The two McLaren drivers gained 14 points. Daniel Riccardo and Lando Norris respectively finished fifth and eighth. Team Ferrari's Charles Leclerc had an impressive performance and finished fourth, while teammate Carlos Sainz finished seventh. Although McLaren lost traction, Riccardo had arguably one of his top races this season. Riccardo had his third top-five finish and executed the race well. He had a small collision with Ferrari's Carlos Sainz but was able to pull ahead with no issues. With McLaren holding a four-point lead over Ferrari, the fight for third in the Constructors Championship is heating up for the final five races.
The next race will be the Mexican Grand Prix. This race will be just one step closer to the Championship. If Max Verstappen and Red Bull can pull off another victory, they will continue towards a Championship. For Mercedes, it is crucial Hamilton and teammate Valtteri Bottas place well and chip away at Red Bull's lead. McLaren and Ferrari's fans alike have a big race coming in Mexico. Will Ferrari pull ahead, or will McLaren strengthen their lead? No matter who you are rooting for, Nov. 7 has the potential for a great race.
Want to see more HCFSU? Be sure to like us on Facebook and follow us on Instagram, Twitter, TikTok, YouTube and Pinterest!