U.S. Secretary of Education Betsy DeVos faced immediate criticism after revealing on Tuesday, Mar. 26, to Congress, that she had plans to eliminate all funding for the Special Olympics. As news circulated through Congress and the Internet, DeVos received outrage from all over the country.
According to CNN, DeVos backed up her proposal on Wednesday following the initial reveal by saying that the Special Olympics doesn't need the government's help because it is able to raise its own contributions.
DeVos said in a statement, "The Special Olympics is not a federal program. It's a private organization. I love its work, and I have personally supported its mission. Because of its important work, it is able to raise more than $100 million every year."
A similar plan proposing to cut $18 million in funding to the Special Olympics first appeared in the 2020 budget of the Department of Education. Devos' new plan is to cut $17.6 million in funding for the organization, as the Department of Education is planning to cut 10 percent of the overall budget.
The Special Olympics has been around for 51 years, offering sports and athletic programs to students with disabilities all over the country. The Special Olympics reaches over five million athletes in 174 countries around the world. The organization receives funding from both the government and other sources in order to provide an inclusive community for disabled students.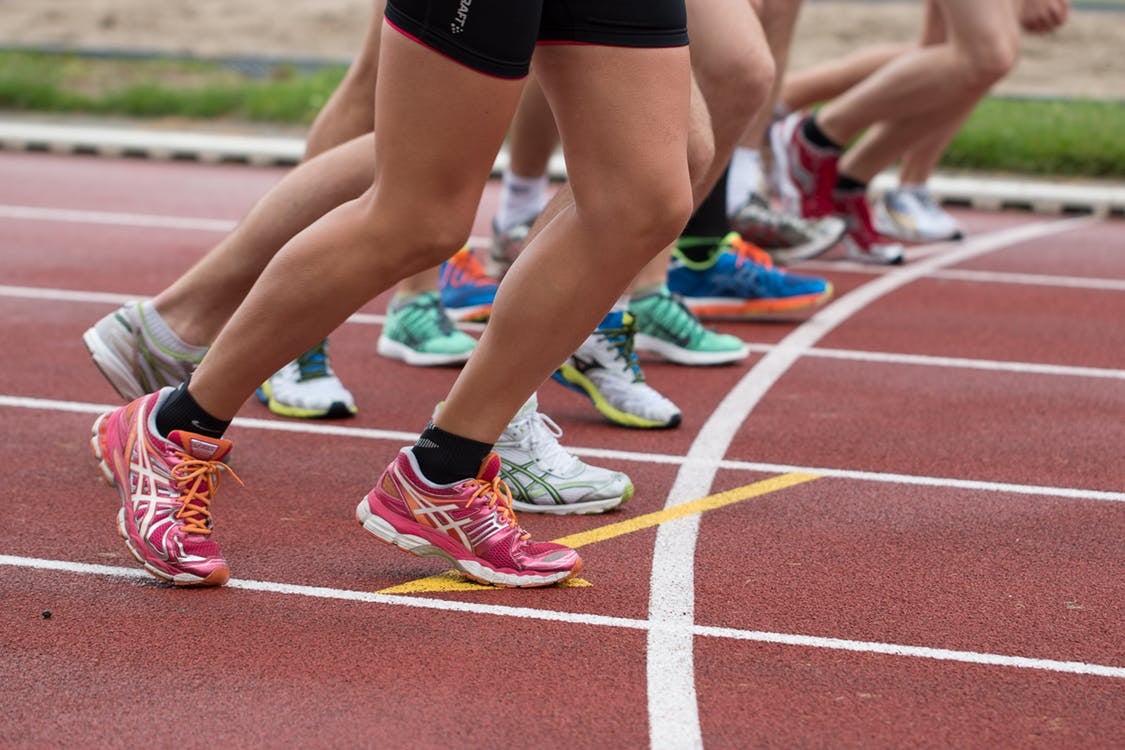 Members of Congress were first to oppose DeVos' plan to eliminate the Special Olympics funding. California Democrat Barbara Lee questioned why DeVos chose to stop funding specifically for the Special Olympics.
"I just have to say, Madam Secretary, you have zeroed out Special Olympics [funding]," Lee stated in Congress. "Once again, I still can't understand why you would go after disabled children in your budget. You zeroed that out. It's appalling."
According to Vox, losing funding for the Special Olympics wouldn't be the only program that disabled students would be in danger of losing, as DeVos' plan would also defund Arts in Education by $29 million. Arts in Education helps support disabled people through employment opportunities and independence.
However, on Thursday, Mar. 28, President Trump announced that DeVos' plans would not go through as he has "overridden" the proposed cuts. Trump spoke to reporters at the White House that he will continue authorizing funding for the Special Olympics.
"I have overridden my people. We're funding the Special Olympics," Trump told reporters.
Although Trump agreed to continue funding the Special Olympics this time, Trump's officials previously called for its elimination for the 2019 proposed budget. However, Congress rejected the idea and would most likely reject the proposal again had Trump not stopped it already.
Despite spending days defending her proposed funding plans, DeVos had an abrupt change in her view of the Special Olympics.
DeVos recently issued a statement that said, "I am pleased and grateful the President and I see eye to eye on this issue and that he has decided to fund our Special Olympics grant. This is funding I have fought for behind the scenes over the last several years."
Want to see more HCFSU? Be sure to like us on Facebook and follow us on Instagram, Twitter and Pinterest!