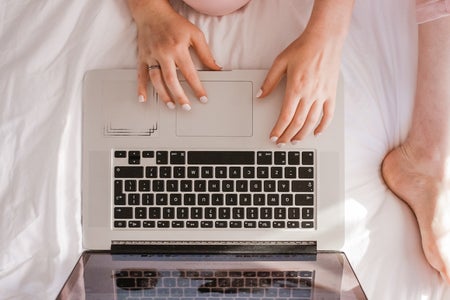 The Best Sales During Quarantine
If you're a shopaholic who isn't able to get to the mall right now, don't worry. Stores are starting to move everything online, and the sales are coming with them. So if you need something to do during this quarantine, look no further. Here are the best sales that you can participate in from the comfort of your own home.
Forever 21:
With their casual clothes starting at $2.99, Forever 21 is offering 30% off online orders over $85.
American Eagle/Aerie:
American Eagle is going all out with its sales, offering an additional 70% off clearance. American Eagle's Aerie collection is 40-70% off the entire store with 50% off bras, bralettes and swimsuits.
PacSun:
I don't know about you, but when I'm shopping online, I always start with the sale items. Right now, at PacSun, they are having an extra 70% off markdowns.
Hollister:
Right now at Hollister, they are offering 40-70% off throughout the site. This is one that you have to dig around a little bit for, but it is definitely worth it.
Old Navy:
Old Navy is having the most amazing sale, and it is unlike any sale I have seen before. Currently, online, everything throughout the site is $20 and under. That's right—you can now find dresses that were once $40 for only $15!
Boohoo:
Boohoo will get you set up with the perfect after-quarantine dresses at great prices. Online at Boohoo, they are having a 60% off everything sale. They are now also allowing you to take twice as long to return whatever doesn't fit or whatever you didn't like.
Missguided:
For all of your cute matching sets, look no further. Missguided has the cutest, and now some of the cheapest, matching outfits. Currently, Missguided is having a 50% off sale on everything plus a 15% off sale on their new spring collection.
Nasty Gal:
Looking for some new bathing suits for your at-home tan? Nasty Gal has got your back. Nasty Gal is also having a 50% off storewide sale. The best part? Storewide includes the items already on sale!
PrettyLittleThing:
If you are looking for some amazing stay-at-home clothes, PrettyLittleThing is the store for you. This site is also offering 50% off everything, and it has a collection of cute, comfy clothes for all of your at-home needs!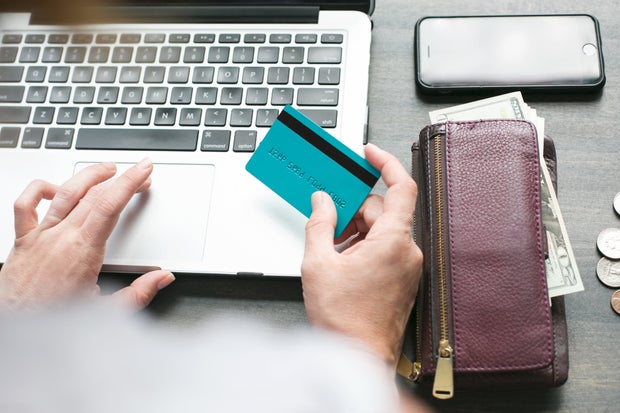 Shopify Partners Want to see more HCFSU? Be sure to like us on Facebook and follow us on Instagram, Twitter and Pinterest!