COVID-19 has quite literally influenced all aspects of our everyday lives. Anything from watching movies, staying in touch with family members and even studying in a foreign country has been heavily affected over the past year. As an international student currently living in Florence, Italy, Rachel Strickland has been gradually navigating her way through this abnormal, new phase of her academic career.
I met with Rachel Strickland last week over FaceTime to discuss what it is like to be a study abroad student during COVID-19. I began by asking what prompted her to study abroad, to which she replied, "I am originally from South Carolina and I was granted the opportunity to get in-state tuition if I chose to study abroad. I thought it would be a great opportunity to explore another culture and live in a different country for an extended period of time."
I then asked Strickland what her typical day consisted of as a Florida State University abroad student. She answered, "I usually wake up around 8 or 8:30 am every morning and walk across the street to Shake Café where I order an acai bowl to bring back to the lounge area where I eat breakfast with my other roommates. Then depending on the day, I will go to class for a couple of hours, grab some lunch, study for a little bit, get some takeout from a local restaurant and hang out with my roommates for a while before I get ready to go to bed. My weekends are more eventful because I have more time to explore and walk around the city."
I continued by questioning what she enjoyed the most and least about studying abroad so far. Strickland responded, "One of the things I love are all the vintage shops and thrift stores because back home in South Carolina since it's in the deep south, it's harder to find cute clothing items in a thrift store. But here they have the most beautiful, super organized vintage shops that are pretty cheap. I've bought two pairs of orange tag Levi's and a vintage Champion Yale University crewneck and it was all under 30 euros. The other thing I really love is making relationships with the restaurant owners. Since meal vouchers come with the FSU program cost, and there are a limited number of restaurants that take them, you start to form relationships with the store owners because you just see them all the time, and they get excited to see you and it just feels really nice."
"On the other hand, what have you disliked about studying abroad so far?" I asked Rachel. She responded, "COVID has definitely made it so that we don't get the conventional study abroad experience, but that can be seen as a good and bad thing. It has made everything more challenging like making new friends and traveling within Italy. But on a positive note, there are barely any tourists. I have only seen a few European tourists, which makes it possible to visit touristy areas without getting bombarded by people like at the Duomo, which is the dome-shaped building at the Cathedral of Santa Maria del Fiore. I was able to visit it a couple of days ago and there was almost no one around when normally it would be very crowded."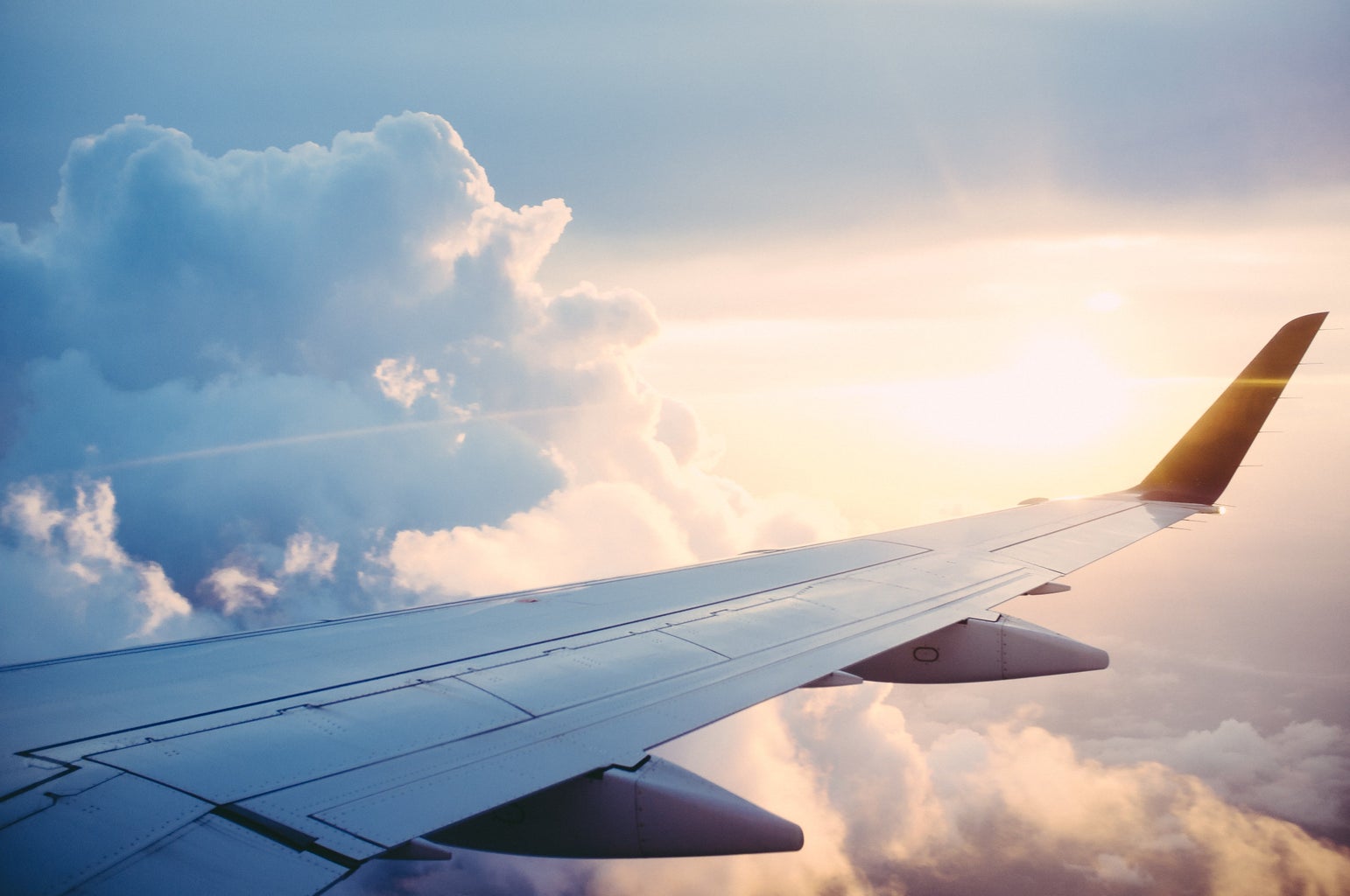 Furthermore, I questioned Strickland on her everyday safety precautions to prevent herself from getting COVID. Rachel answered, "FSU has taken a lot of safety measures to ensure we are as safe as possible. For example, every morning all the students are required to get their temperatures checked and if your temperature is above normal, you get sent to an isolation room where a doctor comes and administers a test. Masks must be worn everywhere except our rooms. The desks are socially distanced in the classrooms. Also, to limit the spread of the virus, instead of meeting three times a week, most classes meet once a week for three hours at a time."
I asked Rachel how she gets around Italy since public transportation may not be a safe option during the pandemic. She replied, "Most places are pretty close by, so I have been walking around everywhere lately. On a typical day, I can walk as little as 10 feet out of the study center while other days I have walked up to six miles exploring the city and trying to find new restaurants and shops to visit."
Lastly, I questioned, "What has been the overall response from locals about American students lately?" Rachel stated, "I would say the reaction has been pretty mixed so far. Some locals have been confused and angry that we are here, which I understand because I would be angry too since we are in the middle of a pandemic. But on the other hand, a lot of restaurant owners get excited to see us because they rely a lot on tourism and international students to fund their restaurant. For instance, I noticed this restaurant that was closed this whole time that just reopened the other day. So I went in and there were no customers in there. When I ordered the restaurant worker gave me a discount and was saying how happy she is to have new customers because her business has been really struggling due to the pandemic. So I told her I would come back again soon and bring my friends."
Rachel's experience has been far from what she originally expected when she signed up to study abroad. But with a positive mindset, she hopes to make the best of the journey to come.
Want to see more HCFSU? Be sure to like us on Facebook and follow us on Instagram, Twitter, TikTok, Youtube and Pinterest!