In an interview with Good Morning America's Robin Roberts on April 14, Bachelor alumni Colton Underwood has come out as gay.
A little Bachelor Nation background …
Colton first appeared as a contestant on Becca Kufrin's season of The Bachelorette in 2018. He quickly gained popularity amongst fans as a former NFL player with his own charity program for people with cystic fibrosis. He also became known by Bachelor Nation as "the virgin" and America's interest in his virginity emerged.
After his elimination from Becca's season, Colton went on to participate in season 4 of Bachelor in Paradise that summer. He had a fling with Tia Booth during this season, but things between them ended quite dramatically when Colton realized he did not feel strongly enough about their relationship to continue. He then left Playa Escondida, thus ending his time on BIP.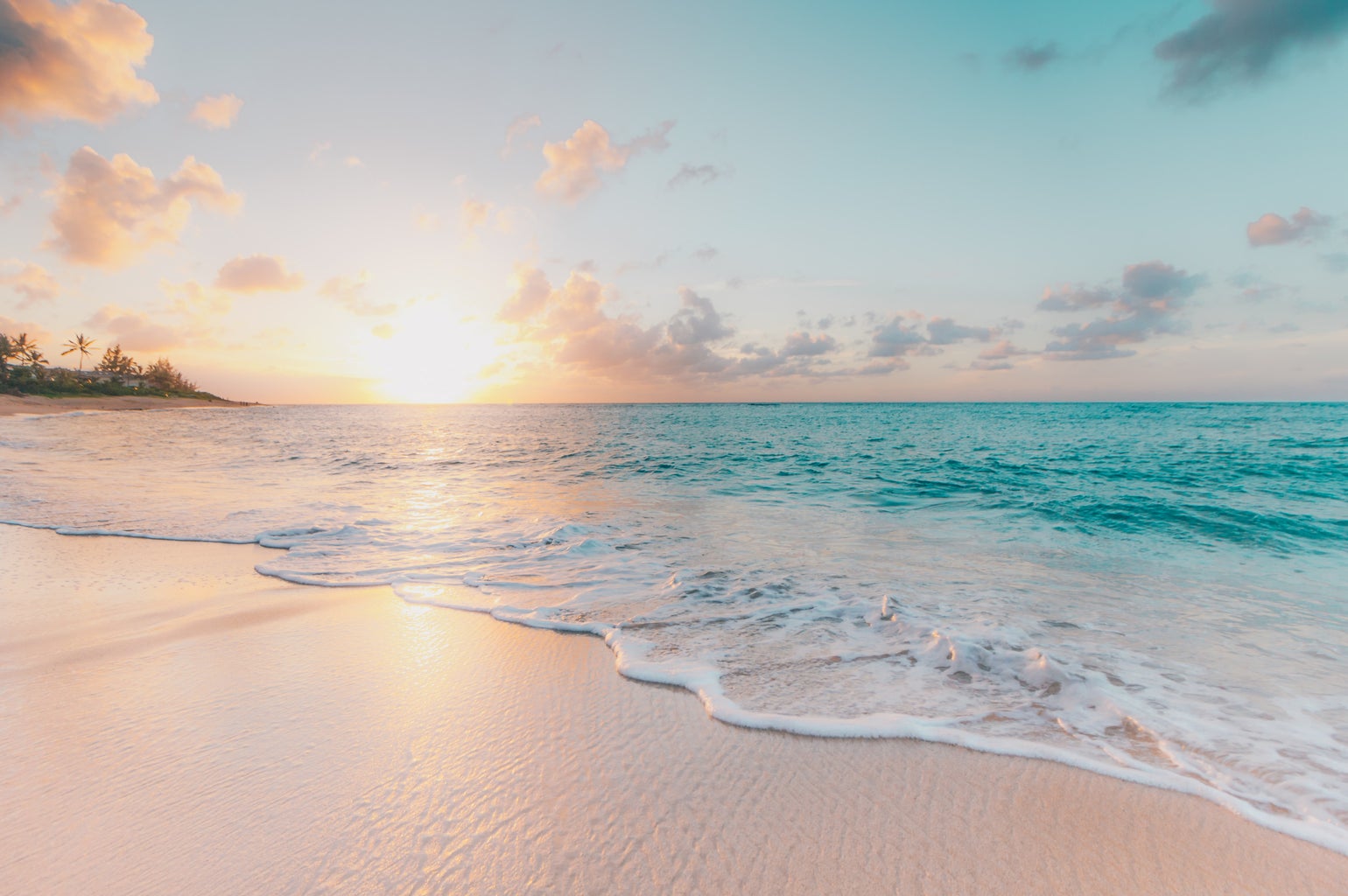 Later that year, ABC offered Colton his very own season of The Bachelor. There was a lot of marketing and in-show reference to Colton's virginity, earning him the title "The Virgin Bachelor." After just 12 juicy episodes, he cut the season short to commit to Cassie Randolph, prematurely giving her the final rose (and famously jumping a fence to chase after her).
Colton and Cassie seemed to be the happy ending that all Bachelor contestants strive for. Although the season didn't end with their engagement, the couple stayed together after the final rose, celebrating their first anniversary in November 2019. Their relationship had a lot going on behind the scenes, apparently, including disagreement about wanting to get married. After about 18 months, the couple split in May 2020. In a significant transformation from the loving couple that fans came to know on The Bachelor, Cassie filed a restraining order against Colton in September 2020 on the grounds of stalking and harassment. The order was dropped in November of the same year, and Bachelor Nation moved on.
That is, until now…
Colton came back into the public eye after coming out on the April 14 airing of Good Morning America. In his interview, Colton explains his lifelong struggle with his sexuality, knowing he was "different" from the young age of six, and realizing he was gay in his freshman year of high school. The 29-year-old denied this identity for a long time, attributing his fear to his Catholic upbringing and homophobic attitudes in the football community.
Colton's sexuality raises questions about his various appearances in the heteronormative Bachelor franchise, especially his status as season 23's Bachelor.
He tells Robin Roberts: "I literally remember praying to God the morning I found out I was the Bachelor and thanking Him for making me straight … finally you're letting me be straight."
Previous shame about his identity drove Colton to suicidal thoughts and actions; he states: "I would've rather died than say 'I'm gay.'" He alludes to attempted suicide, calling the darkest moment of his life "kind of a wake-up call." Now that he has come out to his friends, family and the public, he sighs in relief: "I don't feel that anymore."
Colton says he "wouldn't be sitting here today without the love and support from his friends and his family," and that he "wishes he would've had more faith" in their acceptance of his sexuality.
Click here to watch the full interview with Good Morning America.
How has Bachelor Nation reacted to Colton's coming out?
Producers of The Bachelor issued a statement the same day, announcing that they "celebrate Colton's journey in the LGBTQIA+ community every step of the way."
Former Bachelor franchise host Chris Harrison offered his support via Instagram, captioning a photo of the two of them: "Very proud of you today @coltonunderwood Happy to see you stand up and openly live your truth. You have my love and support my friend."
Contestants of Colton's season Onyeka Ehie and Demi Burnett took to Twitter to voice their support as well.
But the reaction that Bachelor Nation is perhaps most interested in is Colton's ex-girlfriend. According to Us Weekly, Cassie is "still processing" Colton's coming out, and "hasn't really had time to navigate how she feels about it yet."
Colton told Good Morning America that he wishes he would've resolved his internal issues before dragging others into his mess, implicitly referring to Cassie and the other women he may have hurt on The Bachelor and Bachelor in Paradise.
A Gay Bachelor Season?
The media has extremely varied responses to Colton's coming out. While The Guardian calls for a queer bachelor season, USA Today calls it "not the right move." The Bachelor franchise could possibly explore this idea in the future, but Colton's announcement is too recent to predict this just yet.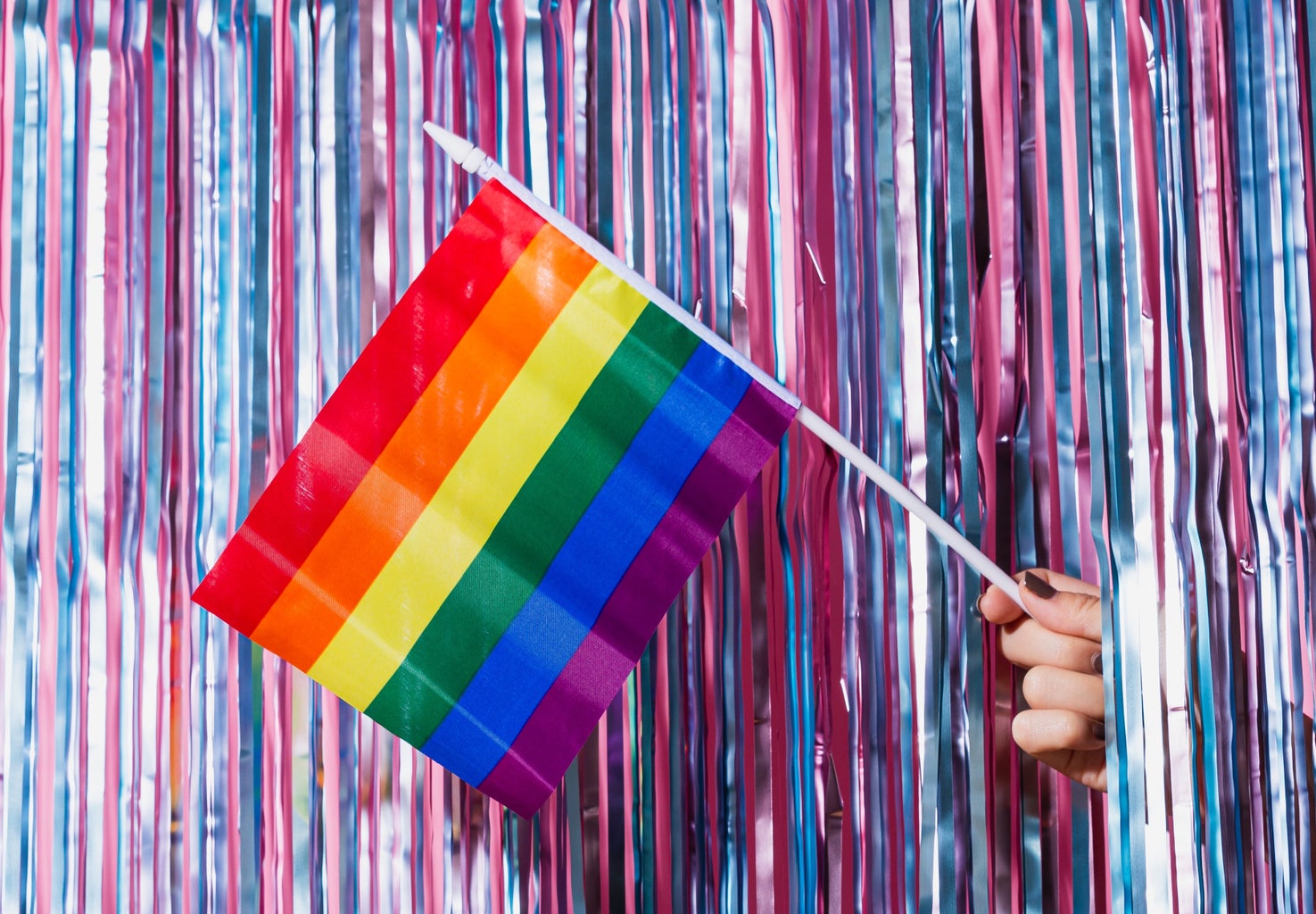 Regardless of what comes next, the main takeaway of Colton's coming out is that he's finally comfortable embracing who he is! He tells Good Morning America:
"I'm the happiest and healthiest I've ever been."
Want to see more HCFSU? Be sure to like us on Facebook and follow us on Instagram, Twitter, TikTok, Youtube and Pinterest!