Mac Miller was a musical genius. He was an unproblematic rapper who could not only spit bars but also evoke indescribable feelings with his lyrics. His music ranged from fun kickback jams to gut-wrenching ballads. He knew how to channel his feelings into music, sometimes to the point where he would reveal his deep battle with addiction. He was a master at lyricism and was extremely musically gifted.
If you've ever seen any of his live shows, you'd see the passion behind every performance and sometimes his talent at playing the guitar behind his back. He was such a gem, both musically and as a celebrity figure. He preached positivity and love and is very missed.
In this article, I'll be briefly discussing my three favorite albums from him.
The Divine Feminine
In this album, Mac Miller explored femininity while showing his love and appreciation for women. The most notable songs on this album are "My Favorite Part" (feat. Ariana Grande) and "Dang!" (feat. Anderson .Paak). He starts the album off with "Congratulations," in which he recounts the journey of a past relationship from its beginning to end. This song is so eerily beautiful as he discusses all the highs and lows amidst the background sound of piano keys. Even when he discusses a breakup, he is able to make it sound poetic and beautiful.
He then shifts to fan favorite "Dang!" a track featuring Anderson .Paak, that discusses the misfortune of losing a friend too soon. However, they do it in such an upbeat way that it makes you want to dance. The most underrated gem on this album is "Cinderella," which is rumored to be a love song about Ariana Grande. The lyrics, "you in my dreams, that's why I sleep all the time," make this the most beautiful and dreamy tribute that I have ever heard.
Swimming
I believe that this is the best album that Mac Miller has ever made. He really came into his sound with this album and it felt like he had found his musical home. The lyricism and production were perfect. It's also his most chilling album since it's the last one that he himself released before his death. Its intro track is eerily titled "Come Back to Earth" and ends with the closing track "So It Goes," which finishes with a beautiful but haunting instrumental. Although this entire album is composed of gems, some of my favorites include "What's the Use" and "Small Worlds."
Circles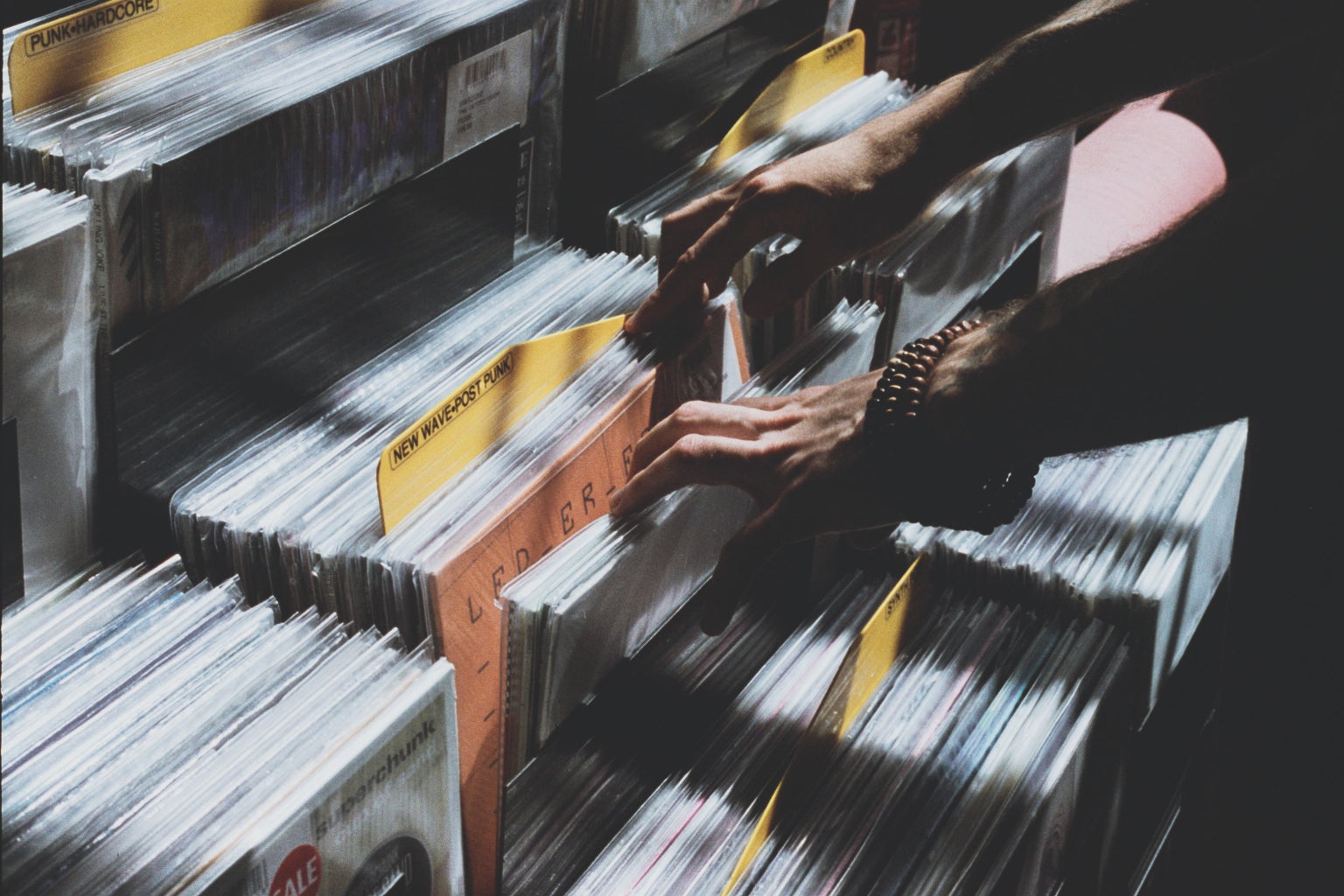 Circles came out at the beginning of quarantine and was my saving grace for those first few months. Mac had a way of soothing his listeners with his raw lyrics and a groovy beat.
Lyrics from his song "Hands" helped me see the light so many times during my quarantine funk. Mac sings, "Why don't you wake up from your bad dreams … there's no reason to be so down, rather fly around when there's no ground."
The entire album was such a blessing to his fans who thought they may never hear another one of his bodies of work. Thankfully, his parents graciously released it with the help of Jon Brion who was collaborating with him on this album before his tragic passing.
If you're a fan, I encourage you to watch Jon Brion's interview with Zane Lowe where he discusses the time he spent collaborating with Mac. It's such a great insight into the talent that he was.
I remember exactly where I was when I found out that Mac Miller had passed away. It was the second month of my freshman year at college. It was the middle of the day and I was getting ready to go to a frat party with my friends. I opened my phone and saw Twitter going crazy. When I found out why, my heart sank. He was one of my favorite artists, my first big celebrity crush and his music was such a big part of my life. I thought that there's no way someone that great and that talented could just be gone. He gave so much to the world but still had so much left to give.
Fortunately, he left so much beautiful music behind. His music is eternal. His impact on his fans is incredible and he trends every couple of months on Twitter when people around the world come together to collectively mourn him. His fans are still as active as ever, both streaming and social media-wise. Here's to hoping his family continues to release the music that he left behind.
Rest in peace, Mac Miller.
Want to see more HCFSU? Be sure to like us on Facebook and follow us on Instagram, Twitter, TikTok, Youtube and Pinterest!