"American Horror Story" Releases Plans for Season 10
If you're an American Horror Story fanatic like me, you were probably disappointed to hear that the show wouldn't be returning until 2021 due to COVID. After the long-awaited return, Ryan Murphy, AHS producer, finally announced plans last week for the new and upcoming Season 10 scheduled to premiere in Fall after torturing us with several teasers throughout the past few months. All I can say is that it sure was worth the wait, as Season 10 will be centered around not one but two storylines. Season 10 has been named Double Feature and will air two mini-seasons in one. What exactly does Murphy mean by Double feature you may ask? He took to Instagram to explain to fans that this season would be double the viewing pleasure as two seasons are scheduled to air in one calendar year, one set by the sea and the other set by the sand. 
As for the cast, many familiar faces will be returning for the season set by the sea, however, we have yet to wait for further announcements on who will be included in the storyline set by the sand. These returning members include Leslie Grossman, Billie Lourd, Sarah Paulson, Adina Porter, Lily Rabe, Angelica Ross, Finn Wittrock and Denis O'Hare. Sadly, this season we won't be seeing the return of AHS original cast member, Kathy Bates, who will be replaced by Frances Conroy due to medical issues.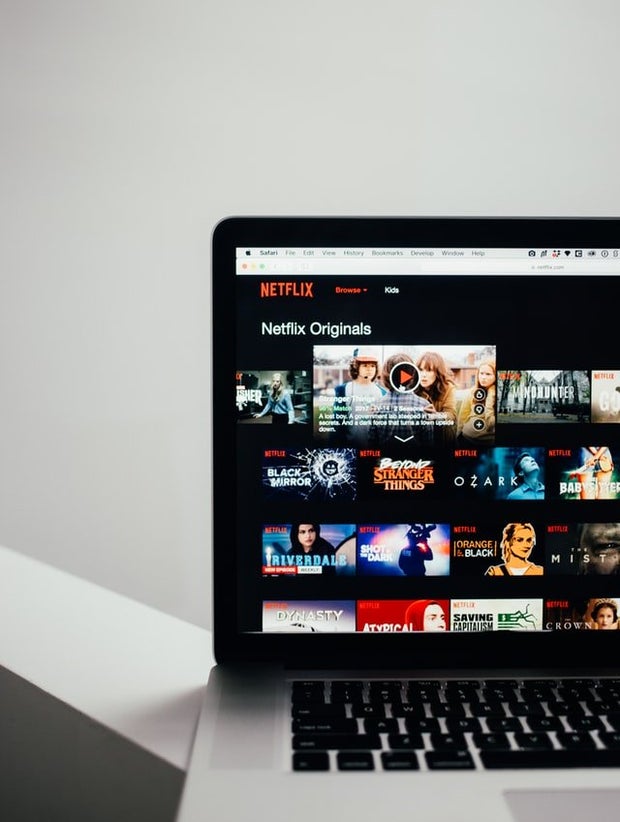 Unsplash
Along with this returning cast that we've all come to know and love, new members Kaia Gerber and Spencer Novich will be joining, however, their roles have not been released yet. And much to our surprise one of the most exciting names that came up was Macaulay Culkin who will be making his AHS debut, something extra we can all look forward to this season.
Although we have yet to hear more about the storyline and all that it entails one thing we know for sure is that the filming location is set in Massachusetts. Murphy has made sure to make us aware that Provincetown would be the location behind this season as he's made it the location tag in all his promo posts as well as the season's official poster. This is the perfect location for filming as Provincetown is filled with dunes, beaches, and cemeteries, prime spots for these storylines. 
Fans have been speculating all over the internet that this season may pull inspiration from the unsolved lady of the dunes case. Lady of the Dunes is a nickname given to an unidentified female murder victim whose body was discovered in 1974 in the Race Point Dunes in Provincetown, Massachusetts. There have been several urban legends that have circulated throughout time regarding this murder mystery, and we may see inspiration pulled from it in AHS season 10.
As Murphy continues to post teasers each week leading up to the premiere the anticipation among fans keeps growing. This season will be sure to be one for the books, as a double feature is something we haven't seen in the history of the show yet. Make sure to be on the lookout for the release date coming sometime this fall!
Want to see more HCFSU? Be sure to like us on Facebook and follow us on Instagram, Twitter, TikTok, Youtube and Pinterest!