Boba Beauty is a company I recently found through TikTok. I ordered myself some boba tea to make at home and fell in love with it. Today, we have the owner and leading operator of Boba Beauty here to answer a few questions about her small business and why she loves it.
Boba Beauty is a female-owned online shop created by a woman of color who shares her passion for boba. The shop is in Newport News, Virginia and it sells boba tea bundles of many different flavors, along with a few cosmetics that are boba tea inspired/focused. They are the most delicious and affordable boba teas I have ever seen and the cosmetics are also incredibly cute.
Her Campus (HC): Hi! Could you first introduce yourself?
Adriana M (AM): Hello, my name is Adriana M.
HC: What else are you involved with other than your company?
AM: Along with this company, I run another business where 20 percent goes towards children in need. I am also a pageant girl, dancer and titleholder.
HC: What exactly is Boba Beauty to you and as a business in general? Do you work alone or have a team?
AM: I currently work alone. I love my parents dearly, and they help me ship out packages and track inventory.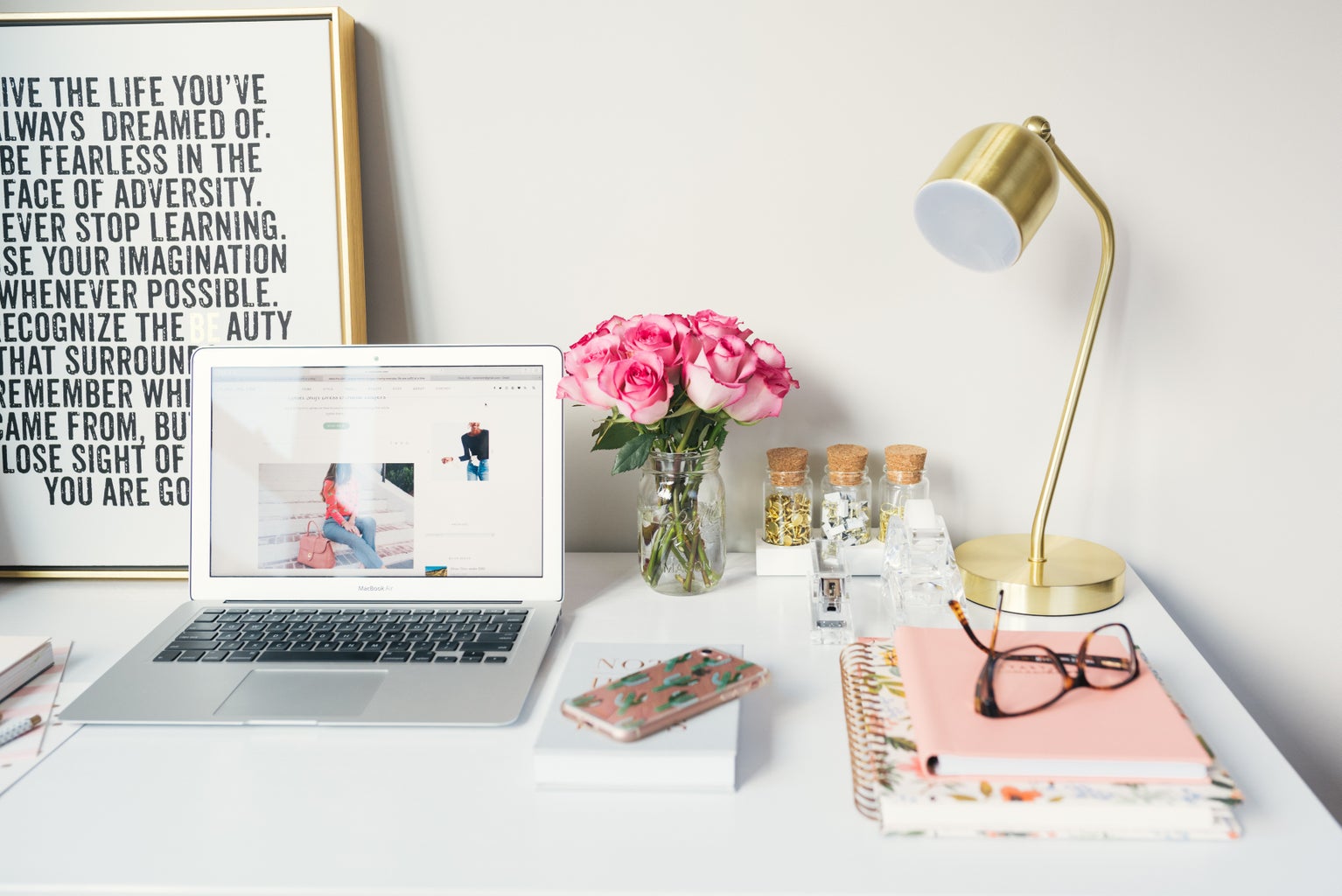 HC: How do you organize your ideas for advertising or finding new customers for your small business?
AM: I pick a day of the week (usually Wednesdays or Fridays) and brainstorm, research and make all my content for the following week.
HC: Why did you decide to sell through your website instead of a third party such as Etsy?
AM: I always knew I never wanted to use Etsy because you can customize your own site to your liking. Also, there are other sellers as well on Etsy, so you have to consider the competition.
HC: Do you have any tips on how to stay organized as a small business owner?
AM: Research aesthetics that you like for your brand. Keep those in mind, but also create unique content and stay true to yourself.
HC: And lastly, what do you consider the most challenging part of your business journey?
AM: Setting business hours and trying to relax [or] take off days. I continuously work on my business, and I love it dearly, but with hard work, you must reward yourself and comfort so that you're able to put in your full potential.
Along with saying thank you to Adriana for answering my questions, I would highly recommend that everyone here check out her small business as well as her Instagram and TikTok! I am so happy that she gets to follow her passion and has started a business from it! It's time to become a boba babe today and save your wallet another boba trip out of the house! Around $10 boba boxes are an absolute STEAL, and she even has Valentine's Day bundles! She offers worldwide shipping and has overall excellent reviews!
Want to see more HCFSU? Be sure to like us on Facebook and follow us on Instagram, Twitter, TikTok, Youtube and Pinterest!