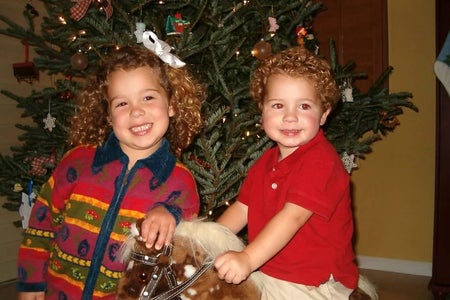 60 Minutes with My Brother: Growing Up, Life and the Future
I grew up with two crazy younger brothers, who I love and admire with everything in me. I decided to interview my brother Braden this week to ask about growing up with me and his future plans.
Her Campus (HC): What is your favorite memory of us from growing up?
Braden Romano (BR): My favorite memory of us growing up is hiking to the top of Angels Landing in Zion National Park together.
HC: What was it like to grow up with me?
BR: Growing up with you was a love-hate relationship. We would have a stupid argument about who gets the front seat and then be screaming a song at the top of our lungs together 5 minutes later. It was definitely something to get used to, and I'm sure our parents got sick of it pretty easily. Now, we get along a little bit better. I think since we've grown up, it's been easier to deal with each other. And now that you're is away at college, our time together is cut short, making it easier to not fight as much.
HC: Traveling is a huge part of our family. Is there a favorite trip we've taken?
BR: My favorite trip we've taken is the 3-week long road trip around California, Nevada, Arizona and Utah. It was three straight weeks of hiking, outdoor sports and long car rides — our family's favorite things. Of course, this left a lot of room for arguing and fighting with my siblings, but it's nothing but fun memories to look back on now. The west coast mountains are the best part of the country in my opinion, and it was amazing to explore these states more in-depth while making fun memories with my family.
HC: Is there anything you would have changed about growing up?
BR: I would have tried to live in the moment more often because it's a lot harder to do that nowadays. Looking back, I really cherished the times when the people's noses weren't stuck in their phones all day — of course, I do this too. But it was nice to know you could go a few hours without checking your phones. Now, most people freak out when you don't have service for 10 minutes. It was nice before all of that was an issue. Living in the moment is a lot easier to do without all of the crazy devices of technology.
HC: What are some of your goals for the future?
BR: My main goals for the future are to be happy, successful and keep my family close. I'd also like to travel as much as possible and make it to all 50 states and all seven continents. Traveling was engraved in our brains since a young age, so making sure I complete all of my traveling goals is a huge part of my future.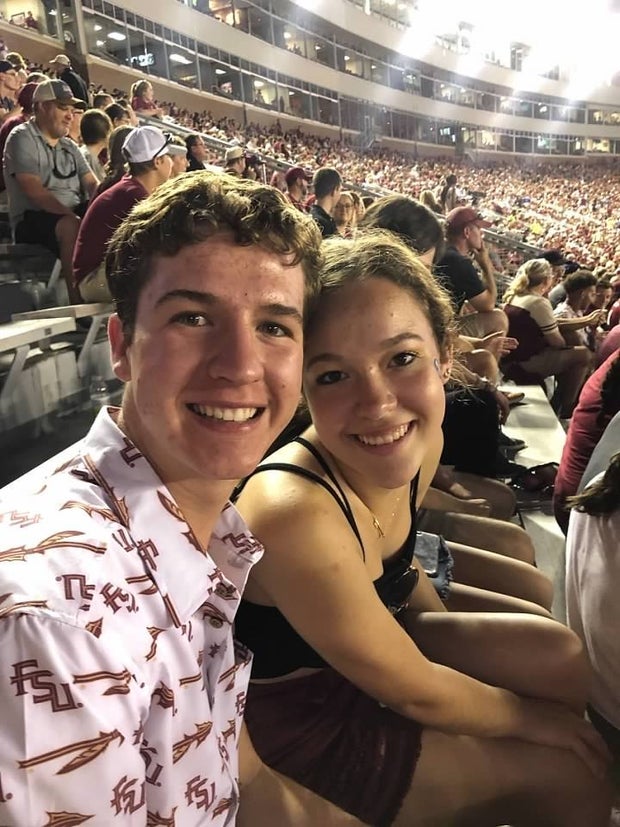 Original photo by Emma Romano
Braden and I are pretty similar when it comes to our life goals and memories. For the record, my favorite trip is also our west coast trip from a few years ago. I had a blast sitting down with my brother and interviewing him all about life. Maybe next on my list will be my other younger brother!
Want to see more HCFSU? Be sure to like us on Facebook and follow us on Instagram, Twitter, TikTok, Youtube and Pinterest!