All news platforms are full of headlines about COVID-19, and it's getting claustrophobic fast. Here are some other stories that have happened in March—things that feel normal and familiar in the strange political and social climate that we are living in.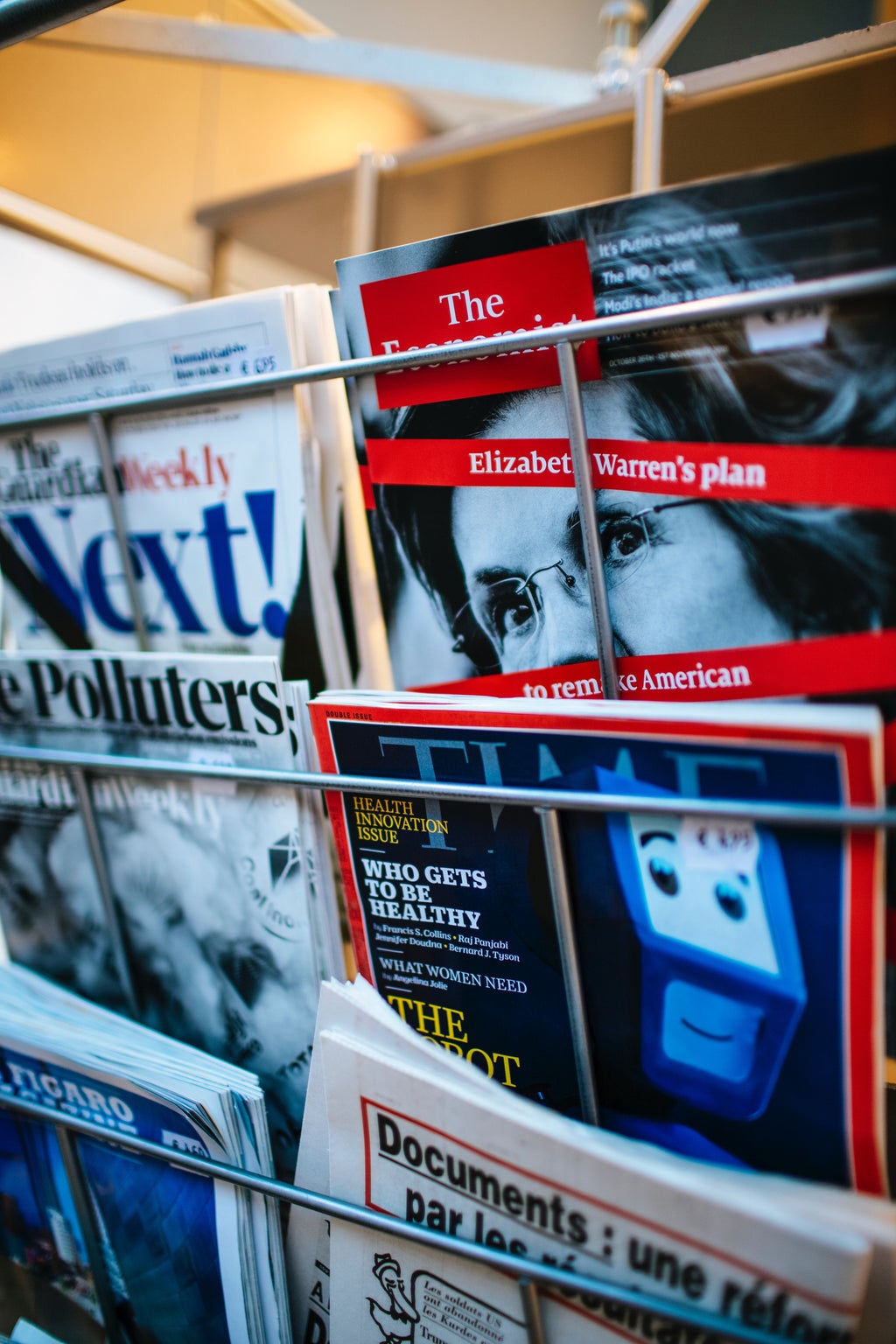 1. Prince Harry and Meghan Markle had their final royal appearance
It has been announced that the Duke and Duchess of Sussex are leaving their royal titles behind. Recently, they made their final appearance as royalty at Westminster Abbey for the Commonwealth Day ceremony. They are going to live in Canada and have financial freedom from the Crown. Neither will use their HRH (His/Her Royal Highness) titles or represent the Royal family in any way after March 31.
2. Harvey Weinstein was sentenced to 23 years in prison
The case against Harvey Weinstein was one of the most prominent in the height of the #metoo movement in 2017. He was accused by dozens of women of crimes from sexual harassment to rape. On March 11, he was convicted of rape and sexual abuse.
3. Katy Perry and Orlando Bloom are expecting
In early March, Katy Perry released a music video for the song "Never Born White" where she revealed her baby bump. The couple got engaged in 2019, and Katy said that they are not in a rush to get married. As of March 20, 2020, the couple is still planning their wedding, and there are rumors that it will be in Japan in June of 2020.
4. Joe Biden won the Illinois, Florida and Arizona primaries
Joe Biden had a successful night on March 17, 2020, when he won the three states that held primaries: Illinois, Florida and Arizona. This has put him even farther ahead of Bernie Sanders' 885 delegates, giving him 1,181 delegates.
5. Tom Brady left the New England Patriots for the Tampa Bay Buccaneers
Tom Brady signed a two-year contract with the Buccaneers for $30 million per year. Brady is leaving the team that he has been with since 2000. We've all watched him play in nine Superbowl games over the 20 years, and the Bucs hope that this six-time Superbowl winner can help turn around the team.
6. Billie Eilish took off her shirt during a concert, protesting body shaming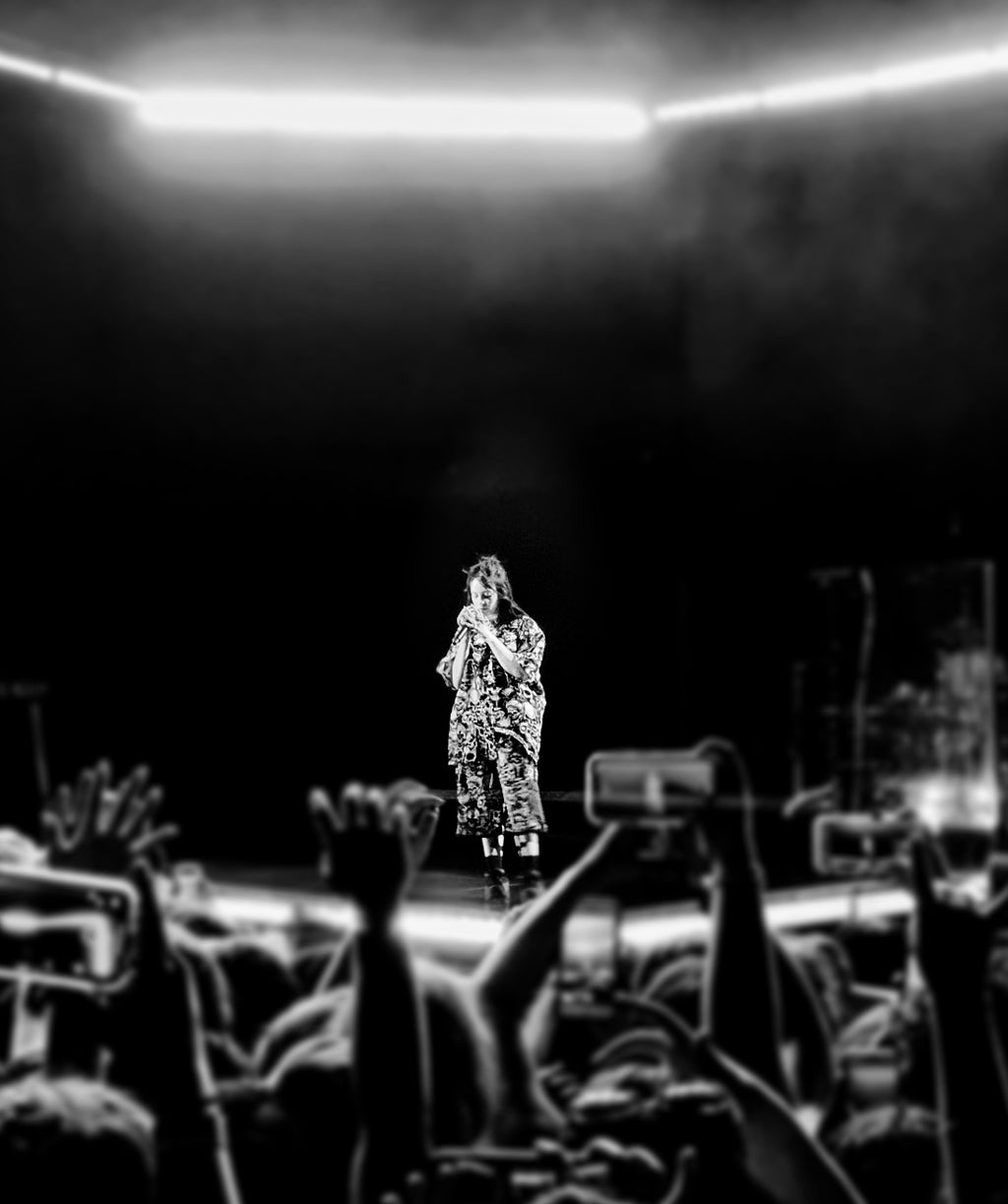 Billie Eilish has said that she wears her signature baggy clothes to prevent people and the media from critiquing her body. In an incredibly powerful moment, she took off her shirt and stood in her bra. She also spoke out against the people who judge others by their bodies and what they wear. She challenged stereotypes against women and asked questions like, "Would you like me to be smaller?" and "Is my value based only on your perception?"
Want to see more HCFSU? Be sure to like us on Facebook and follow us on Instagram, Twitter and Pinterest!