5 Ways to Spend Valentine's Day Alone
Well, folks, the biggest Hallmark holiday has come around once again. Most people will try to start finding a date or start swiping to somehow prepare for the 'day of love.' But why do that when you could be focusing on someone more important…yourself! I think everyone forgets that the number one person you should love in your life is yourself. So, for this Valentine's day, let's sit back and make it all about you!
First to Do: Online Shop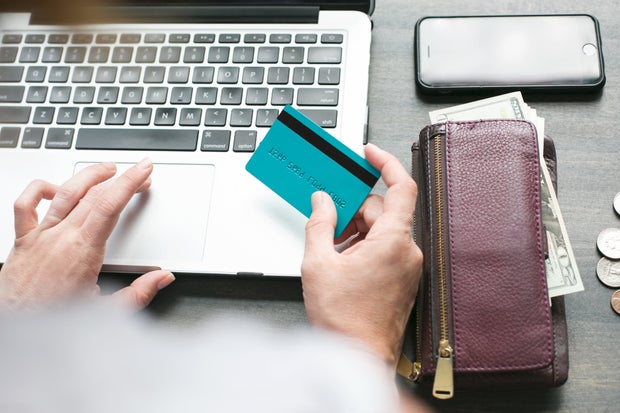 Shopify Partners
Let's start off with something I like to call a 'confidence booster.' Online shopping, or shopping in general, is the best way to let your true self shine. When I shop, I try to find pieces that I feel I truly love and wouldn't wear just to appease the fashion standards. So, I like to step out of my comfort zone a little bit. Sometimes I will buy a piece that I know will get a lot of stares, but I can't help it because I fell in love with it. It doesn't matter if people judge you or make fun of you. If you feel amazing and love the outfit, go for it! So for this Valentine's day, go ahead and get that outfit that you have been dying to get.
Second to Do: Manicure and Pedicure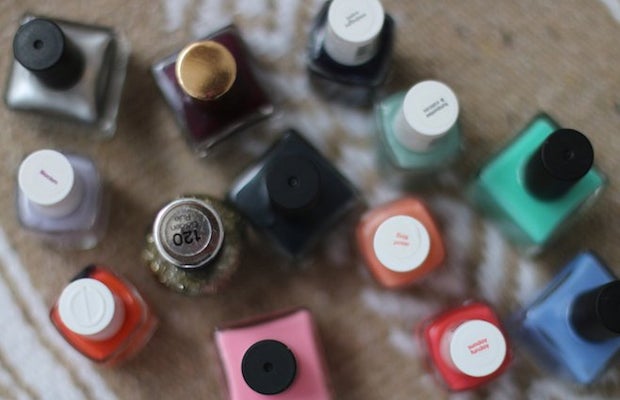 Her Campus Media
For this, you can either spend the money to go get it done or do them yourself. In all honesty, I find it more relaxing to do them myself. The strokes of the brush on my nails are so soothing. But I mean, it is your choice! Getting pampered and having your nails done give you this sense of cleanliness, and for me, they make me feel even more confident. So, for this V-day, paint those fingers and toes the color or design that you want. Go out in public and flash them to the world and say, "look at how pretty they are!"
Third to Do: Face Mask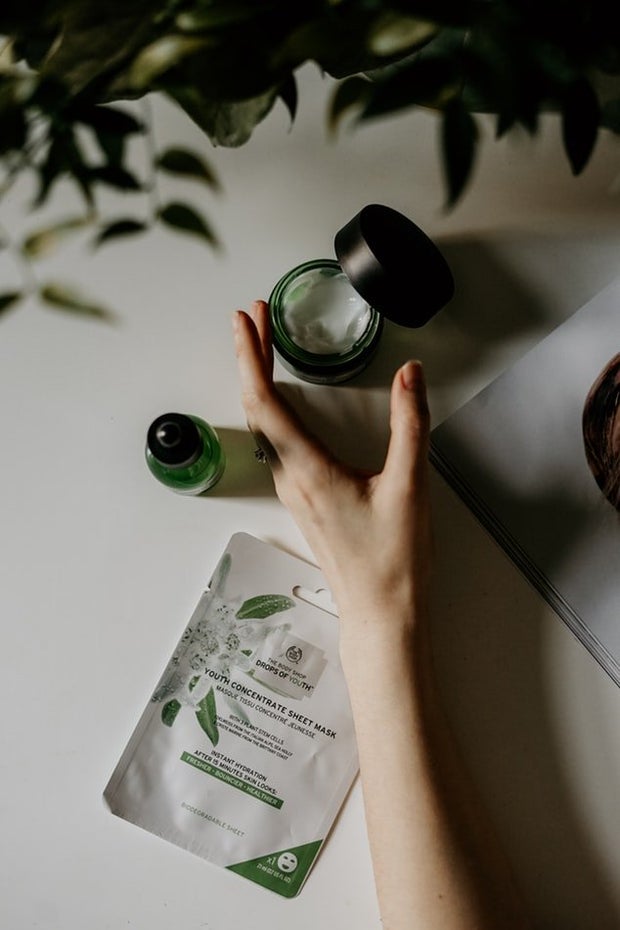 Toa Heftiba on Unsplash
Face masks are probably the best way to rejuvenate yourself on Valentine's day. Depending on the ingredients, they can do such wonders and leave your face feeling better than it would with a significant other's hand on your cheek. But anyway, my favorite time to put a face mask on is before I brush my teeth and before I go to bed. It just feels so nice crawling into bed with a smooth-skinned face. Some are more expensive than others and can be found at your local grocery store or you can find them at Ulta.
Fourth to Do: Create a Vision Board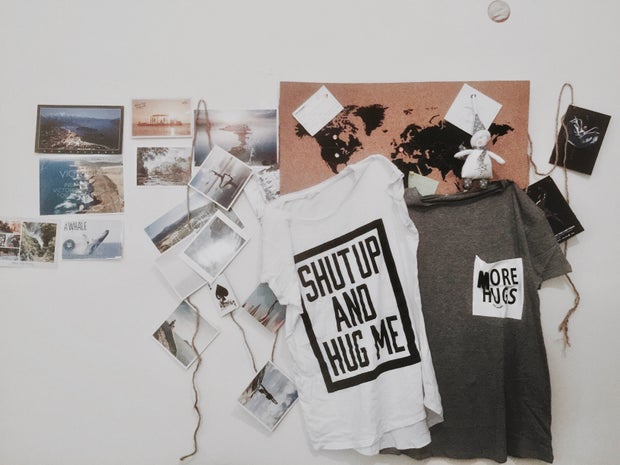 June Liu / Unsplash
Creating a vision board is probably, by far, the best activity to do on Valentine's day. You can make this board however you would like. Personally, I would put on there your stresses as of now and your goals for the future. To design it, you can make it however you want! Bring out that glue, construction paper and maybe some old magazines. However you want, but keep in mind that for a vision board, it is literally your vision. It is where you want to see yourself in the coming years. That's why you put your stresses on there as well. The stresses remind you that you are working so hard to overcome them to start growing towards your vision. It also serves as a reminder of where you came from if you have already overcome them.
Fifth to Do: Watch a Movie or Start a New TV Show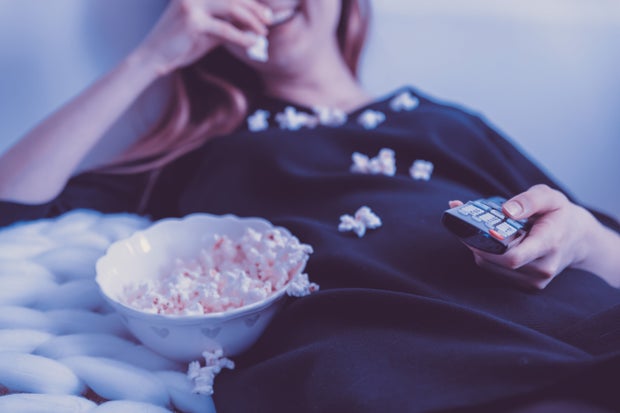 Photo by JESHOOTS.com from Pexels
Although it might be Valentine's day, that doesn't mean you have to watch a sad love movie and cry! In all honesty, the best kind of movie to watch is either an empowering or comedic one (but you can always watch a sad one too, as everyone needs a cry sometimes). I find that the mood of the movie that I watch impacts my mood and the others that I watch it with. So, watch a movie with the mood you want to be in! I definitely know on Valentine's day I will be cuddling up with my blanket and watching a lot of different movies. I have a long list, but at the top of it will definitely have to be the iconic Valentine's Day starring my favorite human, Taylor Swift.
Giphy
Want to see more HCFSU? Be sure to like us on Facebook and follow us on Instagram, Twitter and Pinterest!