5 Ways to Make Your at Home Studying Productive and Comfortable
In light of recent events and the uncertain times we are living through, at the very least all of us are sharing the feeling of stress and panic. Many urgent issues within our communities seem to rise and heighten in severity as we move forward through this, we are still expected to follow our roles as students. This demand to fulfill a multiplicity of roles as an individual (student, sibling, parent, caretaker, employee, etc.) is extremely difficult and you need to give yourself the recognition you deserve through these tumultuous weeks and the weeks ahead. As students, there are duties that are demanded to be completed, so here are a few ways to make your work time productive and comfortable as we finish spring semester.
1. Play Music
Music brings the world life and color to black and white moments. Staying indoors and self-isolating has proven to be very dull and often stagnant if you're anything like me, especially when you are trying to work within a space that you are unable to engage with. Whether playing music from your smartphone, your computer, a radio, a speaker, the television; music can encourage some really valuable efficiency through your designated homework time. Make sure to take breaks and give yourself a moment to dance in your room or just listen to tunes and rest. Check out the Lorem Spotify playlist if you need some music inspiration!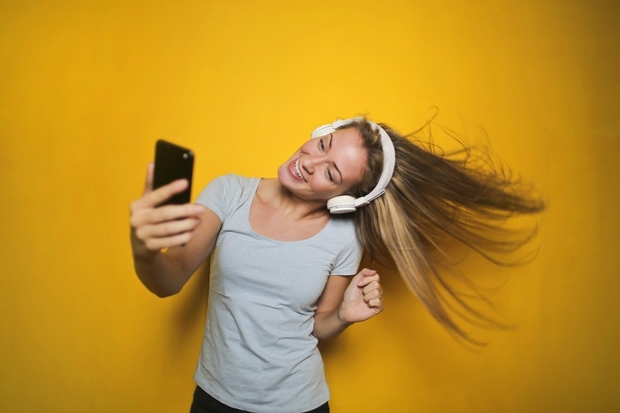 2. Give Yourself Something to Look Forward to
Everyone needs a little encouragement or a carrot on a stick to push them through the thick of it. Give yourself a goal to work towards and reward yourself. Maybe after reading 25 pages of a textbook that is truly unbearable, you can watch Tik Tok or scroll through Twitter for 10 minutes. Being in an environment that isn't Strozier, or my classrooms isn't an easy place to stay focused in, so try and find a system of work and reward that motivates you to get through zoom university!
3. Incorporate Natural Elements into Your Work Space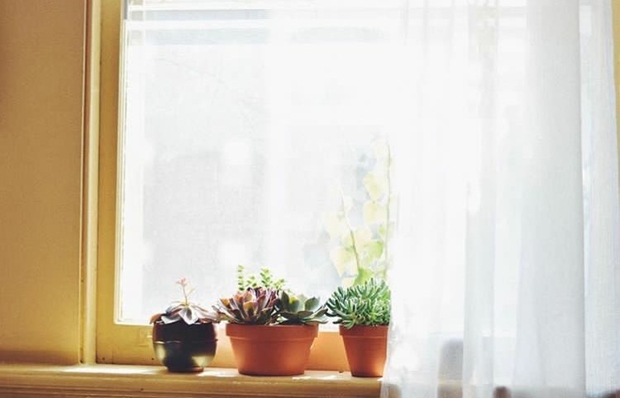 This may sound completely granola and pointless, but I really do think this helps me avoid going nuts being locked up indoors. I know you can go outside, but if you're not from Florida and it's 30 degrees outside, it can be a little tricky. This could be as small as ordering some faux plants or flowers online or just working near a window with natural light. If you are lucky enough to be from a warm state, study outside one day and change up your space. Don't be shy and catch some vitamin D rays outside (or at least do it for us out-of-staters)!
4. Make Yourself at Home (FSU)
I'm going to go out on a limb here and assume some of the student body is very upset by the lack of closure from this semester, especially our senior class. Know that all of your feelings are valid and a lot of your peers are in the same boat. That being said, brightening your space with good memories and mementos from your spring semester may make Tallahassee feel a little less far away. Consider ordering some of your photos online and decorate the space to remind you of all the good this semester brought.
5. Organize a Schedule
This seems terribly obvious, but yet I haven't done this one yet myself. Having a physical calendar or planner to organize all of the tedious tasks that present themselves is essential to success especially being out of the swing of things. Mark down all final assignments, zoom lessons, necessary mental health days, papers and meetings so these last few weeks of the semester don't feel so hectic and unproductive. I'm sure a lot of you have worked so hard to attain these grades or just maintain your personal best, so do not let this thing mess more things up than it already has. You got this. 
Of course, stay home, keep clean and know that these things will pass with time and your efforts of self-quarantining. If not for yourself, for the elderly, compromised or any group at risk. Finish this one as strong as you can, Noles!
Want to see more HCFSU? Be sure to like us on Facebook and follow us on Instagram, Twitter and Pinterest!