5 Must-Visit Dessert Shops in Tallahassee
Something that I love about living in Tallahassee is getting to try all of the different local restaurants that are unique to the city. And something I love even more is rounding up my girl gang and going to the different dessert places around town. If you're anything like me (you have a sweet tooth that is out of control), then this list of five of the best dessert shops in Tallahassee is perfect for you.
1. SōDOUGH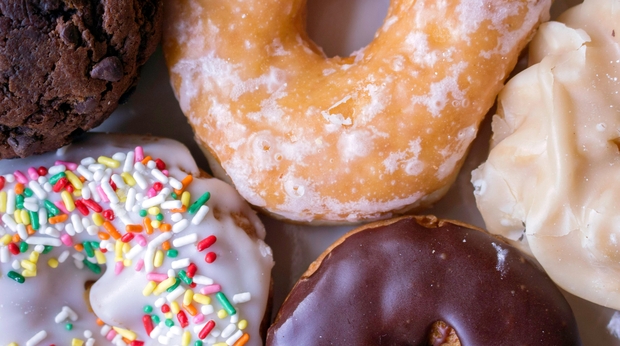 SōDOUGH is a bakery in Midtown that specializes in Brioche doughnuts that are made from scratch every morning (and they are to DIE for). They also make and sell other desserts like cakes, cookies and their signature cold brew brownies. Their storefront is the perfect place to study, take cute pictures for the 'gram or just hang out with friends while eating the best doughnuts in town.
2. Sugar Rush Bar
Sugar Rush opened up in January 2018 and has been taking Tallahassee by storm ever since! They are known specifically for their over-the-top milkshakes that are topped with things like toasted marshmallows, cookies and even entire pieces of cake. They also offer $1 ice cream cones every First Friday.
3. Lucy and Leo's Cupcakery
This cupcake shop was featured on the Food Network show, Cupcake Wars, so you already know it's the real deal. The shop was created by Jean Bates and Paula Lucas, and it was named after their dog, Leo, and their neighbor's dog, (you guessed it) Lucy. With over 40 different cupcake flavors to offer, Lucy and Leo's Cupcakery is a bakery you can't miss when you're in Tallahassee.
4. Lofty Pursuits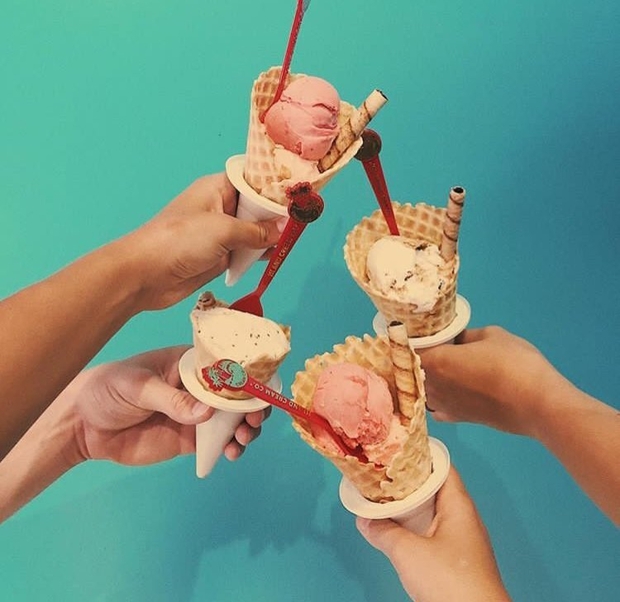 Lofty Pursuits is a company best known for its ice cream and the bright green food truck it is sold from. They have an abundance of flavors to choose between and also offer ice cream with no sugar added, vegan ice cream, vegan sorbet and sherbet. I love the endless choices they have, and nothing compares to the joy you can feel eating a scoop of Lofty Pursuits ice cream at Railroad Square Art Park on a Friday evening.
5. Big Easy Snowballs
To me, this shop is one of the coolest places in Tallahassee. Located at scenic Lake Ella, Big Easy Snowballs offers 75 different snow cone flavors to customers. They also offer "stuffed" snowballs which are their snow cones stuffed with vanilla soft serve ice cream. (What's not to like?) They are only open seasonally, so make sure to be on the lookout for when they reopen later in spring 2019!
For any Tally natives, FSU/TCC/FAMU students or people planning to travel to Tallahassee in the near future, I hope this list gave you an idea of dessert shops in the area that are worth your time. And I hope that you get to try each of these places that are unique to Tallahassee, but also offer some of the best desserts that money can buy!