5 Locations to Inspire Your Spring Break Travel Plans
Trust me, I get tired of the beach, too. You can only sprawl out in the sun working on your tan for so long before it gets boring. But what else is there to do over spring break? It's only a week-long, so unless you want to cram an exotic trip into a short time span, you really can't travel far. So, here is a guide on some of the more doable locations you can easily travel to from Tallahassee!
1. Providence Canyon, Georgia
This trip is definitely an easy day trip to take from Tallahassee. The drive is only a little over two hours from Tallahassee, and if you would like to spend a night, camping in the park is only ten dollars plus the additional entry fee. You can enjoy a bird's-eye view of Georgia's Little Grand Canyon, or hike down through the red clay to be enveloped in its walls! Be sure to bring shoes you don't care about because the red clay floor is often wet and squishy.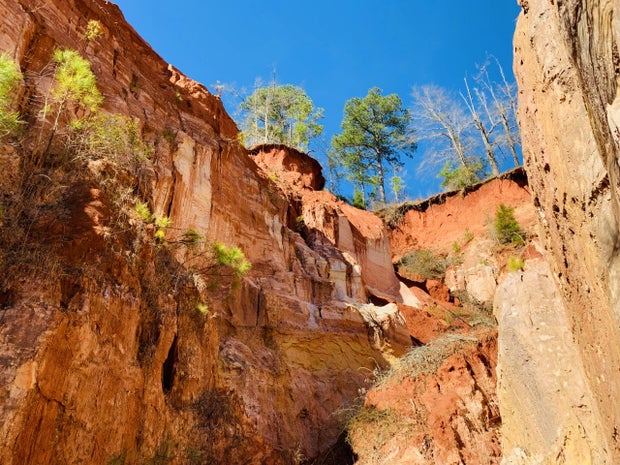 Rebecca McCandless
2. Take a tour of the many springs Florida has to offer! 
If you would like to stay close to home, but want to travel a little farther than Wakulla Springs, you should consider some of the other natural springs Florida has to offer. Whether you want to take a leisurely float down the Itchetucknee River, explore the Pre-Historic Devil's Den, enjoy the many options at Ginnie Springs, or any spring in between, there are so many options to visit! Plus, most are relatively close to Tally, which is an added bonus.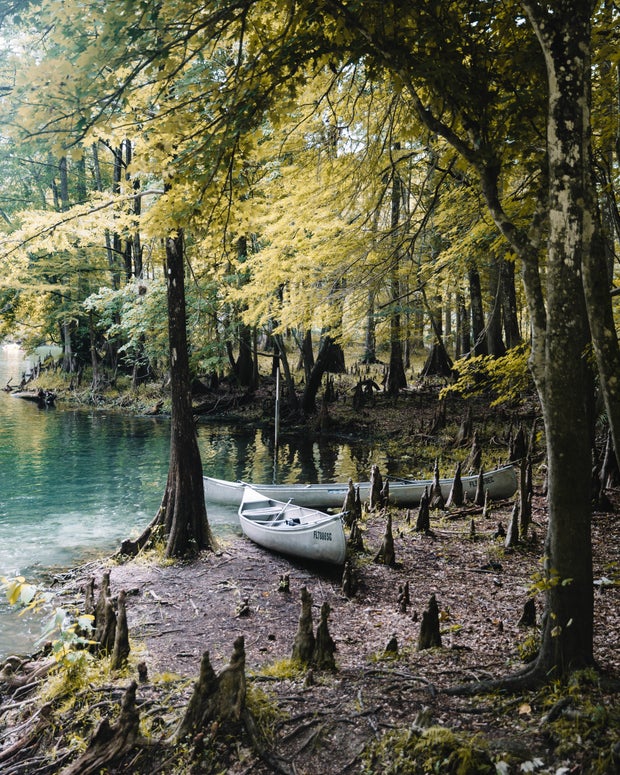 Photo by Maverick Ocean on Unsplash
3. Nashville, Tennessee
There is plenty to explore in Nashville, America's Music City! You can visit the Grand Ole Opry, or teleport to Greece by visiting a replica of The Parthenon (which was featured in Percy Jackson and the Lightning Thief). With plenty of fun bars and Honky Tonks, this city would be a fun five-day girls trip to consider for your spring break travels! Not to mention, you might be able to escape this Florida heat for a little bit longer.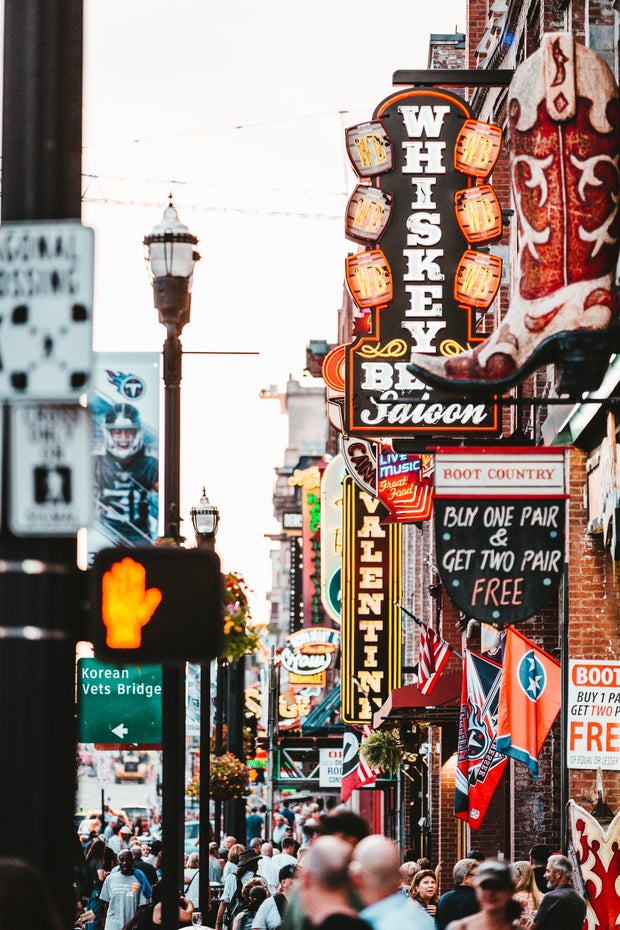 Photo by Drew Hays on Unsplash
4. New Orleans, Louisianna
While Mardi Gras may be over by the time our spring break rolls around, lucky for us it lands on St. Patrick's Day, which gets a parade of its own! You can also explore the French Quarter, go on an American Horror Story: Coven tour of the Garden District, and go on a boat tour of the nearby bayous! Rich with history, ghost stories and tasty food this trip would be another fun one to take with your closest friends!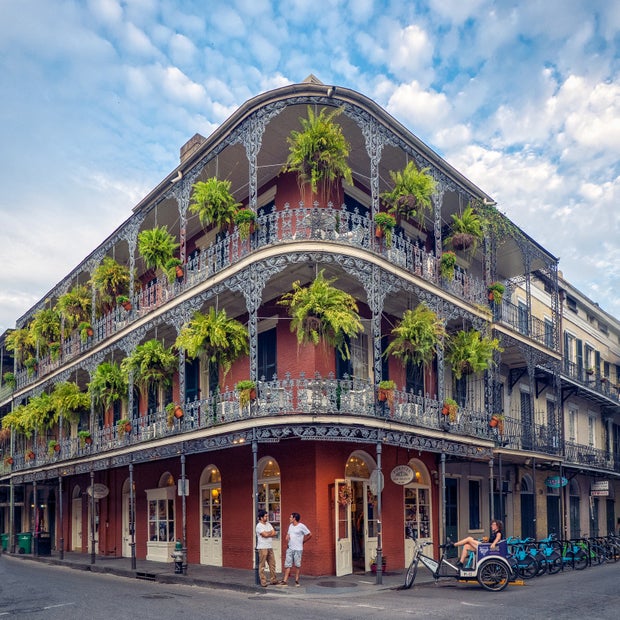 Photo by Rosie Kerr on Unsplash
5. Savannah, Georgia
Okay, yes, another location in Georgia. But Savannah has a different appeal than Providence Canyon. Enjoy a truly charming Southern city, which plenty of opportunities for shopping. You can walk along the cobbled streets by the river, which they dye green on St. Patty's Day! If you don't want to get caught up in the hustle and bustle of the celebrations, it would also be a fun trip to go on once everything calms down. If you wanted, you could even try to recreate the iconic Forrest Gump scenes that take place in Chippewa Square.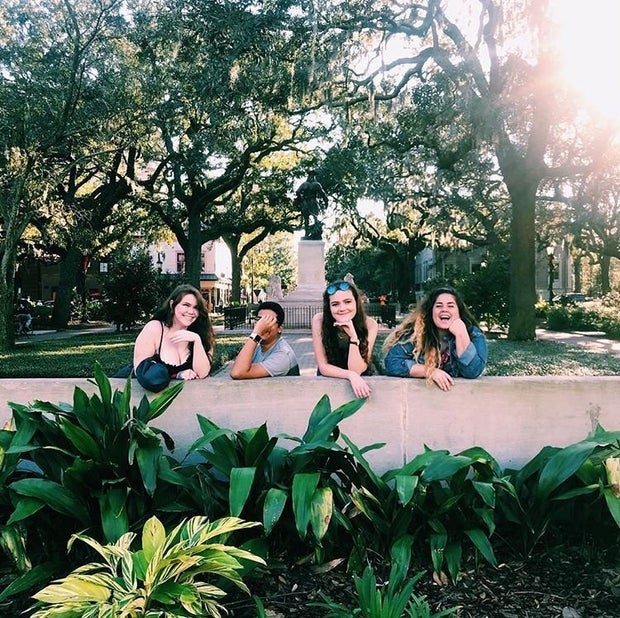 Adrian Aluague
Courtesy: Becca McCandless
Hopefully, these fun spots give you some inspiration on where you should travel for Spring Break 2020!
Want to see more HCFSU? Be sure to like us on Facebook and follow us on Instagram, Twitter and Pinterest!