5 Creative Ways to Hang Out with Your Friends While Social Distancing
Book Club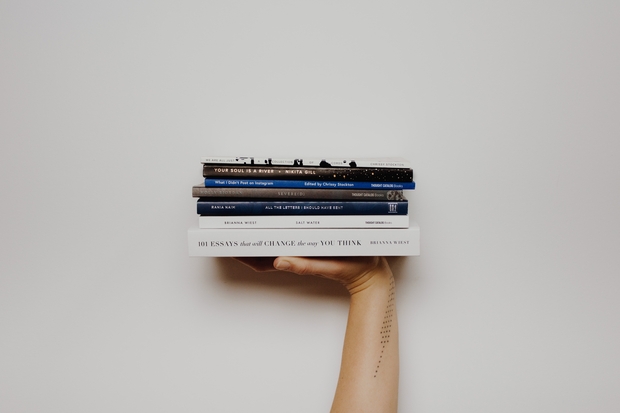 Start a book club! This is the perfect time to commit, no matter what genre you're interested in. The best part is the club can be as big or as small as you desire. Personally, I'll be reading Girl, Stop Apologizing by Rachel Hollis with my friend Gina. It's a guaranteed way to make sure we keep in touch with the addition of a book we are both wonderfully excited to read! Plus, you choose whatever snacks you want, and you can read anywhere in your house from the couch to the bath. Or, opt for an audiobook if that's more your style! Just decide how much you want to read, call or facetime each other to discuss the chapter[s] and then chat, because let's be real this is as close as you're getting to each other for the forseeable future.
Painting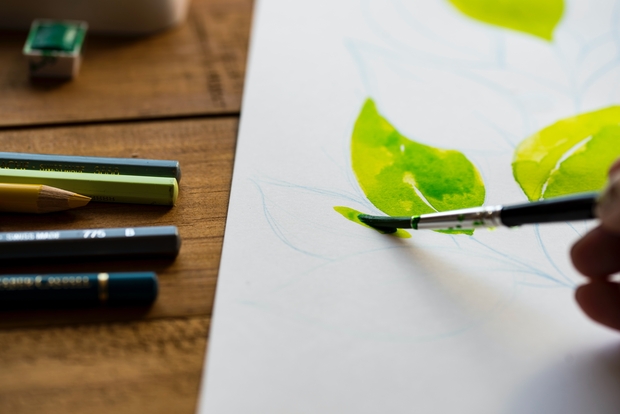 Painting, drawing, or crafting is the best way to hang out. College can make it hard to find time, but now that we're all quarantined it's a lot easier to carve some out. Just buy some cheap canvases or sketchbooks and paints or pencils online, spread a trash bag to make sure you don't ruin your floors, set up facetime and get started! Choose a cute design to go for or add a twist by hiding your painting from the camera and making your friends guess what it is at the end. I've been painting with my siblings so far and there is nothing more fun in the whole world!
Albums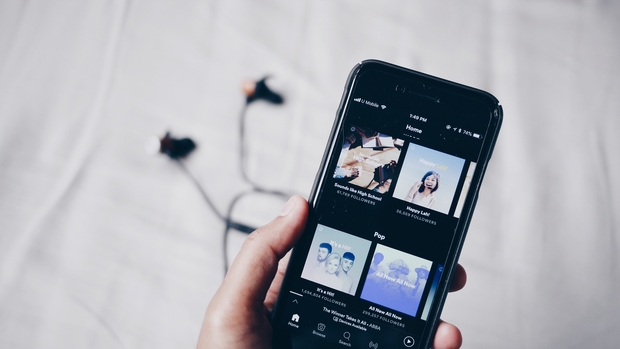 Music brings us all together and quarantine should be no different. Create a playlist for your friend to show them the love, I guarantee they'll love it. Or, for friends with wildly different music tastes, try out the albums your friend is always listening to! I personally prefer more pop music but my best friend loves Metallica. I know that even if I try it and hate it, she'll definitely laugh at me having tried it in the first place, and really, that's what it's all about.
Netflix Party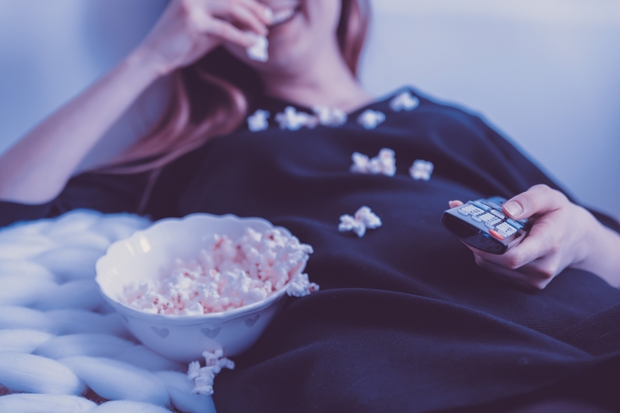 Host a movie night from the comfort of your bed using Netflix Party! Using just the extension you can play Netflix movies in sync with groups of people while keeping a chat open. Goodbye cold theaters and hello warm beds!
Cooking Class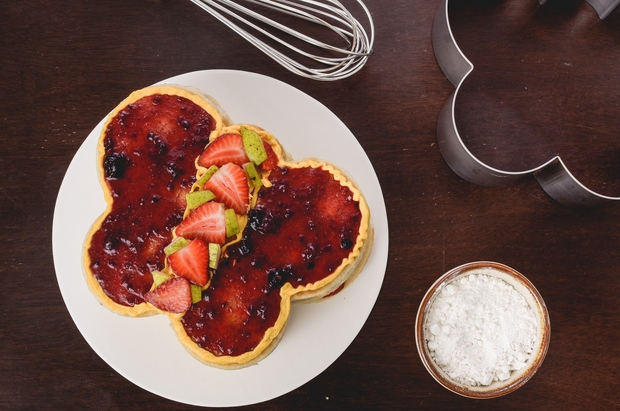 Finally, everyone is on (mostly) the same schedule! So now's the time to host those cooking classes you've always dreamed of. Everyone can pick a dish to teach, or you can all find a recipe online, and bam! Cooking is immediately the most social part of your day! Mix it up by baking and you can all enjoy your treats as you switch to Netflix party to watch while you eat!
Most importantly during quarantine: stay safe and stay home! The sooner we make it through this, the sooner we get to see each other in person.
Want to see more HCFSU? Be sure to like us on Facebook and follow us on Instagram, Twitter and Pinterest!