5 Beauty Companies Helping Others During COVID-19
The Coronavirus pandemic has caused the entire world to go mad. There is no doubt everyone is stressed in some way and probably tired of quarantining. With the constant stream of negative news concerning the virus—daily infection rate, daily mortality rate and projected mortality rate—it's easy for people to get caught up and fall into a dark space. To avoid this, it's important to have some positive news coming in occasionally. That's why, today, we're highlighting beauty companies that are putting some positivity into all the negativity the Coronavirus has brought into our lives. Read below to see how some of your favorite beauty companies are helping those in need and how you can help too!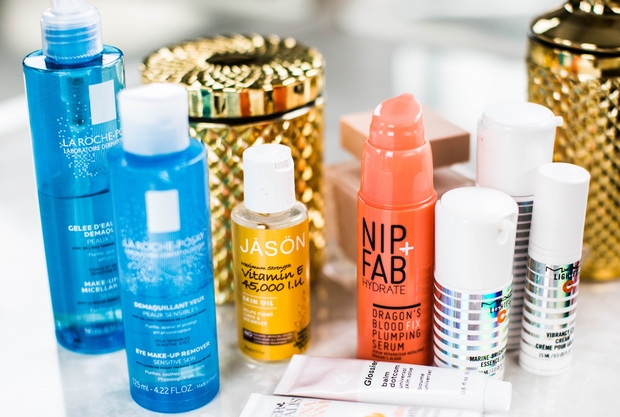 Coty
American multinational beauty company Coty announced its #TakeCare initiative on Instagram on March 18. The long-standing company has committed to using several of its manufacturing sites to produce a hydro-alcoholic gel. This gel will then be distributed to medical and emergency services free of charge. With a major shortage of supplies—including hand sanitizer—this new initiative will provide some relief to hospitals and medical centers who have limited access to this necessity.
Estee Lauder
Similar to Coty, Estee Lauder has reopened its manufacturing facility in Melville, NY to produce hand sanitizer for "high-need groups and populations, including frontline medical staff." In addition to this, the company has donated $2 million to Doctors Without Borders and Médecins Sans Frontières.
Clarins
In celebration of the bravery and courage healthcare workers have shown during this time, Clarins UK will be delivering 50,000 "thank you kits" to frontline medical workers in the UK. The kits will include self-care items such as hand creams, shower gels and lotions. "Our hope is that this small gesture will help soothe dry skin and provide just a little sense of calm in what is otherwise an incredibly difficult time," the company stated on Instagram, followed by the hashtag #ThankYouNHS (National Health Services).
Bloody Good Period
Even when there's a world pandemic, periods don't stop; but with many stores closing and a low amount of resources, many women do not have access to pads, tampons and other various sanitary items. Those at Bloody Good Period have acknowledged this and are committed to providing sanitary items to those in need during this time. The company is asking for monetary donations and encouraging costumers to sponsor a period or order products for others through their website. Click here to donate!
Miller Harris
London-based luxury fragrance brand Miller Harris is teaming up with Age UK to donate their entire (yes entire) stock of hand soap, wash and lotion to those in need. CEO Sarah Rotheram made the announcement on her Facebook page stating, "the vulnerable in our society will be the most affected, and the best advice is to wash hands, so, please, we need to donate what we can and get soap to those in need." The small company asks for help in their "get soap moving" initiative through donations. Learn how you can help here!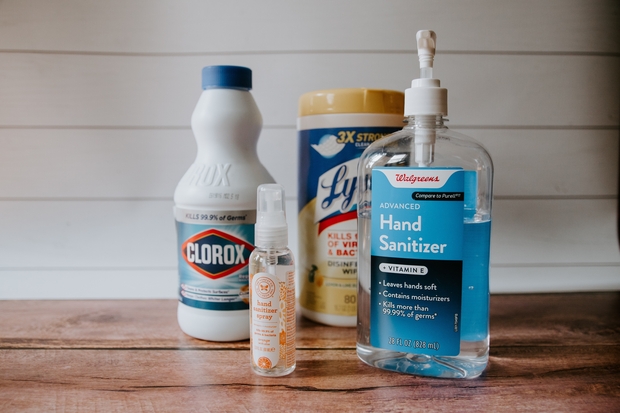 These beauty companies have opened our eyes to a few ways we can help those affected by the COVID-19 pandemic. Many other non-beauty related businesses are assisting in the support of those affected by the Coronavirus. You can find a list of them and how they can use your help here. However, let's remember that the most important and effective way to help the world at this moment is to stay home! It's bigger than us; it's the world! Be sure to stay safe, stay healthy and stay inside!
Want to see more HCFSU? Be sure to like us on Facebook and follow us on Instagram, Twitter and Pinterest!