In the past six months, everything has been on pause. The NBA was not able to finish their season and many were not hopeful for the return of their beloved football teams this fall. The world of sports has been very quiet since COVID-19 began to spread and many sports fans wondered how sports would turn out this fall. So far there have been many updates on fall football for every level as well as many updates on the seasonal NBA playoffs.
The NBA season came to a halt last spring when it became a health hazard to continue games. Players were getting sick, and it was leaving fans and professionals in danger. Within the past month, games started back again, and the NBA began their playoffs. For those who do not know, these players have been taking serious measures to finish the season off. The playoffs are being held in Orlando, Florida, where every player has been in quarantine, away from their loved ones and families, for the past month. All they do is eat, sleep, breathe and play basketball. The playoffs continue this week with the Los Angeles Lakers and Houston Rockets before the semifinal game.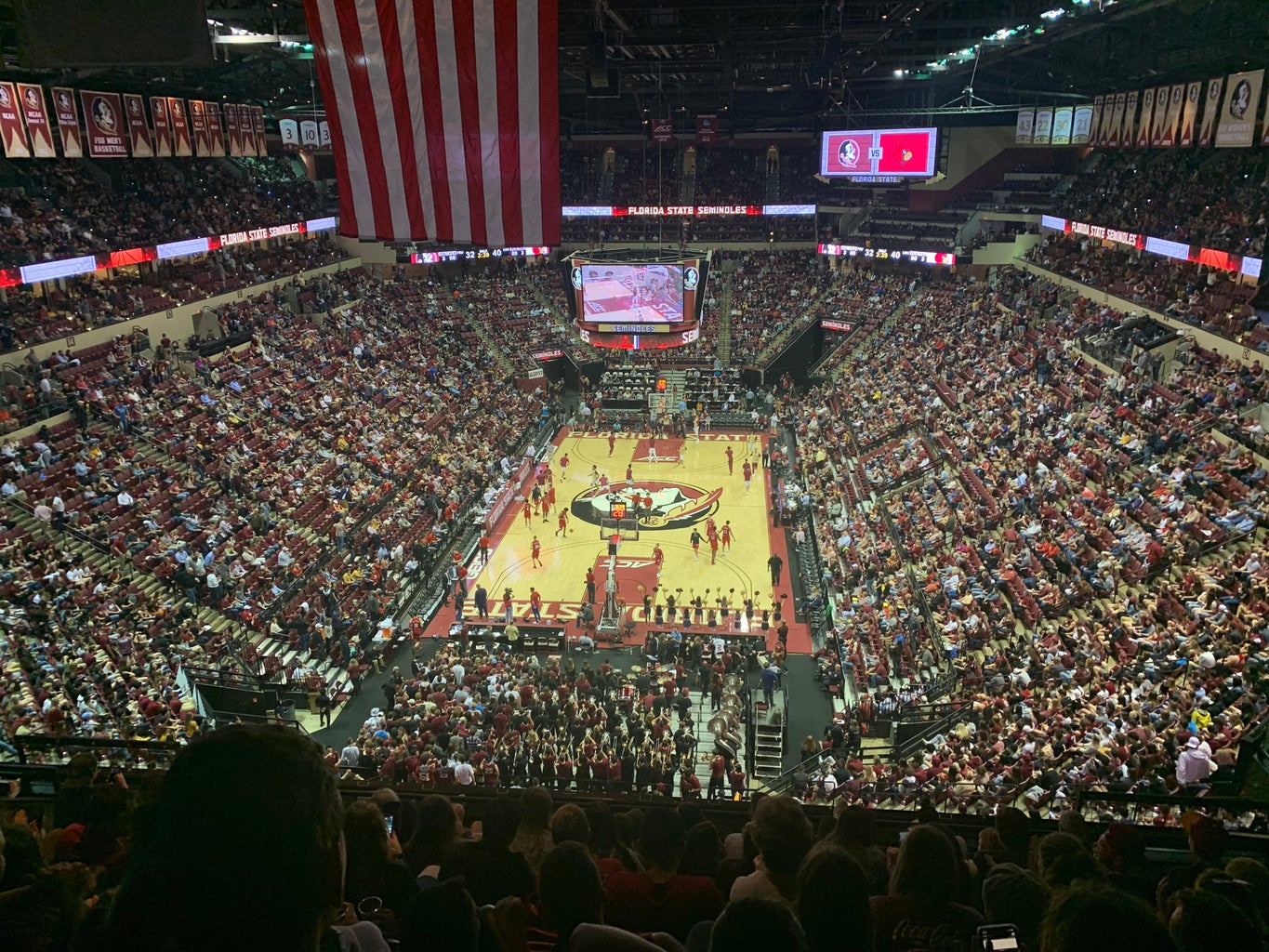 Along with basketball, football season is currently in the works. Many college teams have made announcements about their games for the fall. Some teams planning to play this fall include Florida State, Clemson and Miami, plus many more. There has been some speculation about letting a certain number of fans into stadiums, with Florida State being one of the schools to cap the number of people in the stadium during game days. According to the NCAA, the NFL has started their schedule in the 2020 fall football season and plans to continue playing games this year. The NFL starts their games this week on Thursday night, with the Houston Texans playing against the Kansas City Chiefs, which is allowing up to 17,000 fans in-person. Only two NFL teams have limited in-person attendance so far. The rest of the 30 teams are not allowing anyone but the coaches, staff and players into the stadiums.
These teams are trying to keep sports safe and keep the players playing. Since quarantine began and sports were put on pause, fans have been disappointed that there were not any new sports games to watch on TV for the past six months. With the NBA season playoffs continuing these past few weeks and many updates that give fans a good sign about the sports season despite spring 2020 coming to a sudden halt, the fall 2020 schedule will hopefully be running smoothly. As for in-person games, the fans can only expect there to be televised broadcasting until the CDC says its safe for the stadiums to open back up, which most likely will not be this fall. Although many want to be in the stadium, cheering for their home team and surrounded by their friends, it won't hurt to turn on the TV, grab some fan food and watch your favorite basketball and football team play!
Want to see more HCFSU? Be sure to like us on Facebook and follow us on Instagram, Twitter and Pinterest!