Making a season-themed playlist is usually a sure-fire way to indicate that we are transitioning into another season. With the colors of the leaves changing and the air getting crispier, here are 10 songs that must be on your fall playlist.
"Sweater Weather" by The Neighbourhood
"Sweater Weather" by The Neighbourhood is a song that will always make it onto my fall playlist. It's natural and grungy feel sets the scene of a chilly fall day in a warm chunky sweater. This song was released in 2012 and still reigns as my number one song for those cozy fall days.
"Outta My Head" by Khalid feat. John Mayer 
"Outta My Head" by Khalid ft. John Mayer is a vibe in every season and every type of weather. The R&B song is filled with soul and is the perfect song to blast in the car. This song was released in 2019 and was an automatic addition to the fall playlist.
"What A Feeling" by One Direction
"What A Feeling" by One Direction is a 2015 fangirl classic. It's hard not to have a smile on your face while listening to this song. The rhythm and lyrics to this song remain unmatched and never fail to set the mood.

Courtesy: Anita Peeples
"comethru" by Jeremy Zucker
Jeremy Zucker's "comethru" is the perfect song for that nostalgic feeling that is usually associated with fall. The 2018 mellow track is the epitome of transitioning from summer to fall. The lyrics are super impactful and relatable, making it the perfect tune for autumn.
"Circles" by Post Malone
This song was recently released on Post Malone's new album, Hollywood's Bleeding. At first listen, I knew this song would be a part of my fall playlist. The rhythmic strums of the guitar compliment Malone's distinct vocals perfectly. This tune will catch your attention and leave you hooked throughout the whole song.
"She Will Be Loved" by Maroon 5
This romantic song was released in the early 2000s and remains one of the band's biggest hits to this day. It is the perfect song for sitting outside with a morning coffee or snuggling up with a significant other. Almost two decades later and the song is still a seasonal go-to.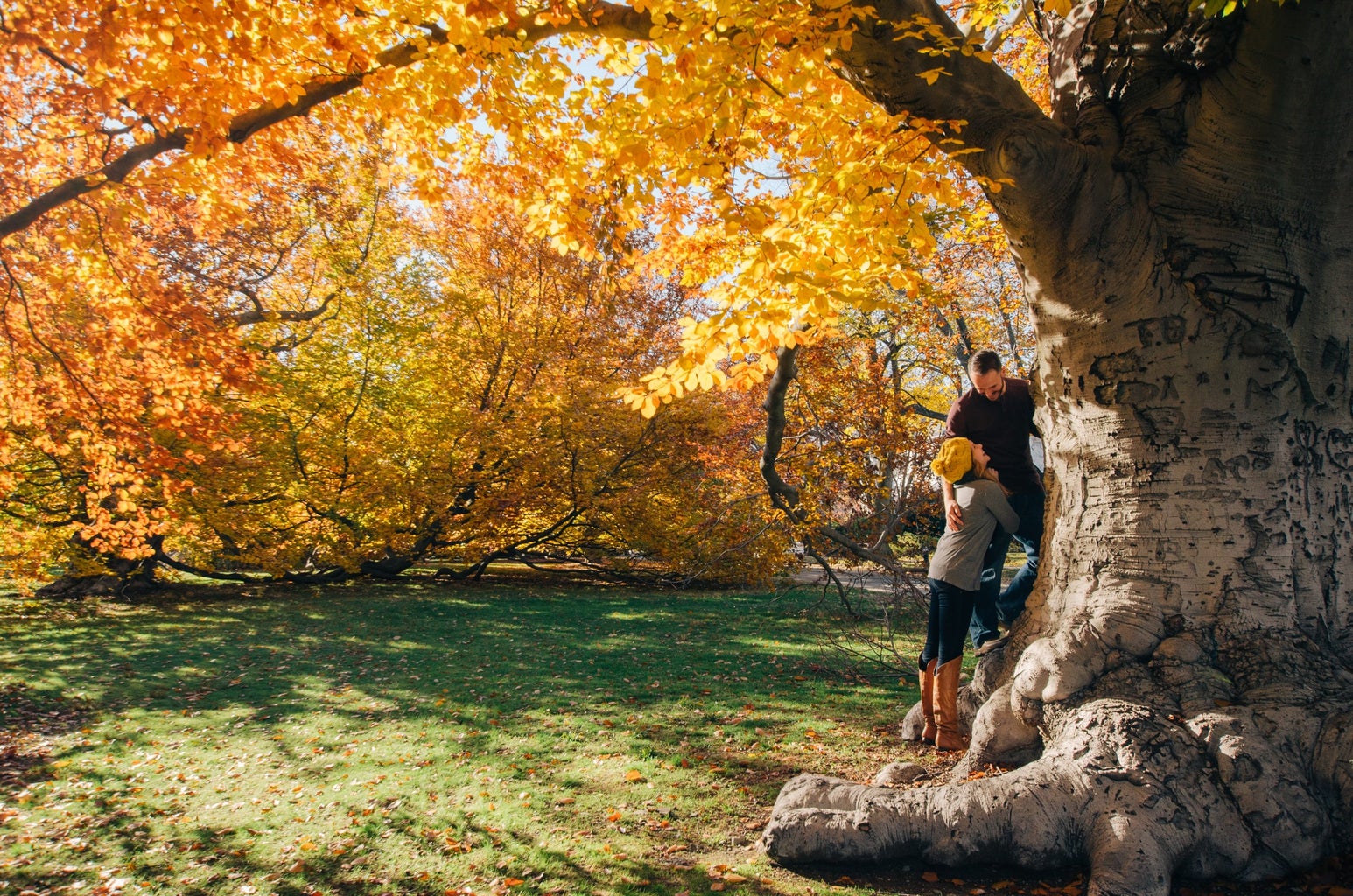 Courtesy: Kelly Sikkema
"Feel No Ways" by Drake
This song is the epitome of feel-good music. Drake's unique rhythm and beats are indescribable. Although this song was not a popular tune on Drake's 2016 album, Views, it still stands out as the perfect song for this playlist.
"YOSEMITE" by Travis Scott
This record would not be the first to come to mind when thinking of the fall season. However, the various elements in the song, including the whistle tones and faint piano, make it a great fit. Travis Scott, usually known for "club bangers" has created the perfect melody for the season.
"One Thing Right" by Marshmello and Kane Brown
The song may be mistaken as only country but it is, in fact, the opposite. The upbeat rhythmic beat is very uplifting and the story behind the lyrics is meaningful and sentimental. It is not just a song of the season; it is a song of the year.
"3:15" by Bazzi
A record by Bazzi is something that can never be replicated. The feelings associated with this song make you want to shout the lyrics at the top of your lungs. The way that his voice glides over the melody of the song separates it from all the others.
I created a playlist on Spotify with all of the songs named on this list. Feel free to give it a listen! I hope that this playlist can accompany you on all of your fall adventures!
Want to see more HCFSU? Be sure to like us on Facebook and follow us on Instagram, Twitter, and Pinterest!