Finals season is officially here! I always find myself getting easily distracted, especially during this week, so I try to find different outlets to stay focused. What tends to work best for me is music. It might not be for everyone, but it definitely gets me in the zone. My playlist always gets me more focused when I'm writing or studying and these are some of my favorites that you can add to your playlist too!
1. "Coffee Breath" by Sophia Mills
What I love most about music is the storytelling aspect of it. With "Coffee Breath," the story is easy to follow, but it's so calming at the same time. It definitely gives me all the chill vibes and sets the perfect mood for writing a paper.
2. "Rhiannon" by Fleetwood Mac
Most songs by Fleetwood Mac tend to be groovy and calming so this a perfect mix for studying. "Rhiannon" is my personal favorite and one I tend to list to every day, but "Everywhere," "Dreams," "The Chain" and many others will also get the job done!
3. "Put Your Records On" by Corinne Bailey Rae
As my most listened to song of the year, I had to include this one on my list! This is a great song to listen to while doing schoolwork or studying because it's relaxing and helps block out any outside noise. I would really consider putting this one on repeat this week!
4. "Invisible String" by Taylor Swift
I cannot have a playlist without at least one Taylor Swift song making the cut and "Invisible String" is the perfect studying song! I typically play this one while I'm making a review for a test or writing down notes, but it works for both! Honestly, all the songs in her latest album, Folklore, fit the calm, studying vibe.
5. "Don't Know Why" by Norah Jones
This one is an oldie, but one of my all-time favorites! It's quite slow, but Norah Jones' angelic vocals will really inspire you to get your work done. This song is more on the soothing side, but nonetheless, a great addition to your study playlist.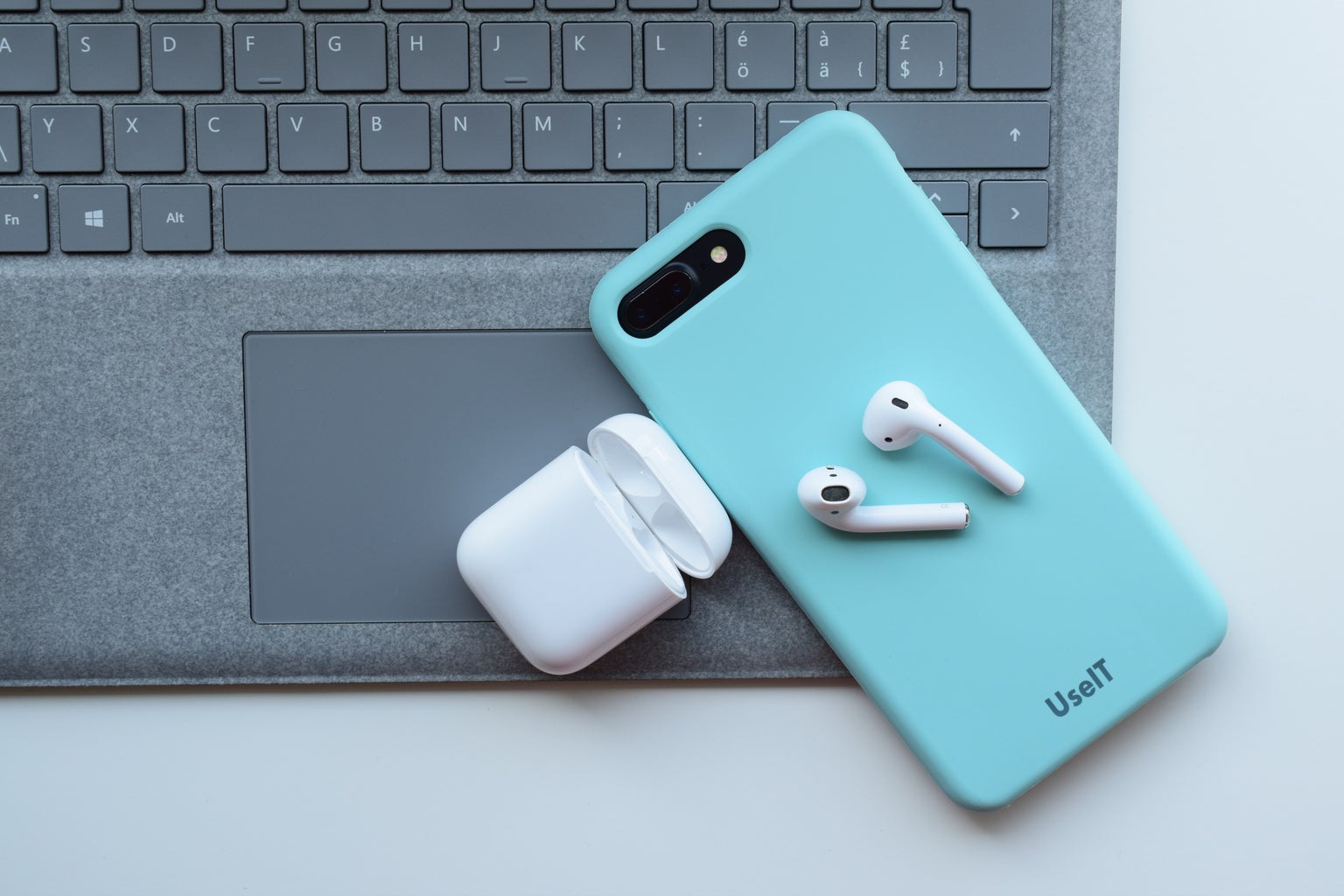 6. "Linger" by The Cranberries
A timeless classic, "Linger" is a must-play for finals week. I would consider this song quite depressing, but its instrumentals are unmatched. Plus, a good cry is pretty inevitable during finals week so why not it be to this song. On a serious note though, it definitely sets the mood for the week!
7. "Do You Believe in Magic?" by The Lovin' Spoonful
Nope, not the Aly & AJ cover, but I would consider this the most upbeat song on my playlist. It's very playful and fun. Although it has a beat that will make you dance a bit, that's totally okay because we all need a good dance break after working so hard!
8. "Roslyn" by Bon Iver and Saint Vincent
I love this song! I would consider it perfect for "rainy day" weather and it puts me in such a peaceful mood. The instrumentals and vocals in "Roslyn" are so fitting for this playlist. You might also recognize this masterpiece from the Twilight series. As you can tell, I enjoy a more slow-paced vibe while studying or writing. These songs typically work best for me, but maybe not for everyone.
9. "Sleep On The Floor" by The Lumineers
For some reason, I listen to this song to get inspiration when I'm writing. It really helps me generate ideas and gets me in the mood to get my work done. Hopefully, it can do the same for you!
10. "How Deep Is Your Love" by the Bee Gees
This song is another favorite! It's groovy and relaxing so it will definitely help you get concentrated on the work you need to get done. Another great song by the Bee Gees that will definitely help you stay focused is "More Than A Woman."
Studying for finals can be tough, but music is a great way to get through it! I hope these songs, along with what you are currently listening to, will help you concentrate and motivate you to finish strong this semester. You got this!
Want to see more HCFSU? Be sure to like us on Facebook and follow us on Instagram, Twitter, TikTok, Youtube and Pinterest!